Tell us a little bit about yourself and what you do. Well my name is Jude. I spend a lot of my time writing, recording, and producing songs out of my house.
What are some recent, upcoming or current projects you are working on? I'm working on a couple different projects right now. The follow up to my last release as well as producing my friend Mitch's debut to the internet at large. Excited for both.
What are you currently watching? I'm obsessed with smut. You know, garbage movies. Movies that are made strictly for entertainment. Anything I can find on the internet. I've got a website from another country that I can more or less stream anything on. No specifics, there's enough garbage out there to fill up one's entire life.
What is one of the bigger challenges you and/or other musicians are struggling with these days and how do you see it developing? I think if anything the industry is shifting in the favor of the independent artists. Those who once needed and relied on the label, have now proven to be somewhat self-sufficient and can do without.
How did your interest in music begin? It all started with an orange plastic guitar with these little green buttons. You hit a button and magically it played a guitar riff. Pure magic. Pure imagination.
How has living in Chicago affected your music? It's cold as fuck here. Winter is good. I stay indoors and work. It's hard to be so focused in the summer when it's nice outside. The cold forces you inward.
If you had to explain your music to a stranger, what would you say? Psychedelic, slightly depressed, slightly ecstatic wave rock.
What kinds of things are influencing your music right now? The weather, addictions, motivation. Food.
What other musicians are you interested in right now? I've been on a huge Steely Dan kick. ELO. Band on the Run. Bowie.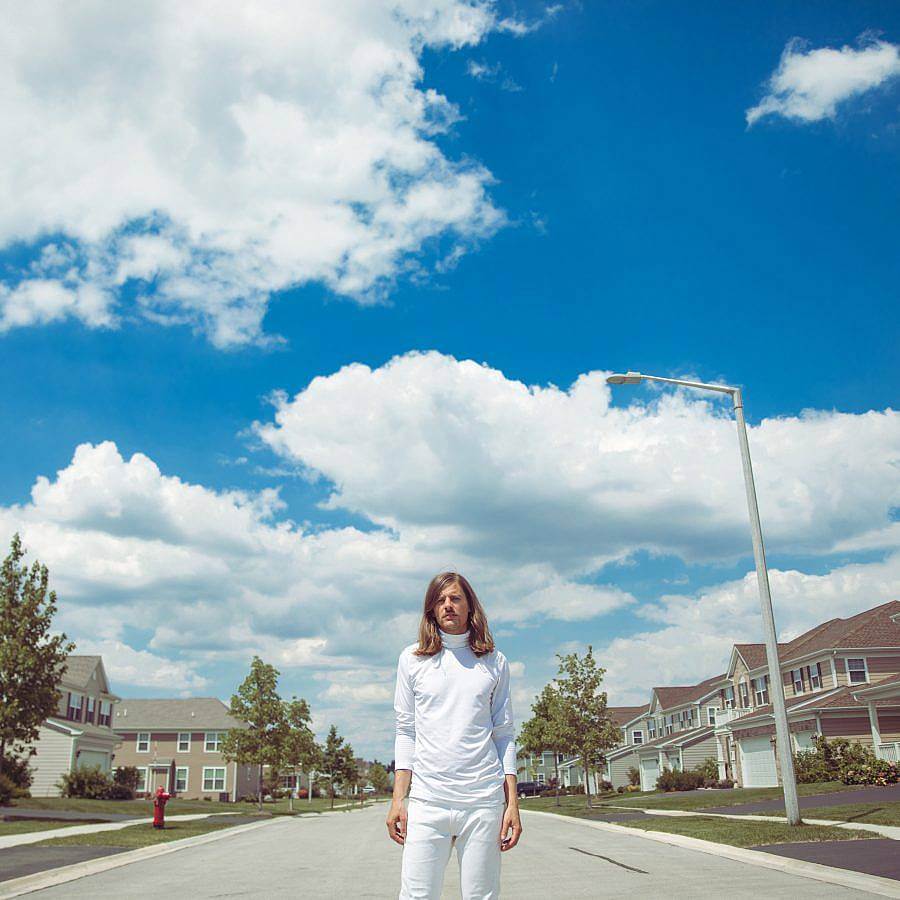 What was the last show you went to that stuck out to you? I saw my friend Trey's band Parent play at the Hideout. It was electric, and made me want to make better music.
What is your snack/beverage of choice when recording? Coca-cola.
What do you do when you're not working on music? Sleep.
What are you really excited about right now? I'm excited to get some new projects out the door. Looking forward to trying to string together a run Westward in the spring too.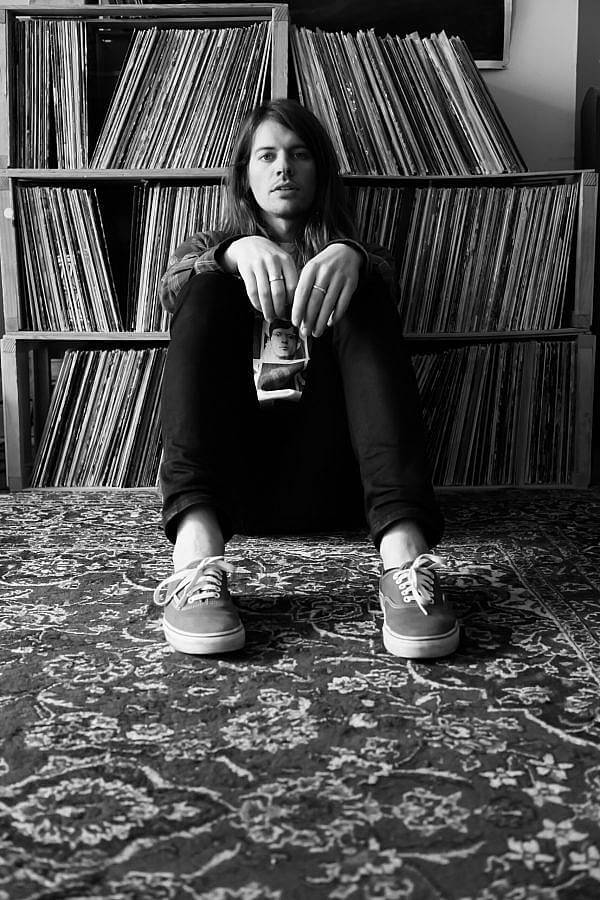 If you hadn't become a musician, what do you think you'd be doing? Interior decorator. There's just something so brilliant about envisioning a color scheme and then executing it through furniture and design.
What's your absolute favorite place in the city/the world to be? Home.
Most embarrassing moment on stage? I feel like every moment on stage is one big embarrassment. Yeah??
Can you share one of the best or worst reactions you have gotten as a result of your music? I made my friend's Aunt cry. Full on belt out tears. Ocean filling. Maybe not ocean filling. But it reminded me of how powerful music can be.