Tell us a little bit about yourself and what you do.
I was born along the US Mexico border and was not a native English speaker. My parents were migrant farm workers who then moved to Central Florida and worked multiple jobs in the tourist service industry. Raised in Kissimmee, Florida with a sister and three brothers in close proximity to Disney World and many other amusement parks. After high school, I attended an art school in Savannah, Georgia for a year, then dropped out. I had enrolled as a Video major. The department was very "industry" focused in its approach to teaching and did not treat video as a medium for art making. Shortly after, I roamed the Earth for a bit and ended up enlisting in the US Navy. My experience and travel abroad during my service time made me much more politically and socially "liberal" in a much more deliberate way. Enlisting in the military was an attempt to abandon my arts pursuits but after 8 years of service, I separated from the Navy and enrolled in school to study visual arts again. Currently, I am the Museum Educator at the Contemporary Art Museum St. Louis and teach design and time-based media courses in the evening at a local community college. I am also one of the co-founders of Monaco, an artist owned cooperative in St. Louis. This summer I have been a visiting artist at Laumeier Sculpture Park and an artist in residence at ACRE in Steuben, WI.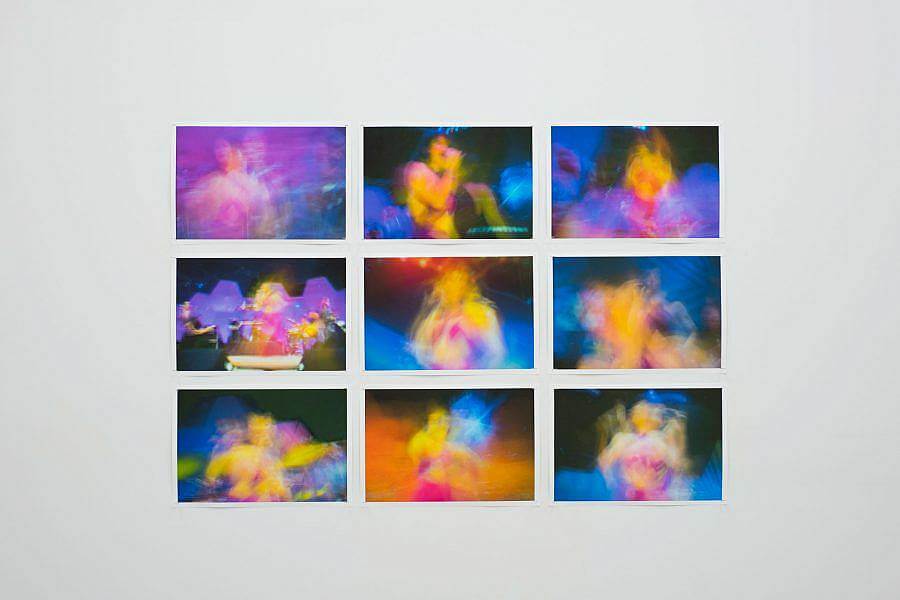 What are some recent, upcoming or current projects you are working on?
I am collaborating with Miriam Ruiz and members of the St. Louis Latinx community on a project relating to immigrant identity and memory. In particular, the idea and/or feeling of longing for a place of origin that is no longer familiar to them. This will be a project that is part of an exhibition locally (STL) at the Sheldon Art Galleries opening on October 5th. A longer-term project is theorizing and creating models to serve and sustain a much larger Pan-Latinx diaspora in the US. It will include schools, parks, currency, political parties, transportation, architecture, communications, media, etc. Any infrastructure and cultural institutions necessary to expand and sustain it for generations to come. It is in the very early stages.
What materials do you use and what does your process look like?
I have a research-based approach in my studio. While do I have specific interests and focal points of my practice, a number of different and disparate things have piqued my interest. The longer something sits with me the better. I also work across different mediums — video, drawing, sculpture, photography — whatever facilitates bringing the ideas to form. In all facets of my practice, I use the readymade and/or appropriated images. There is already a built in physical memory in them that I am drawn to and I like juxtaposing identifiable things/objects next to each other to created new meaning. The idea of going to a hardware to find supplies or using my smartphone or YouTube to make art is exhilarating to me.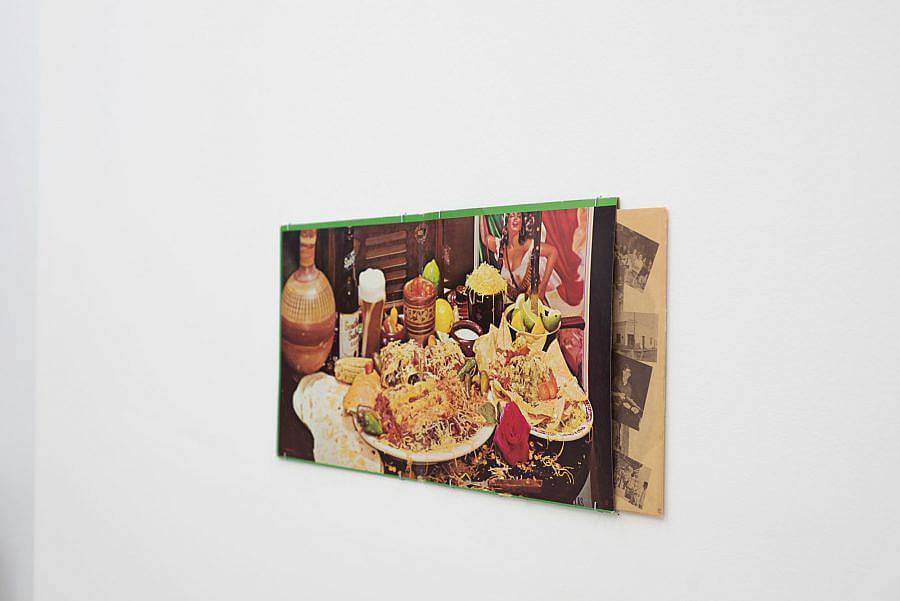 How did your interest in art begin?
I was enrolled in an ESL (English as second, or foreign language) class when I started grade school here. It was one hour out of the school day. The rest of the day was complete chaos for me except, when we had our art block. It was then that I realized I had the same interests as some of my other classmates. I was not just a mute, tiny brown body taking up space and avoiding eye contact with everyone. We were drawing the same things—dinosaurs, space ships, robots, race cars, etc. Through drawing, I was able to communicate.  I realized that a visual vocabulary was important and necessary for me to connect to others. I think it was also the first thing that I realized I did well. The first thing that I remember receiving praise for and that gave me self-confidence.
If you had to explain your work to a stranger, what would you say?
I am interested in the intersection of dreams, memory and projected light. More recently, black holes and the instances where there is something where they should be nothing.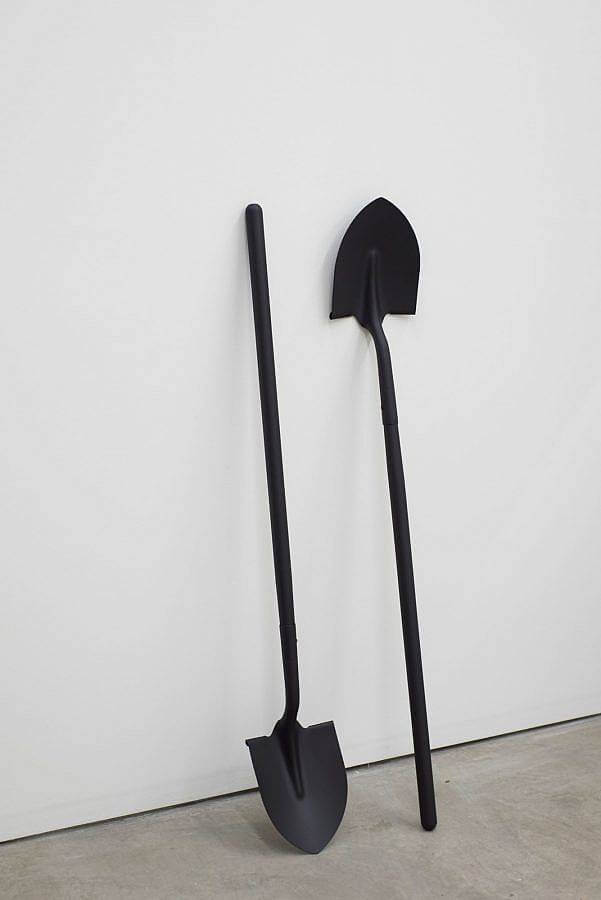 What is currently inspiring your practice?
Hollywood Musicals. I have always had an interest in film and most of its genres. But not musicals. I found them dull and didn't think there was any point of entry in them for me. A dear friend reintroduced me to them and the idea that they contain two of the oldest forms of communication that are integral to their form — dance and music. They are still super strange to me now and I think I like that feeling more than the films themselves.
Also, the books, The Weird and The Eerie by Mark Fisher and Listening to Noise and Silence: Towards a Philosophy of Sound Art by Salome Voegelin. And the films The Neon Demon, Isle of Dogs and Mysterious Object at Noon.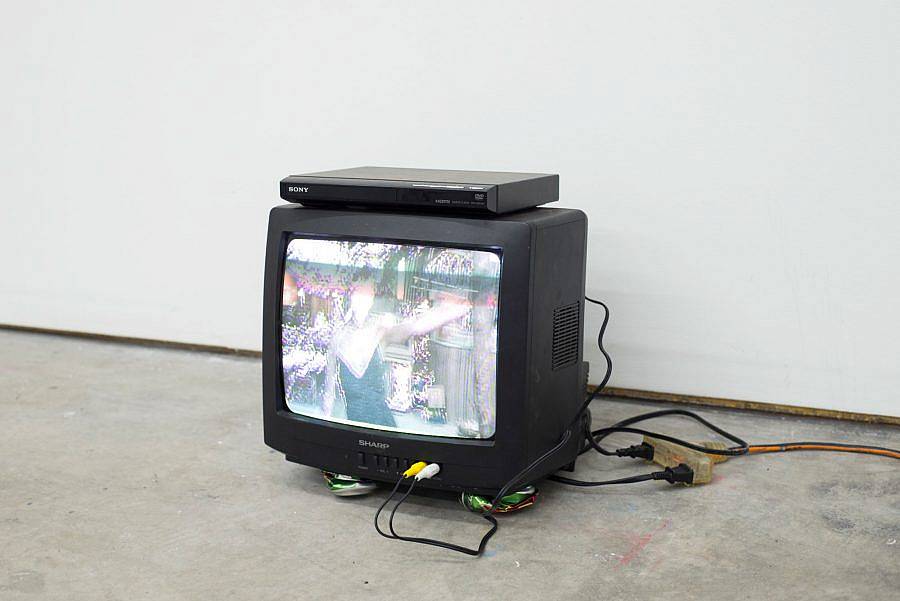 Prolong the Glow, Single channel video with sound. Found footage and clip from the film Y Tu Mamá También by Alfonso Cuarón. 2018
What was the last exhibition you saw that stuck out to you?
I saw this in July. Very, very good and I am still processing it now. Cannot get some of those images out of my mind.
What's your favorite thing about living and working in St. Louis?
St. Louis is a complex American city that feels accessible in some respects because of its scale. Artists can easily integrate into the artist community. There are exciting artist run spaces and projects here– much more than commercial galleries. It is still affordable. There is a strong, active culture of activism, protest and resistance. In many ways, St. Louis feels like the prototypical, contemporary American city with all its flaws, disappointments and amenities but without the distortion that other larger American cities experience due to their size, tourism economies or marketed identity. You can get shit done here in a short amount of time. People do not expect much from St. Louis so it feels quite ripe and ready for change on all fronts. There are many folks on the ground here doing this work including artists.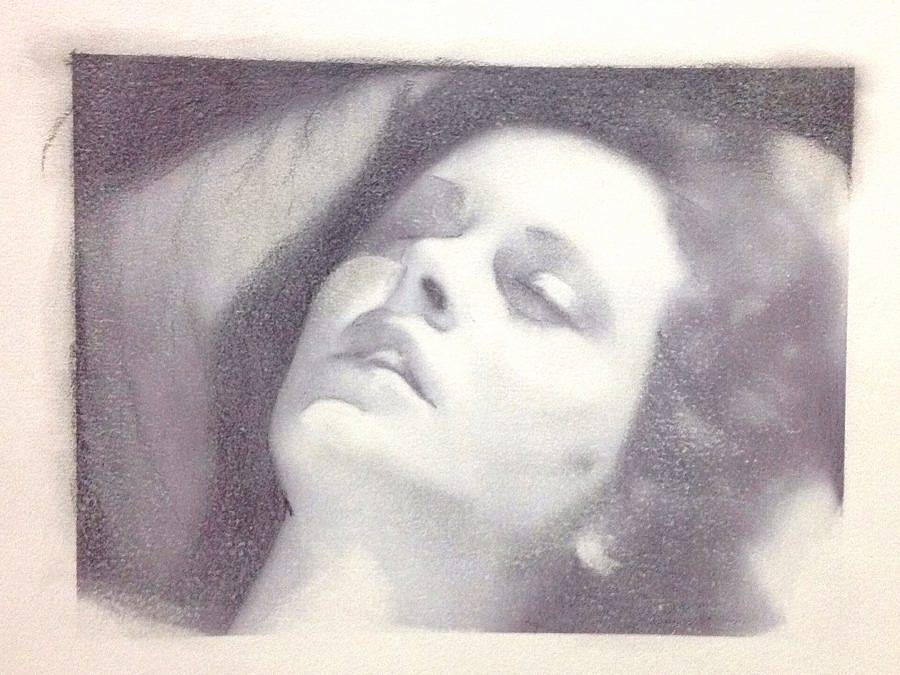 Describe your current studio or workspace. 
Currently, I am an artist in residence at ACRE in Steuben, WI. Has the look of a hippie commune—surrounded by green hills, dirt paths, cows, streams and rivers. There is no phone reception and internet is a little spotty at times. About 50-60 other artists are also here and it feels amazing. This is one of the few times where my schedule is completely dedicated to my arts practice (almost). Definitely, appreciating and trying to make the most of my time here. It is very inspiring to be around so many other people doing the same.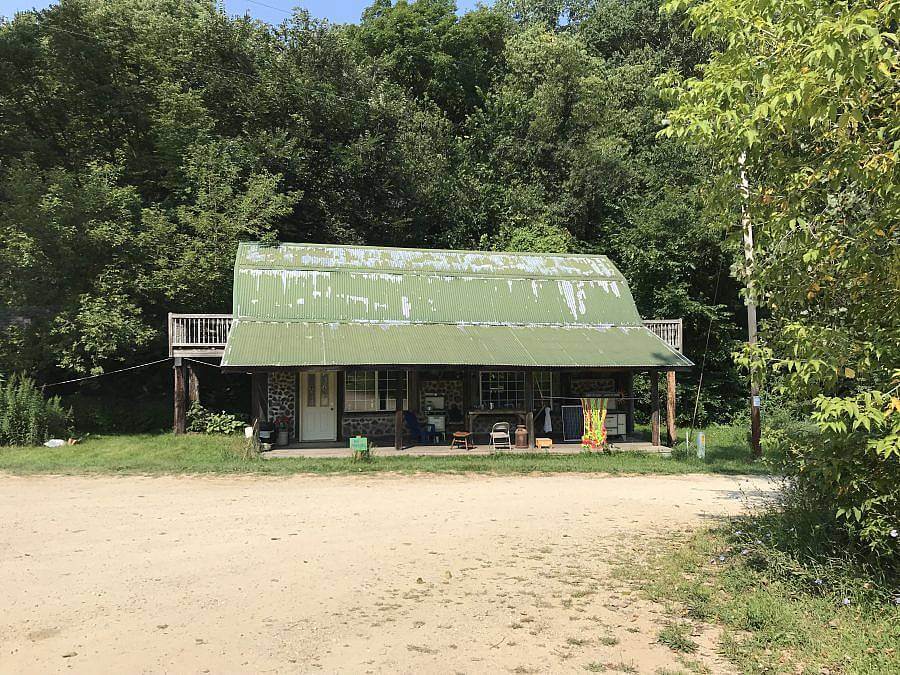 What have you learned about yourself and practice through being an educator.
We are constantly evaluating and trying to predict our day-to-day, moment-to-moment experiences. We spend a lot of time and energy anticipating and forming expectations. While teaching and learning can depend on repetition and memorization, I am relying more and more on experiential teaching and experimentation. Ideally, I want to construct an environment where parallel learning and discovery occurs with my students. Where all can feel comfortable and confident to share, take chances and teach if they choose to do so; to create places where we welcome the unknown. It is in the unknown where learning happens.
I find teaching very rewarding. This was something that I had no previous interest in pursuing at all. But I have learned it can be just as experimental and collaborative as my own arts practice. I have to thank Chelsea Knight, who was a teaching artist fellow while I was in grad school for opening my eyes to this. That was a game changer.
What do you want a viewer to walk away with after seeing your work?
 For all experiences relating to art, I hope viewers find that art making is a rigorous process. It is not a whimsical pursuit solely concerned with copying nature and/or beauty. The diverse array of materials and ideas contemporary artists utilize reflect the complexities of own lives on an individual and collective level. It is about transformation and finding meaning. It is an opportunity to connect to things bigger than ourselves and a chance for self-discovery. Sometimes it is not pretty.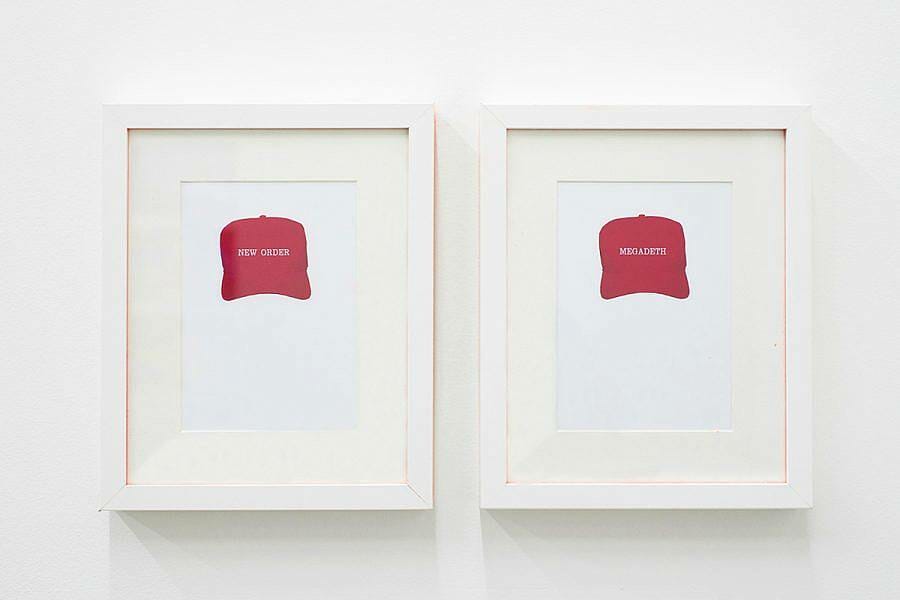 Where do you see your practice going next? Any major changes happening in the studio? 
The goal is always to be a full time studio artist, no matter how much I enjoy teaching or doing whatever else that helps me make ends meet. Always working on making that happen. I also just began working on a project I am tentatively calling Night Terrors. It is influenced by the satanic ritual hysteria of the 80's and various ways the current administration uses immigrants to instill moral panic.