Tell us a little bit about yourself and what you do. I'm a letter ninja and pixel juggler from Germany.
How did your interest in your work begin? Actually I knew quite early what the kind of direction I was heading in. I made myself a website around the age of 12, continuing with some small works for friends and my family. Obviously this wasn't serious design, but I think experimenting without any pressure and doing what interests me was an important part towards what I'm doing now.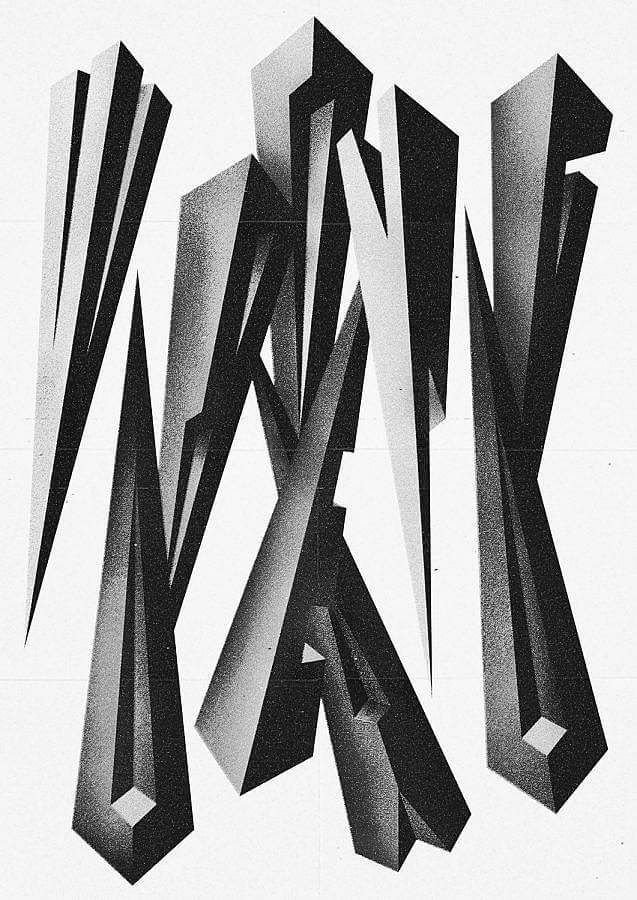 What is it like living and working in Amsterdam? Amsterdam's internationality fascinates me. So many cultures, languages and different people encourage not only cultural exchange, but also a vibrant art and design scene at some nice spots. Living and working there is the perfect thing for me right now, except for the frequent use of my raincoat.
What kinds of things are influencing your work right now? My surroundings I guess. The latest influence arose from the font used for traffic signs in the Netherlands (ANWB). Whenever I look at them my eyes get stuck at the lowercase "g." It feels like its tail is just cut-off a bit too early. Since I liked this though, I adopted this little feature to my latest typeface release.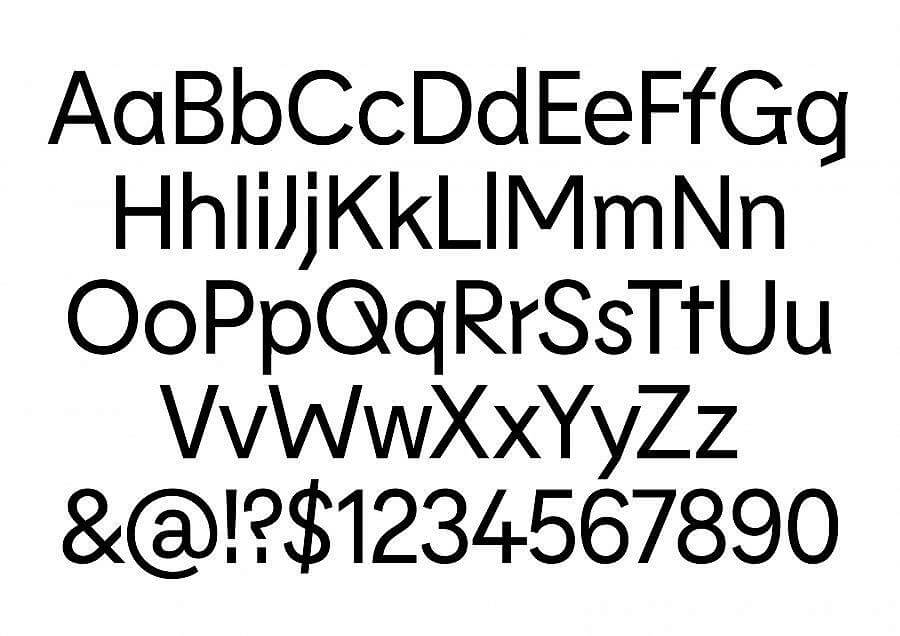 What are some recent, upcoming, or current projects you are working on? I just recently released Lemur (the one with the cut-off g tail). Furthermore I'm intensively working on more alphabets which will see daylight maybe this year or early next year.
What is your favorite typeface and least favorite typeface? Arial and Arial.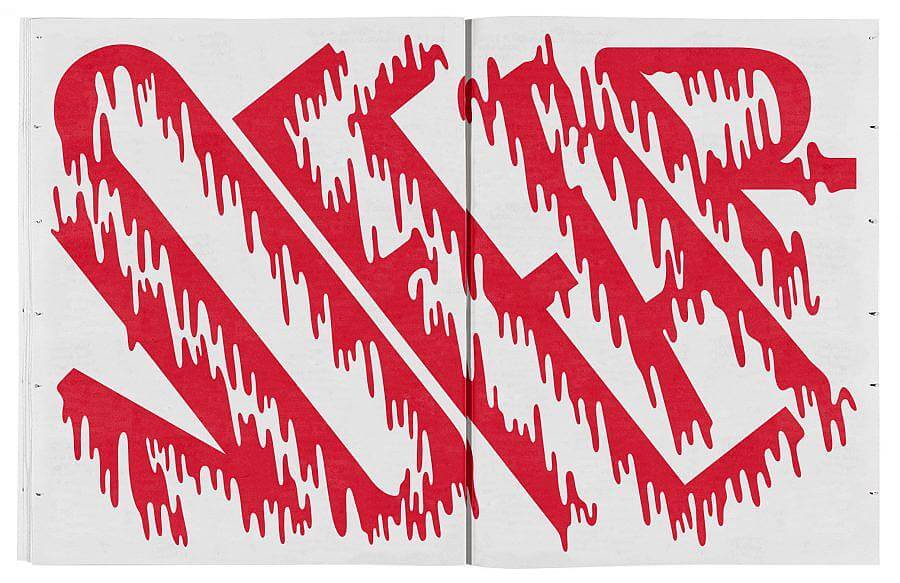 What is your absolute favorite place in the world to be? Didn't figure that out yet.
Can you share one of the best or worst reactions you have gotten as a result of your design work? I think one of my favorites was a message I received on Instagram late at night, it went like this: "hey man i just found your website and looked at everything while on pot and its really good, that's all!!" Another, quite honest feedback was the following, which I discovered within the comment section of a blog where they presented a project that used my typeface Fabrik. I think one of those commenters wasn't happy at all with the font choice and also started to not like everything I did.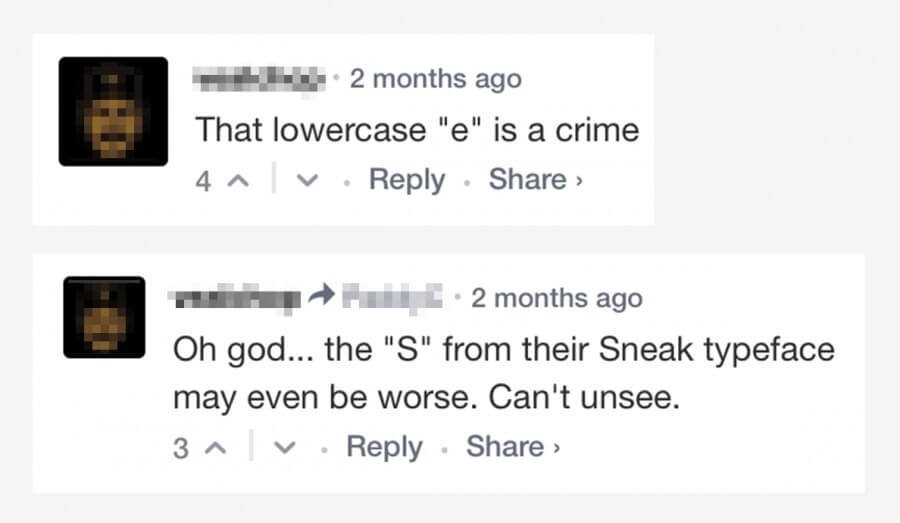 Who would you ideally like to collaborate with? Tyler, the Creator.
What's the most difficult part of designing a typeface? Patience.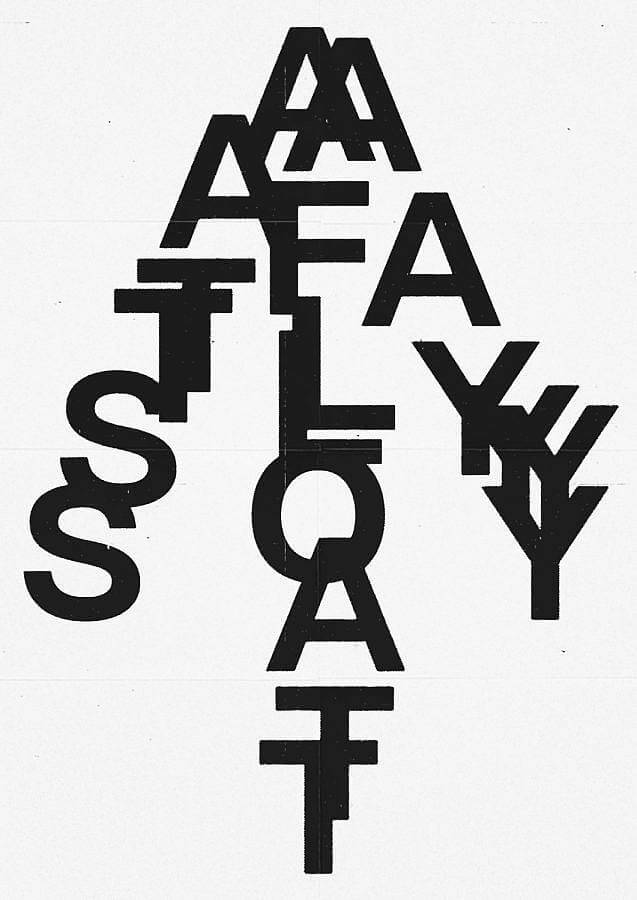 What is your snack/beverage of choice when working in your studio? I guess coffee is the most consumed.
What are you really excited about right now? It's not raining.