Tell us a bit about yourself and what you do. I was born and raised in Montreal. Right now, I'm finishing up my undergrad in sculpture, but I'm really into designing objects and furniture.
How did your interest in industrial design begin? I kind of fell into industrial design after high school. I wasn't too sure what it was, but I liked drawing so I gave it a try. It ended up being a really technical program, but the education was useful. I got a solid understanding of how things are made and the potential of different materials. But I was always attracted to the pretty stuff we'd learn about in design history. Famous chairs, tea sets and things like that. I wanted to try and make these kinds of objects too. That's when I decided to study sculpture, since we don't really have furniture design school here. This education in art has been helpful to letting go of what I thought "good design" was supposed be. I've been learning how to make things for myself and make them with honesty.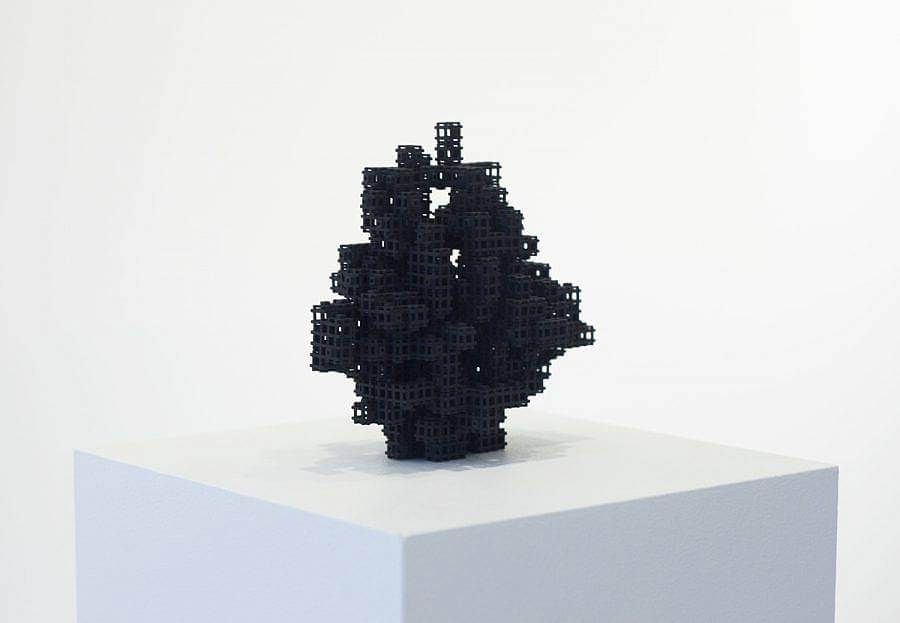 What materials do you use in your work and what is your process like? I'm not partial to any material in particular. I'll tend to think of an interesting shape and see what sort of object it could become. The object is the medium. When it comes to material, it's a back and forth of compromises, but I try and stay as true as possible to the form I have in my mind. Sometimes it's just not feasible, structurally or in cost. I consider the limitations of different materials and try to pair my idea with a construction method that can exploit the material to its fullest. It has to be an obvious choice and it has to be efficient. I like to design things that could be reproduced industrially. That's really the ideal for each object.
What kinds of things are influencing your work right now? I have these phases where I get infatuated with a specific artist or designer. I've recently started learning about upholstery and discovered Pierre Paulin's furniture he designed for Artifort in the 1960's. It all has this perfect balance of sensuality and comfort. He's my guy right now.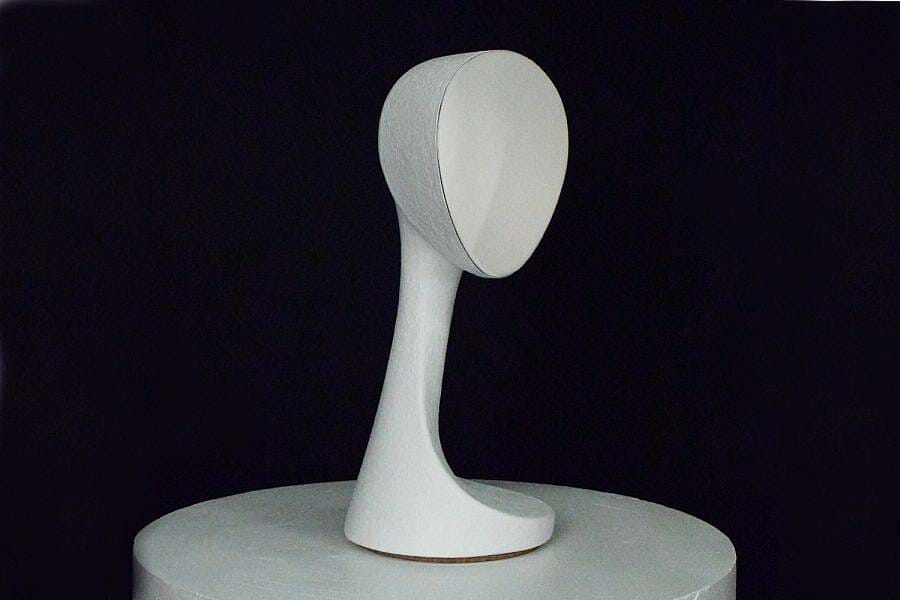 What is it like living and working in Montreal? I really love Montreal, but I don't think I'll stay here after school. The people are great, the cost of living is low, but it's not where the action is. We're in a bit of a bubble over here, compared to Toronto or New York. I'd like to be someplace where there's more of a hunger for design and art. I'm conflicted, because there's a lot of good resources here in terms of fabrication.
What are some recent, upcoming or current projects you are working on? Right now, I'm working on a chair I designed a few years ago. I had made a whole bunch of prototypes then left the project to the side for a while. Now I'm making the real deal. It's going to be really big and comfy. I'm also spending some time in the foundry for the first time, so I'm experimenting, learning.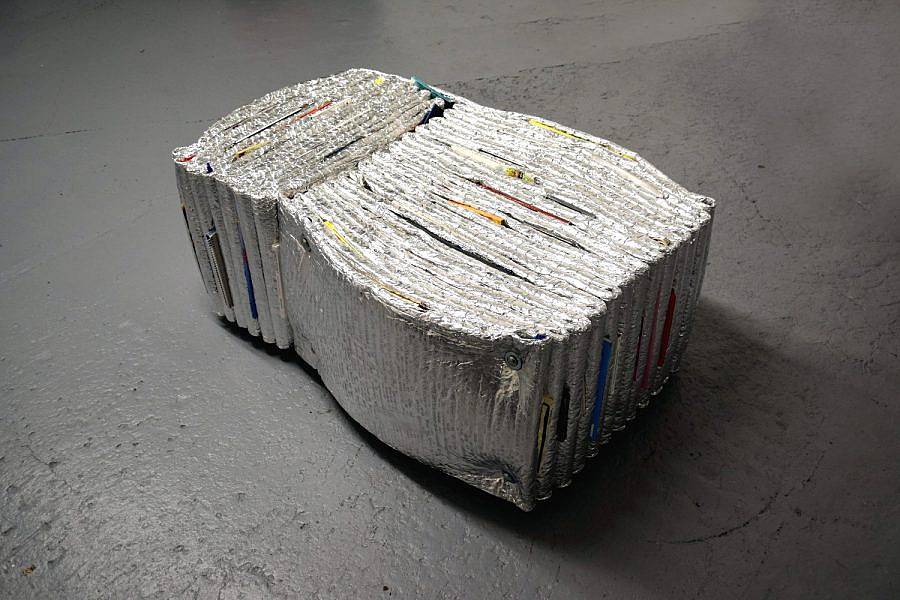 What is your absolute favorite place in the world to be? Sitting at my computer outside in some shade.
What artists/designers are you interested in right now? I'm really into what the younger east-coast American designers are doing right now. They seem to have in common this very craft-oriented approach. I'm thinking of people like Katie Stout, Misha Kahn. It's so not what we learn about in design school. There's this freedom of expression that I'd never seen in furniture before.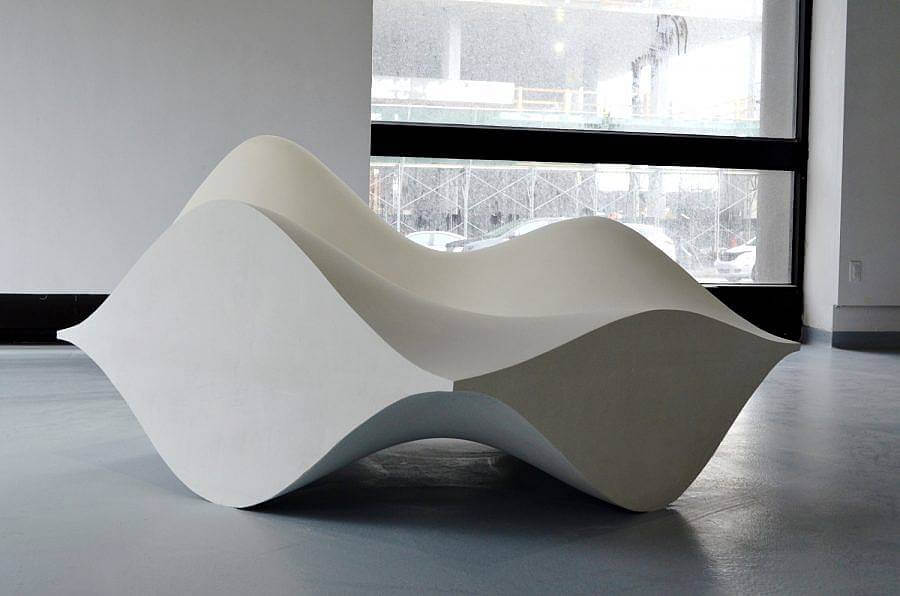 What is one of the bigger challenges you and or other designers are struggling with these days and how do you see it developing? I think my generation of designers and younger have this tendency to get fixed on digital means of design and fabrication. It makes sense to want to make stuff using computers as much as possible since we're on them anyway. But I think their overuse can be detrimental to people's creative potential. There's so much to be learned about a form in drawing or working it by hand.
Who would you ideally like to collaborate with? I would love to design a chair for Cappellini one day.