Tell us a little bit about yourself and what you do.
I am a person who likes to reconcile contradictions.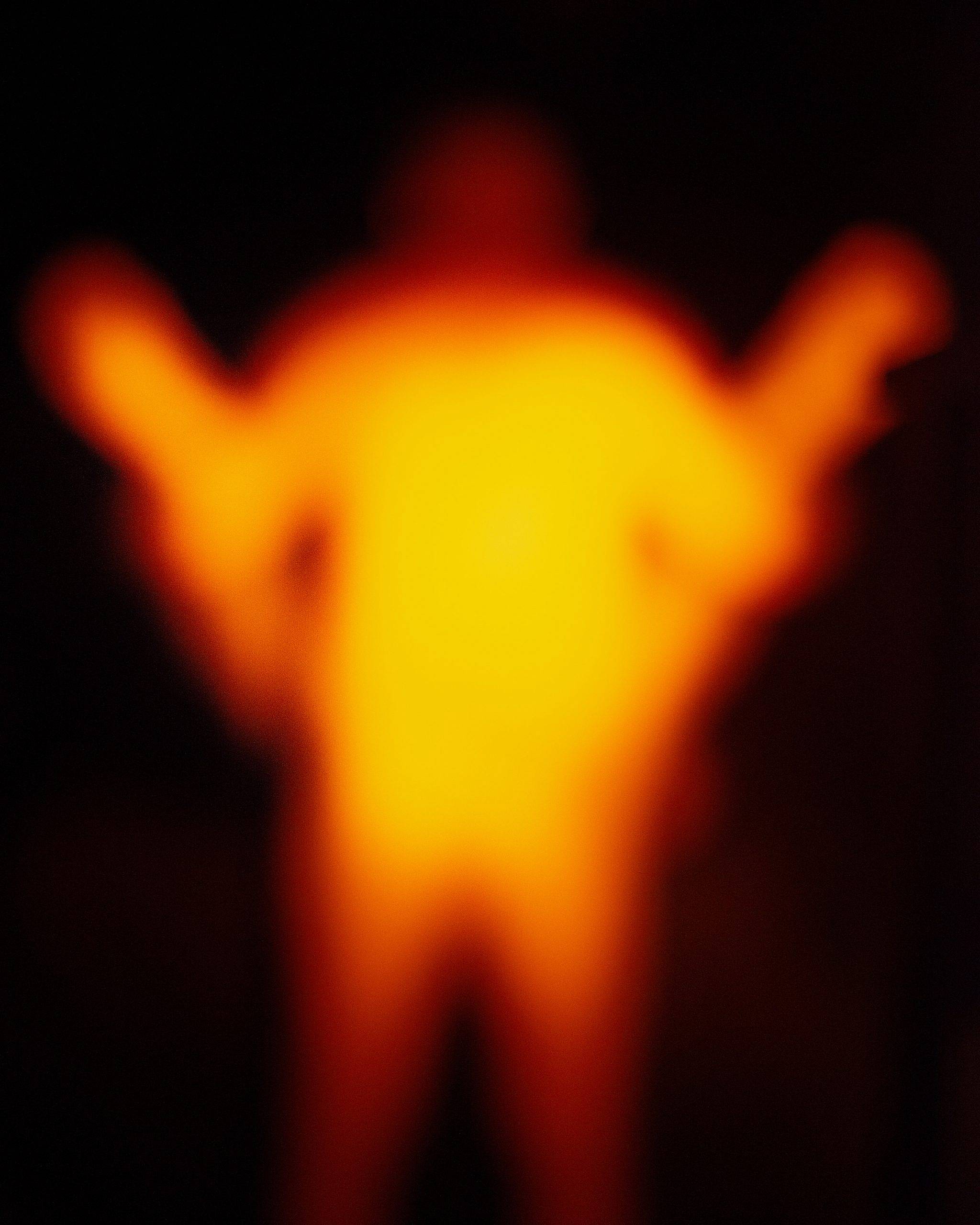 What artworks / artists do you draw inspiration from?
Anything that expresses spirit. The form varies greatly.
I am intrigued by the visceral yet somewhat obscured way you approach sexuality within your photographs. What is your approach to crafting and/or capturing images?
It depends on the project. For Cruising I was looking for a specific light, a light that is warm and seductive, while attempting to keep the viewer at an erotic distance. The kind of distance that creates desire, a distance that is an invitation to action.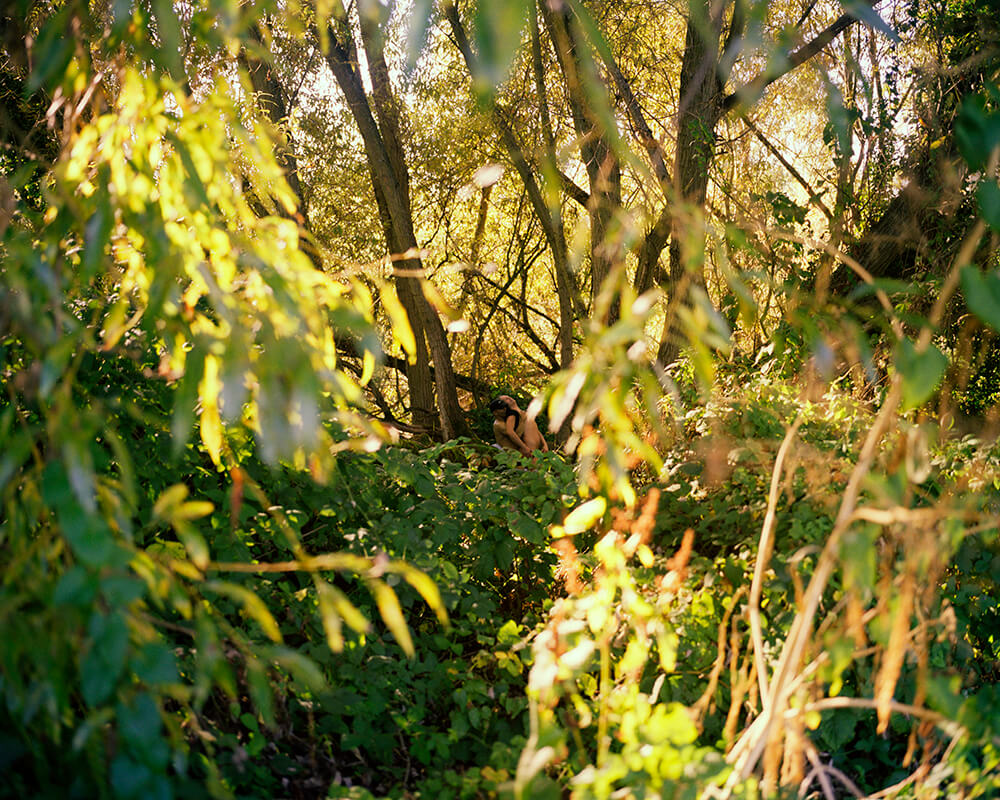 I am curious about the way the camera operates as an observer of the scene, specifically in your "Cruising" series. In what ways, if any, do you consider the camera as a participant in what you are depicting?
In Cruising the camera was often a catalyst for the scenes that I photographed. Photographing was a way that I played. Most of the photographs of scenes that are at a distance didn't start at that position. I almost always begin by physically interacting with the subjects or using the camera to demonstrate sexual interest, though I never show those photographs. Part of cruising is about anonymity and secrecy, but another part of cruising is exhibitionism.  The photographs are trying to reconcile this contradiction.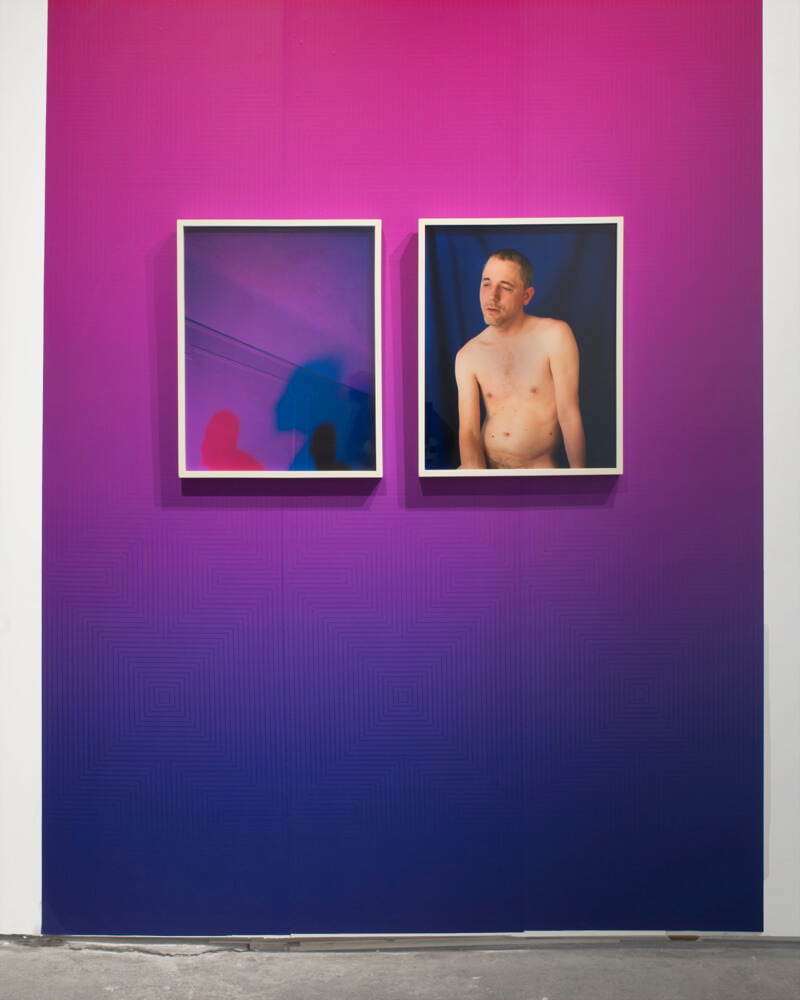 What is your process for finding models to work with? Is it important for you to have a personal relationship with them?
Every project requires a different approach to finding the models.  It is not important to me whether I know them at all.  Intimacy does not require time, it can be had immediately.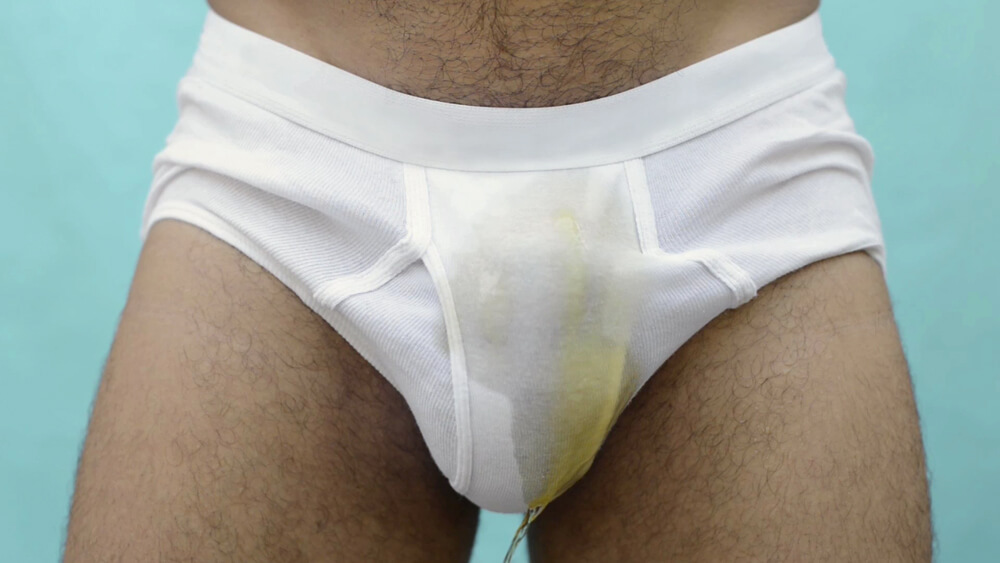 There is a re-occurring theme of the Sun in your works ("Untitled (Sunrise)", "I AM THE SUN"); what does the symbol of the sun mean to you and your work?
In the most basic sense the sun provides light, the sun is generative and the provider of many pleasures, but most of my suns double as expanding anuses, the place to receive pleasure.  So they function both as transmitters and receivers, as tops and bottoms, as male energy and female energy.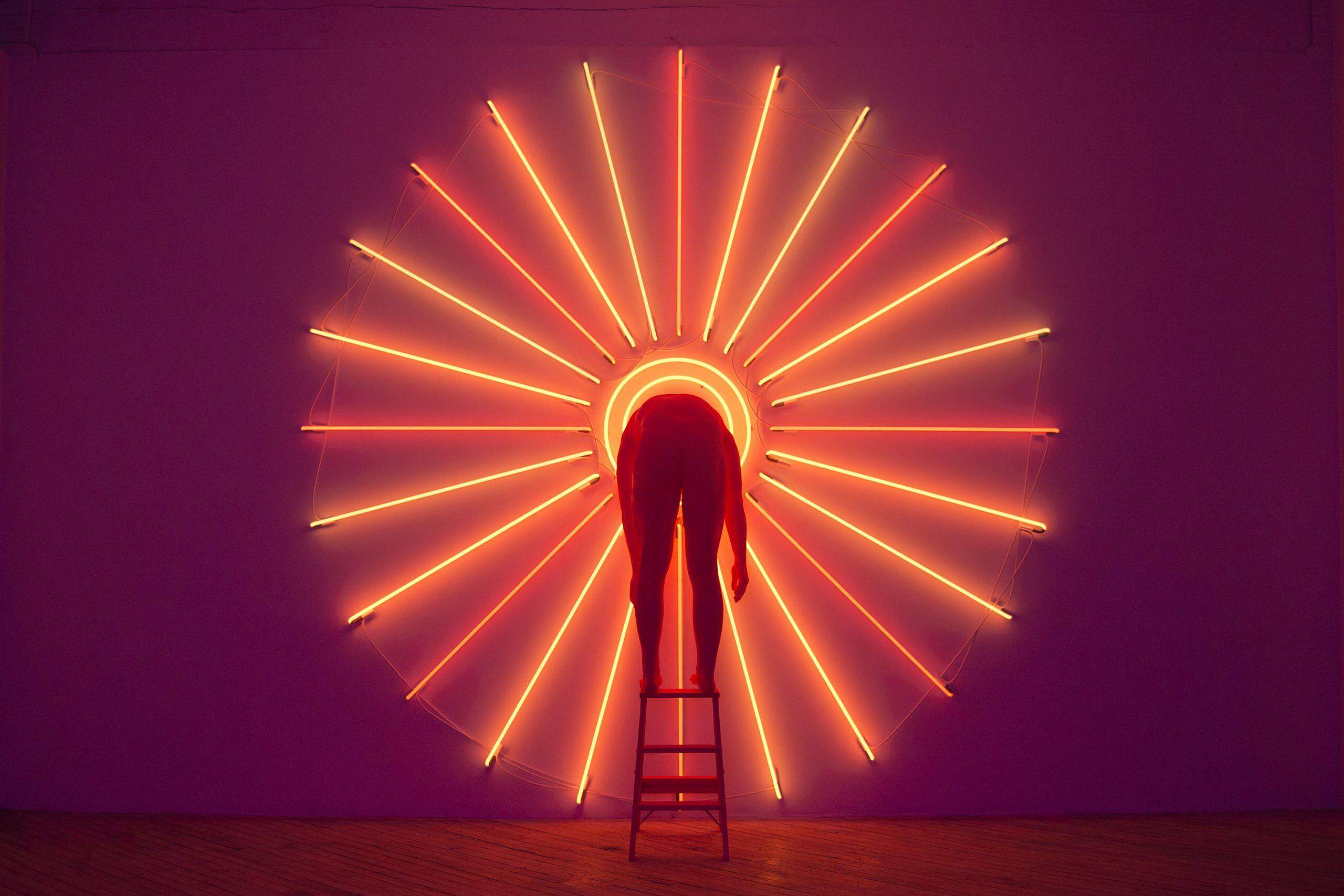 How has your art practice changed and evolved over the years?
My practice began solely with photography but after a few years feeling limited by the medium, the work began to seep in other directions.  I moved into sculpture and installation, as a way to talk about pleasure in a more experiential way that a flat photograph can't provide.  I discovered my love of color then.  Though I am always making an image, whether it is a sculpture or a photograph, and light is always paramount.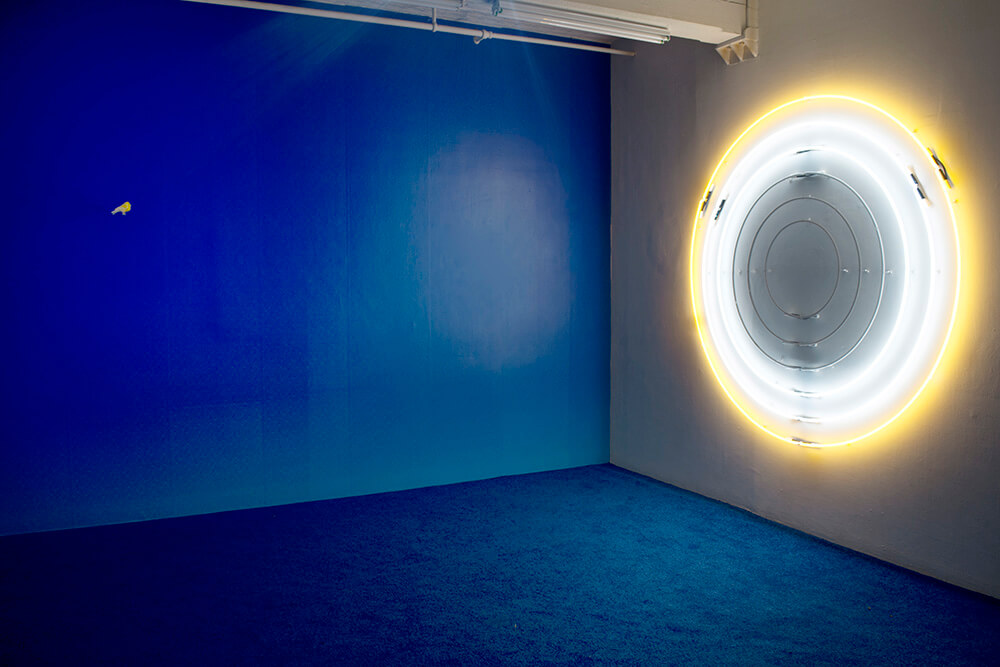 Any guilty pleasures?
I don't believe in guilty pleasures.  I believe that you should honestly enjoy what gives you pleasure without guilt or shame.  Guilt and shame are a waste of time.
What are you currently reading?
I am re-reading Michael Pollens "How to change your mind"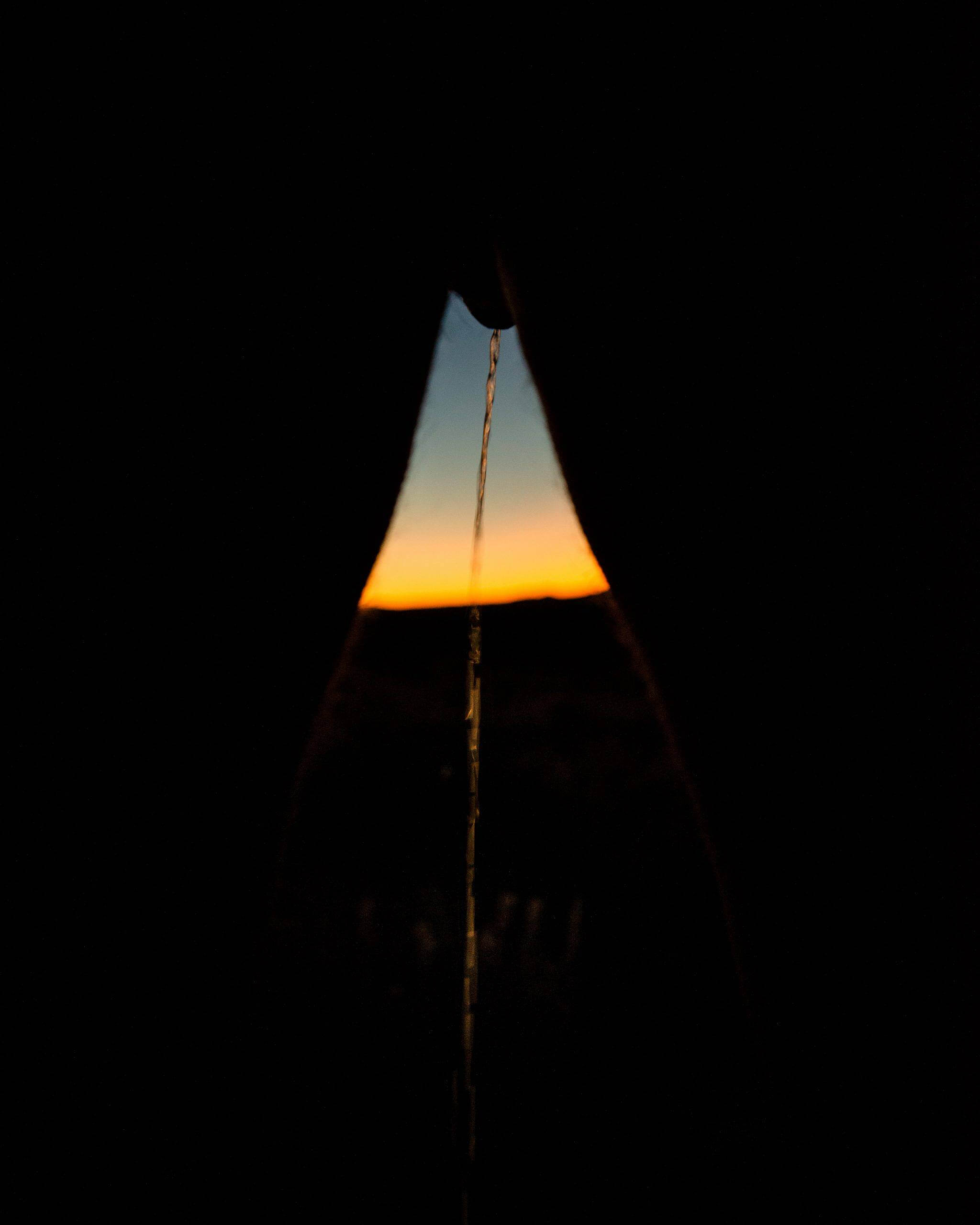 Any upcoming projects you are excited about?
I just released a new photobook called The One.  It traces a psychosexual hero's journey.  It is a book about love.
Interview conducted and edited by Ben Herbert.