Tell us a little bit about yourself and what you do.
I'm Jessica. I live in Logan Square with my dog Bo Bo, my cat Majoe, and a fish who doesn't really have a name. I play in a band called Bunny with my best friends: (twin sister) Alexa Viscius, Tim Makowski, and Tyler Bixby.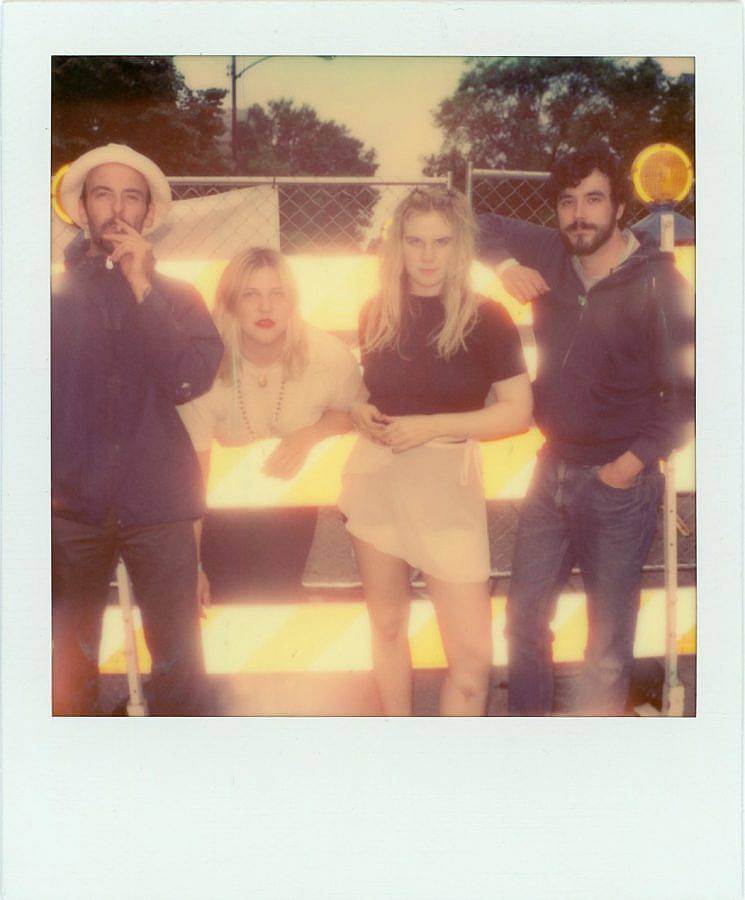 Top three favorite, or most visited websites and why?
Gawker.com—I still type it out of habit into my browser every morning even though the site has been defunct since 2016
Dailymail.com —Where I go for "news" and when I'm having a bad day and I want to make it worse
Gmail.com—According to gmail I currently have 4,155 unread emails lol
What do you do when you're not working on music?
Lately I have been obsessively reading about horses, pretending to garden, and falling asleep to ASMR soap cutting videos.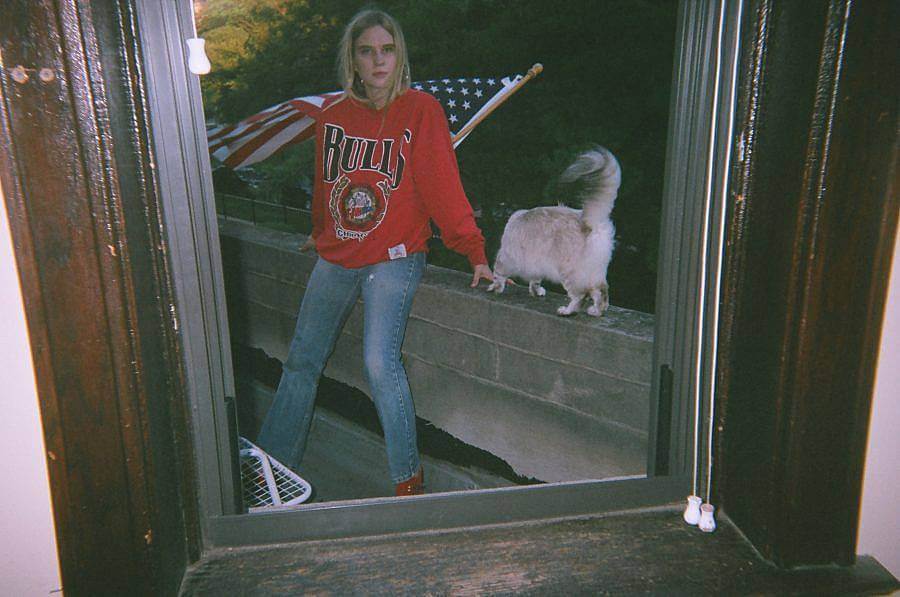 What is your snack/beverage of choice when recording?
Al pastor tacos. The grease on your fingers helps get rid of the squeaks when you're sliding up and down the neck. And my specialty cocktail! (whiskey with tap water)
How has living in Chicago affected your music?
Everyone in the scene so supportive. There are so many good Chicago bands coming up right now so it's really inspiring and challenging. Growing up here, I always wanted to leave. And then I did, and it sucked, and I went crazy, so I came back.  It's been a slow burn for sure but now I love this city and it's easy to make music when you're in love!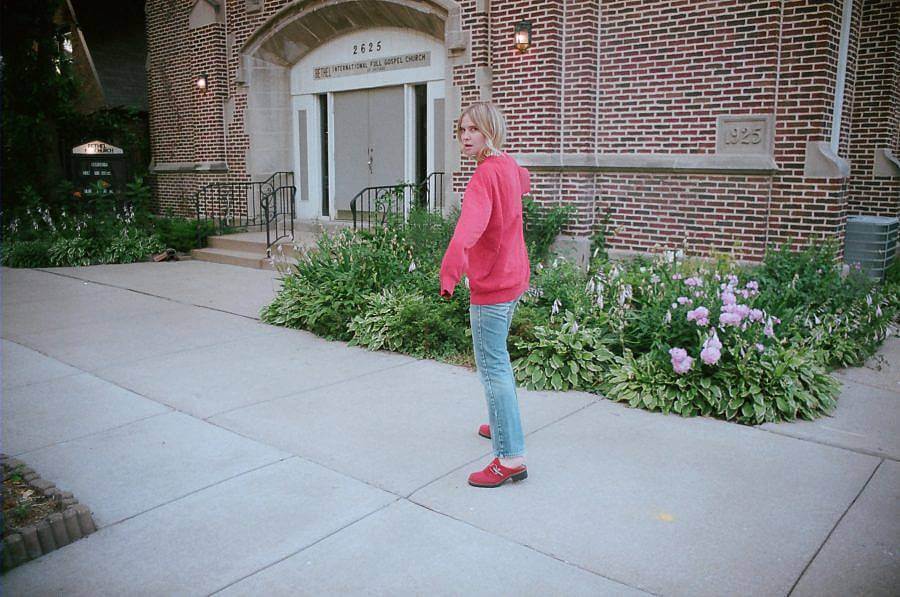 Most embarrassing moment on stage?
I embarrass myself at every show. My stage banter is 90% making jokes that fall flat then mumbling to myself. The other 10% is asking the audience "Soo. . . How's everyone doing!" to an unenthusiastic crowd several times throughout the night.
Can you share one of the best or worst reactions you have gotten as a result of your music?

Best: "I had sex to one of your songs"
Worst: "All of your songs are two chords" (this is ALMOST true)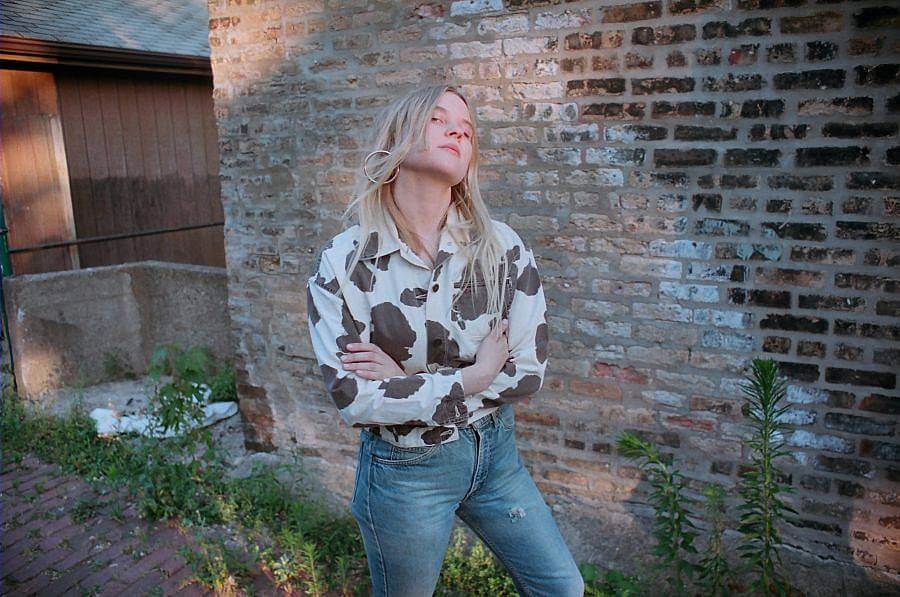 What was the last show you went to that stuck out to you?
Neil Young solo at The Auditorium Theatre. I was up in the nosebleeds, yet the performance still managed to feel so intimate and precious. I secretly cried like the whole time lol.
What kinds of things are influencing your music right now?
I recently found an eight tape compilation of the Smithonian's Collection of Classic Country Music at an estate sale that i've been listening to non-stop in my car. Lyrically, I think it is rubbing off on me. I appreciate the frankness.
                                        Listen here on Spotify:
                                        Bunny "Not Even You"
                                        Bunny "Let Me Be Your Dog"
What are you really excited about right now?
I have been working on getting out Trey Gruber's (of Parent) album. It is a collection of heartbreaking genius that will blow people away.
If you hadn't become a musician, what do you think you'd be doing?
Losing my mind somewhere !!