Tell us a little bit about yourself and what you do.  I make sculptures and paintings that explore my interest in both wild and domestic environments. My 2016 show at ACME consisted of a series of identically scaled relief sculptures replicating the front door of my house, each painted to imitate the influence of light through the windows at different times of day. I'm working now on sculptures transposing natural forms into flattened arrangements.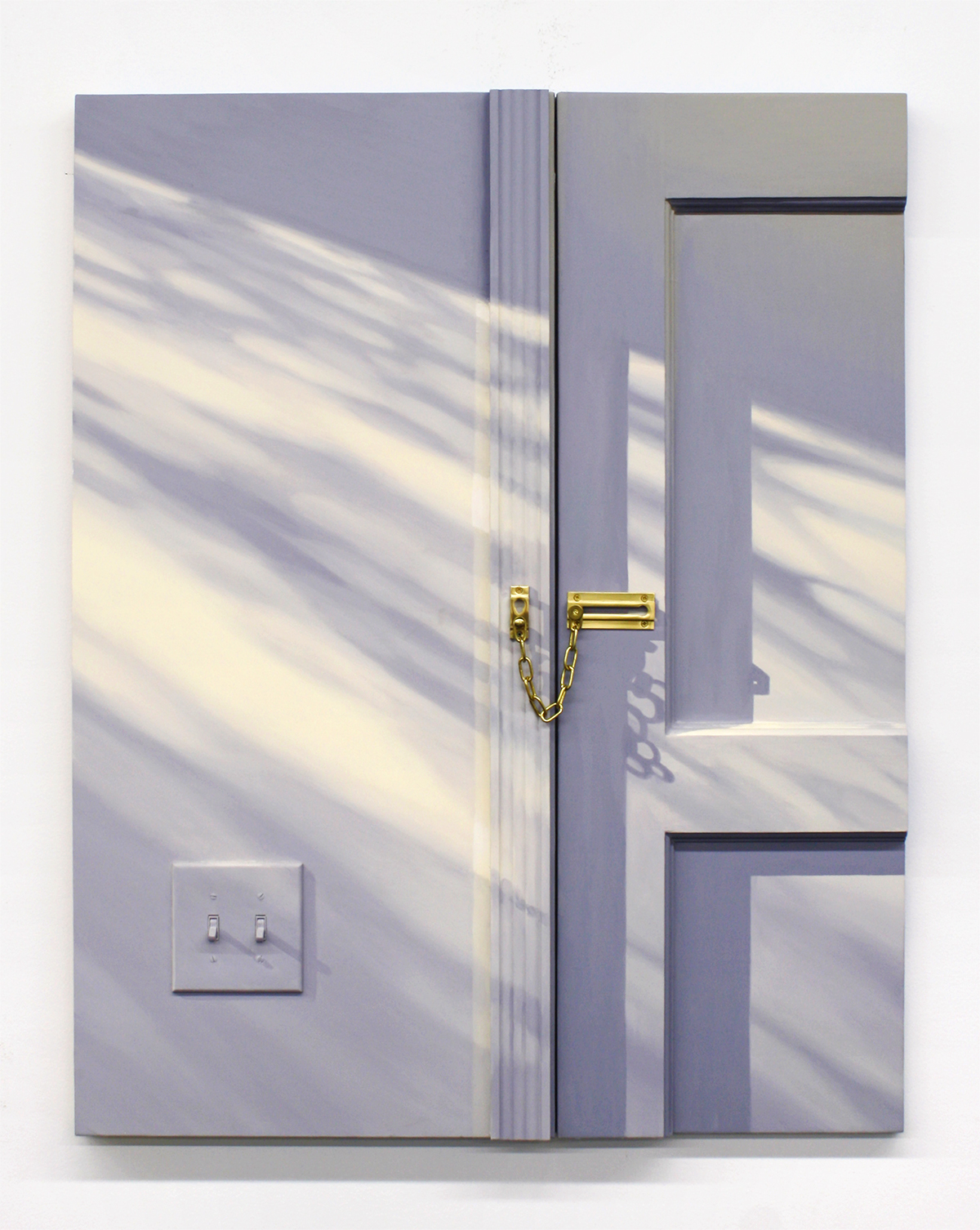 What is it like living and working in LA?  I often enjoy working outside, and the weather here is always agreeable for that. LA is especially great for its proximity to so many different natural landscapes. You can drive any direction, and in a few hours be in the desert, the forest, mountains, or the coast.
What is influencing your work right now?  A large oak tree a few blocks from where I live.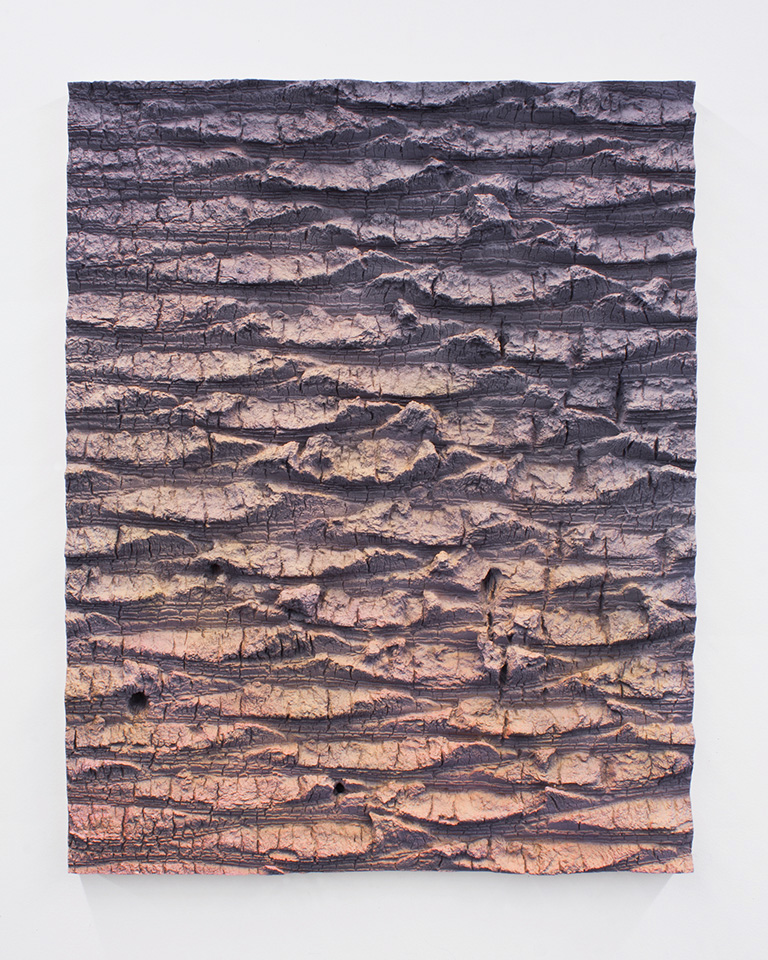 What are you reading right now?  I'm reading a 1908 novel by Anatole France called "Penguin Island." It tells the history of an island whose bird inhabitants are mistakenly converted to Christianity, turned into quasi-humans, and forced to develop civilization. It's a brutal reflection on history, and feels especially relevant right now. It is beautifully illustrated by Frank Papé.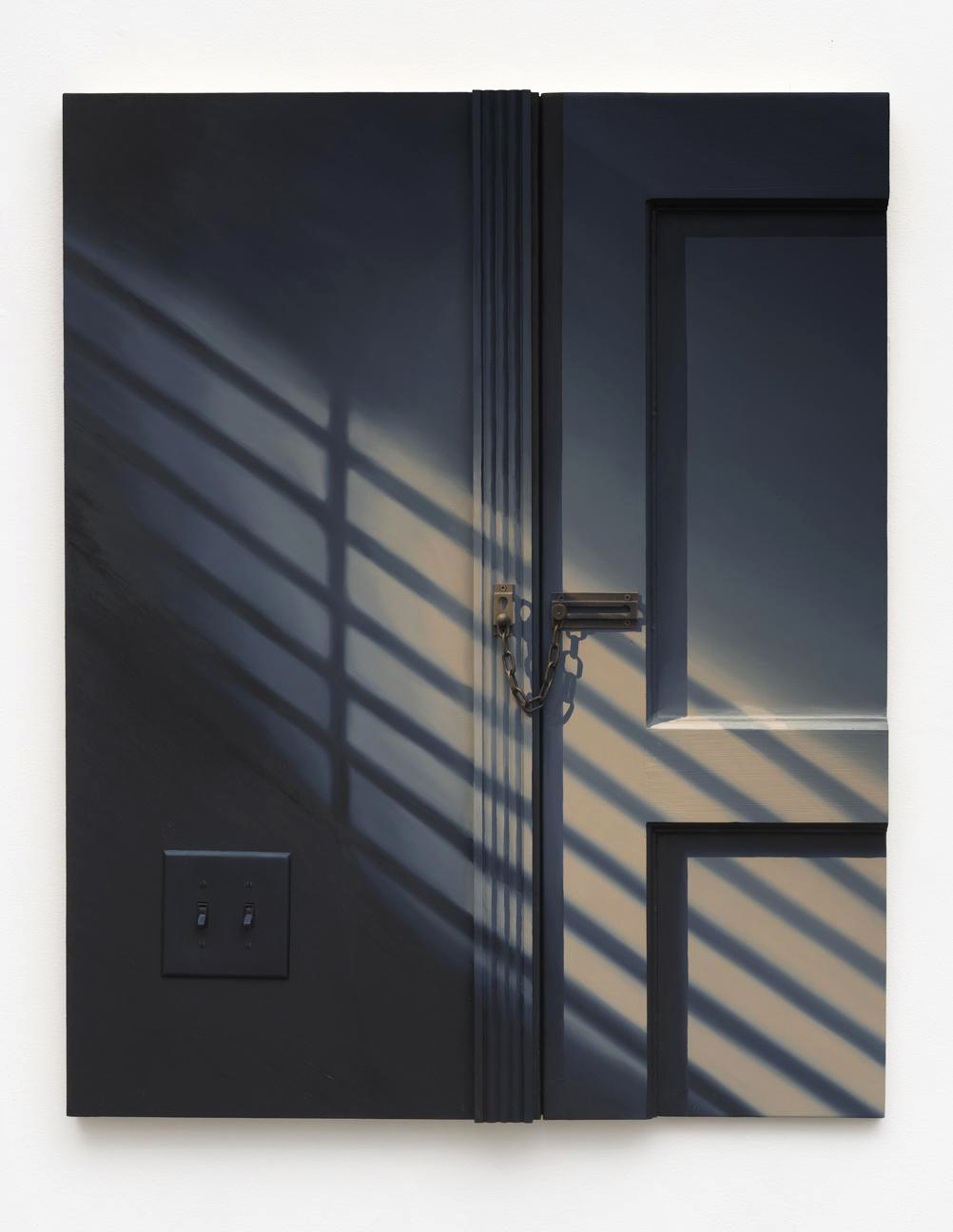 What are some recent, upcoming or current projects you are working on? My partner Anthony Lepore and I have been working collaboratively for a few years, and we are currently making a show together for Del Vaz Projects, a domestic project space here in LA. It will include work from an ongoing series of exchanges in which we install new fences on neighbors' properties, and make sculptures arranged from the old fences. We are drawn to the marks of time on the fences, and also interested in recontextualizing familiar and often unnoticed barriers.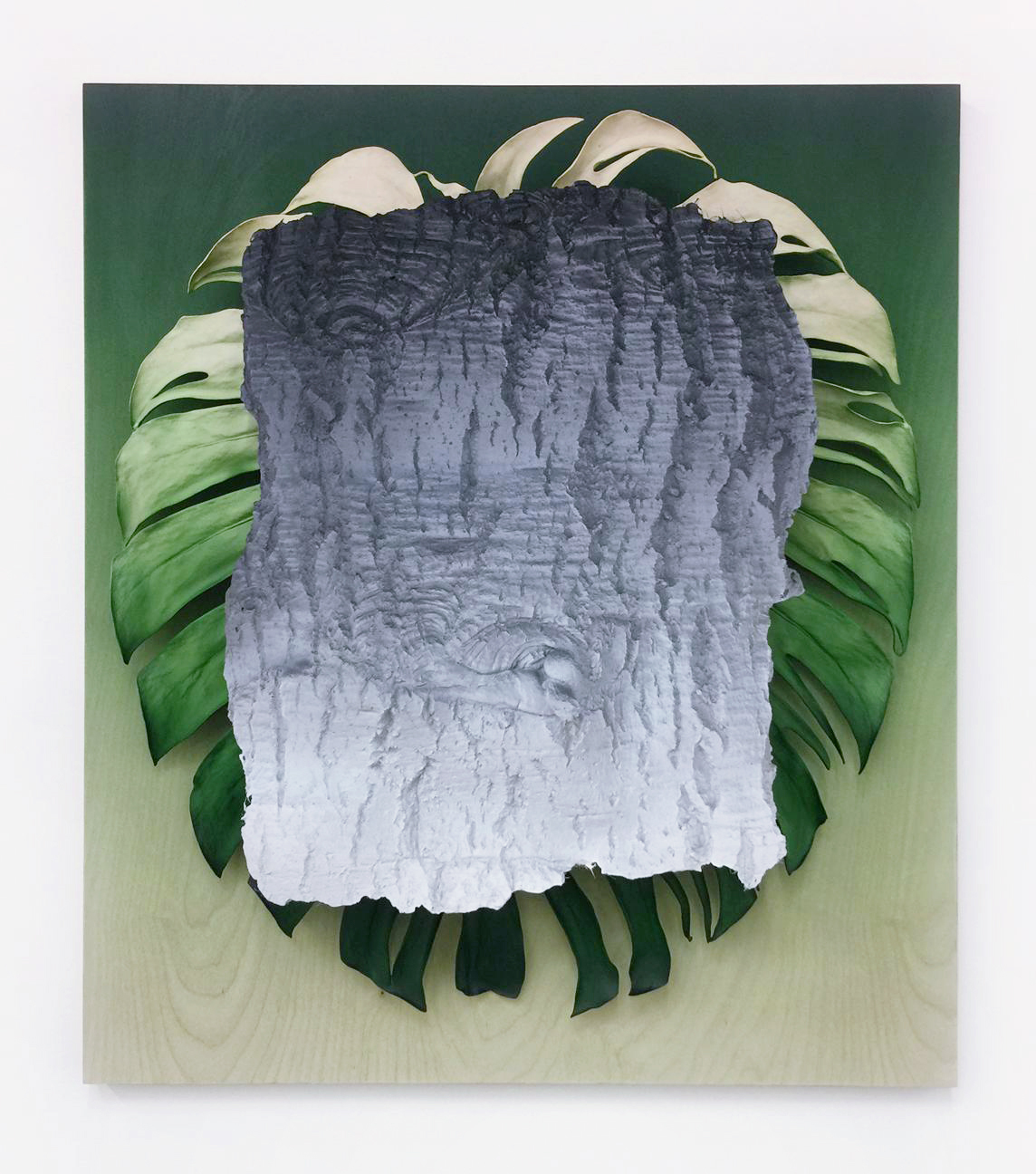 Who are some of your favorite artists?  Pieter Breughel, Charles Sheeler, and Louise Bourgeois.
Favorite LA hangouts?  Night-hiking in the Angeles National Forest, and The Barkley in South Pasadena.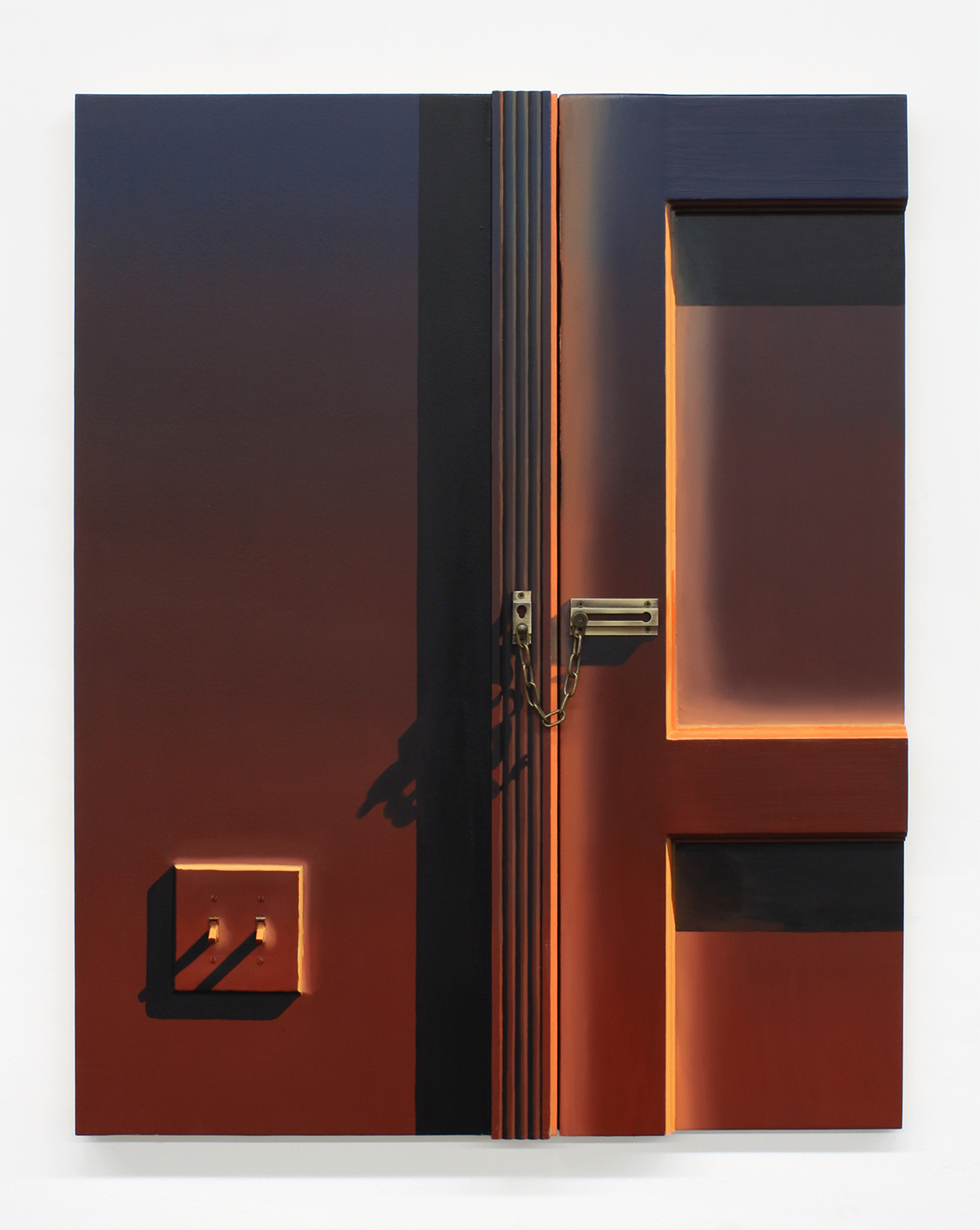 Describe your current studio or workspace.  I recently renovated a building in LA that was a sewing factory for about thirty years. It's a beautiful space to work in. My partner and I have filled the parking lot with plants, and installed skylights that fill the space with diffused natural light.