Tell us a little bit about yourself and what you do. I am a visual artist living in London. I was born in Toronto, Canada, but grew up in Italy where I studied architecture. I currently work in an international architecture studio in central London. This allows me to combine documentation and still life photography and to explore material forms in architecture and the urban landscape, all themes that are at the core of my interests.
Top 3 favorite or most visited websites and why? I like reading the articles from The New Yorker and I sometimes look at artists' works on It's Nice That. I love interviews so I listen regularly to Marc Maron's podcast WTF. I find him hilarious and I like the relaxed tone of his interviews.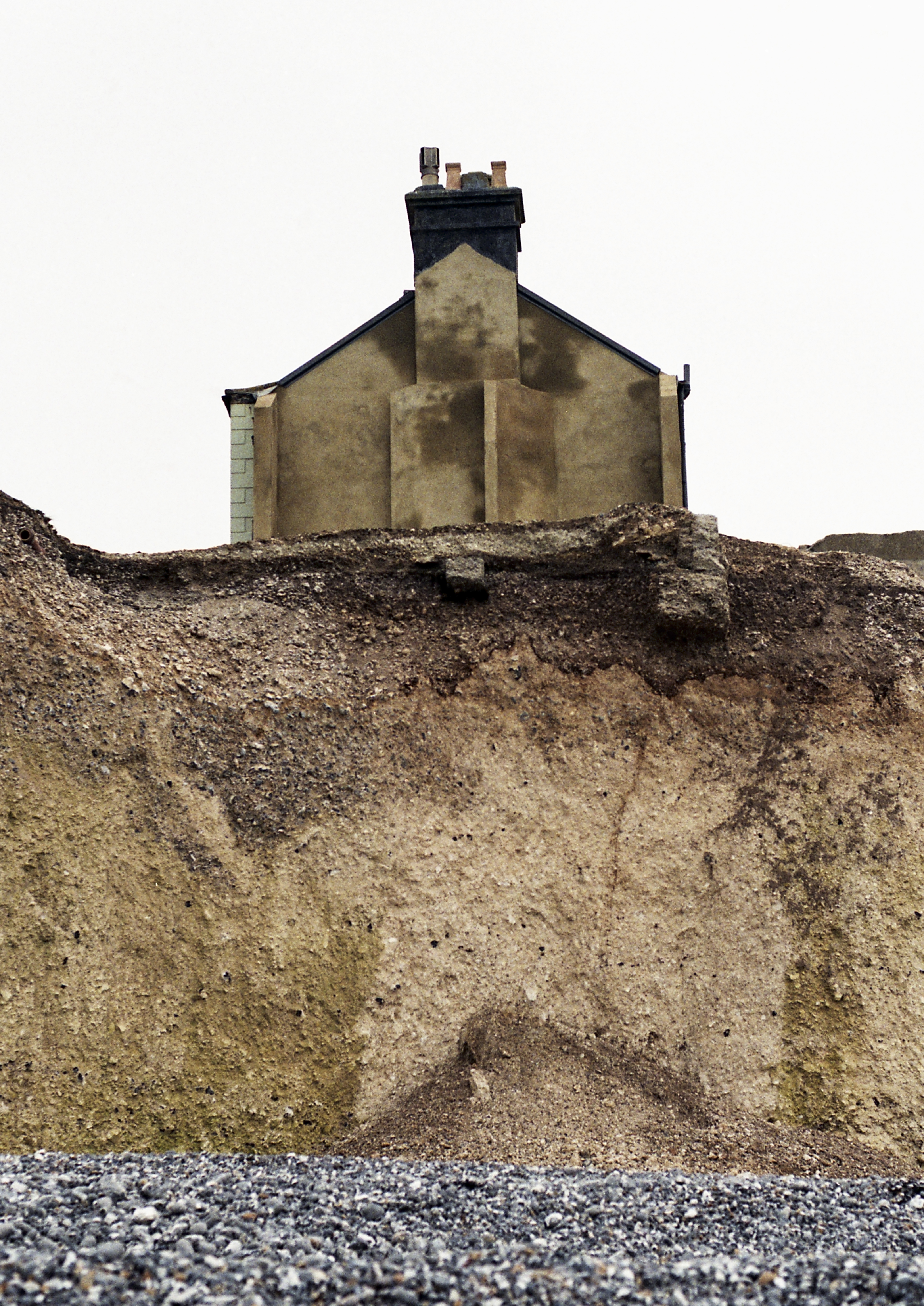 What is it like living and working in London? I moved to London in 2015 from Toronto because I missed the buzz of a big city. London is a true metropolis with a tremendous cultural program and at the same time it has a lot of quiet spots. It pretty much offers all the things I need to work creatively at the moment. I can spend my time in many different ways going to exhibitions or to the countryside to relax. From an architectural point of view, London is constantly changing and pushing the boundaries and remains visually stimulating.
What is influencing your work right now? In working between architecture and art, I find a lot of inspiration from the architectural world. I came across a tiny book that shows photos of architects hugging models of their buildings and I'm fascinated by the relationship that they establish with their projects. At the same time, talking to the designers along with looking at a built project allows me to bring out the more personal qualities of a building. Through this process, I can focus on the essence of a design, which especially in more complex projects, can be less obvious at first glance.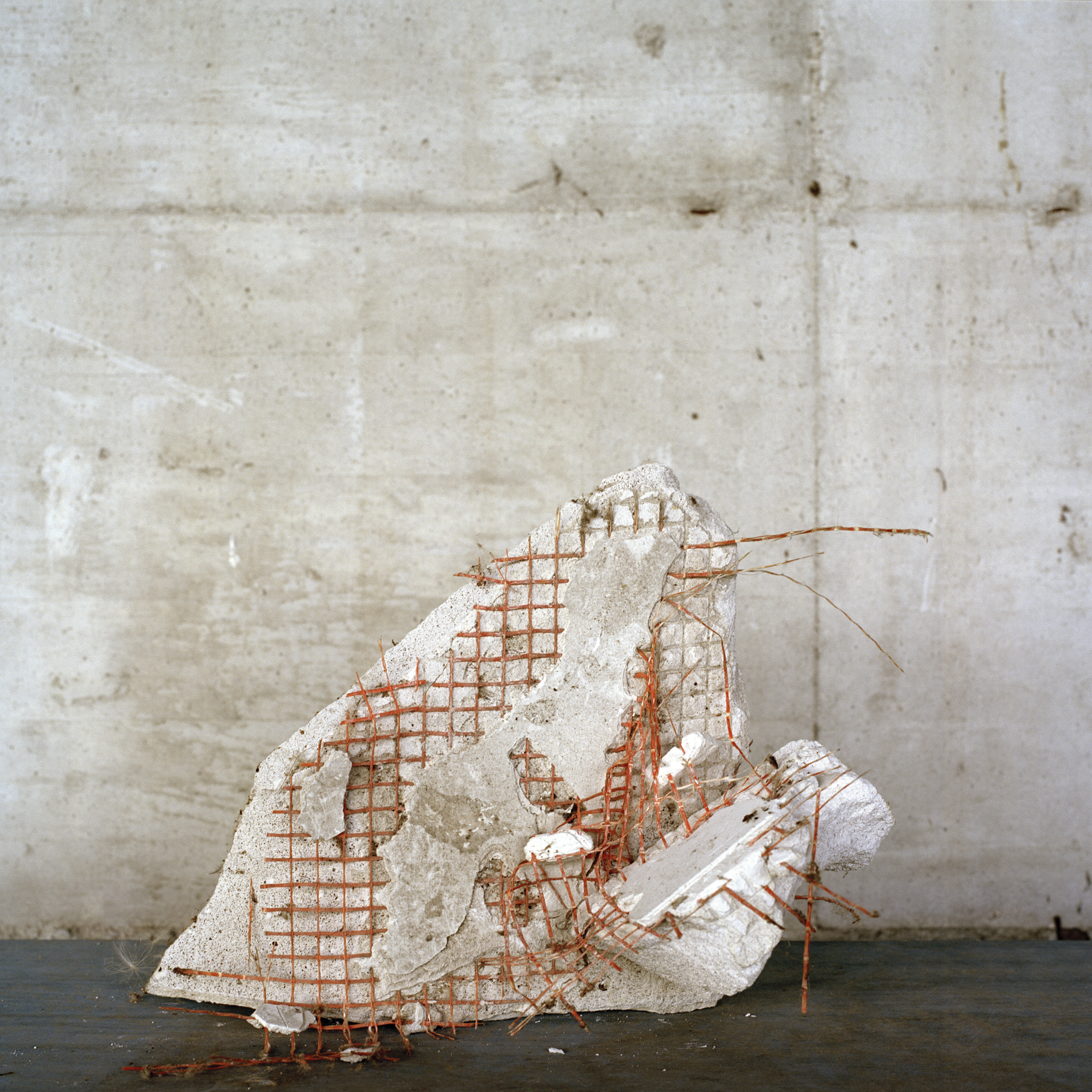 What are you reading right now? I'm currently reading Clarice Lispector, I like to read about her evolution as a woman and her stories are very strange, sometimes.
What are some recent, upcoming or current projects you are working on? I'm planning a collaboration with a couple of architects and friends here in London. One of them explores the ownership of spaces and the detachment from them. The other will be experimental, involving virtual reality in order to develop some of the themes I have been exploring in my latest project 'Hypothetical Structures.' I'm also editing and curating an exhibition with photographic work about China that will be exhibited in London before the end of the year.
Who are some of your favorite artists? Some of the artists I am very interested in are Giorgio Morandi, Jeff Wall, Luis Barragan, Letha Wilson, Thomas Ruff, Sophie Calle, Kazu Makino, Kim Gordon and many more.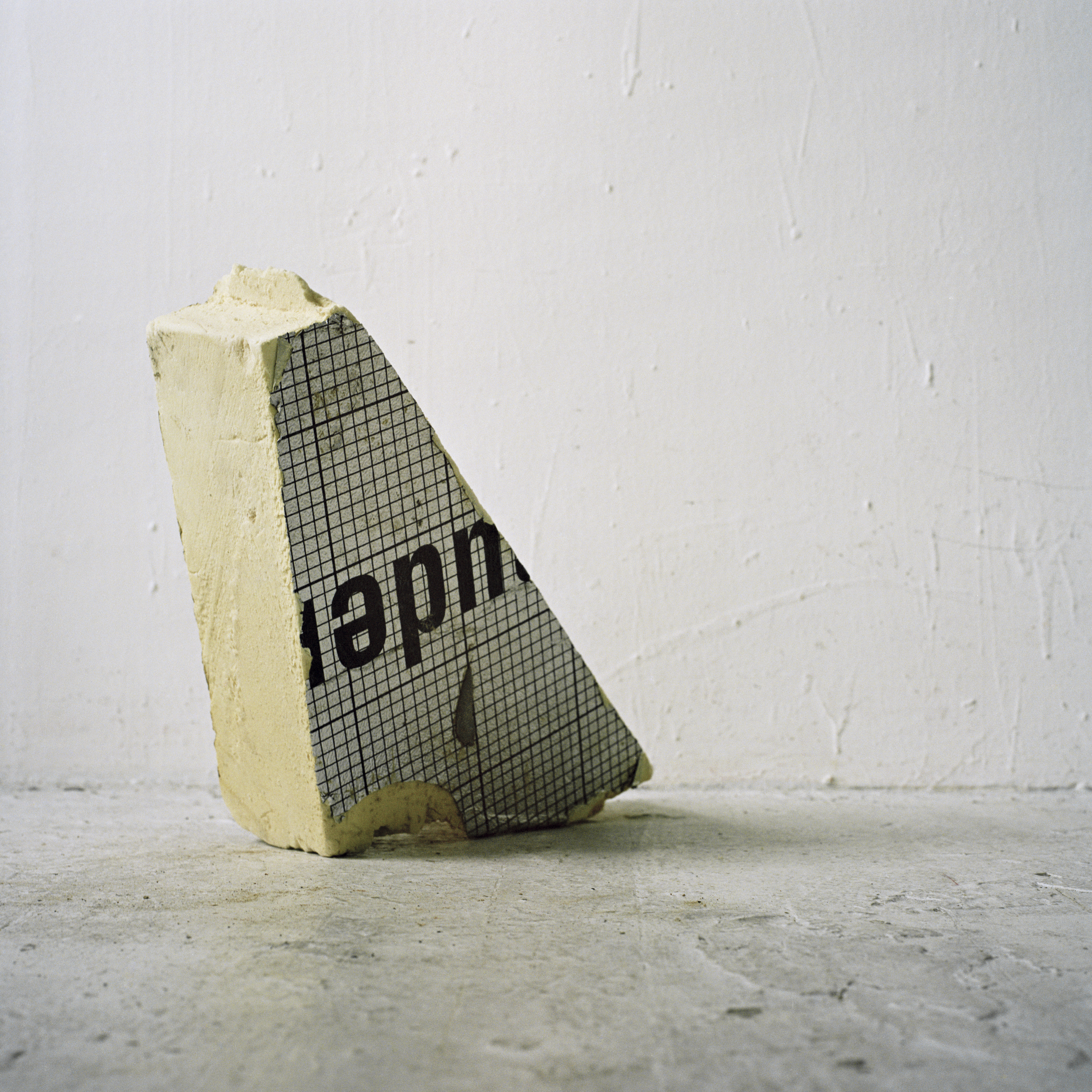 Favorite London hangouts? I live in Stoke Newington, in the north-east part of London, and I often  hang out in my neighborhood, Clissold Park. I go to Café Oto frequently where I keep up with my other big passion, experimental music. Café Oto puts on some of the most interesting gigs in London.
What do you want a viewer to walk away with after seeing your work? I would like to think that my work will stay with the people who look at it and that it can trigger a thought process about the topics I touch upon.
What's your absolute favorite place in the city/the world to be? Every time I go back to Rome I sit and think inside one of Borromini's churches near my family's house. It's pure beauty and perfection. Here in London, on the other hand, I love walking in the city at night. The contrast between old and new is something I'm always fascinated by.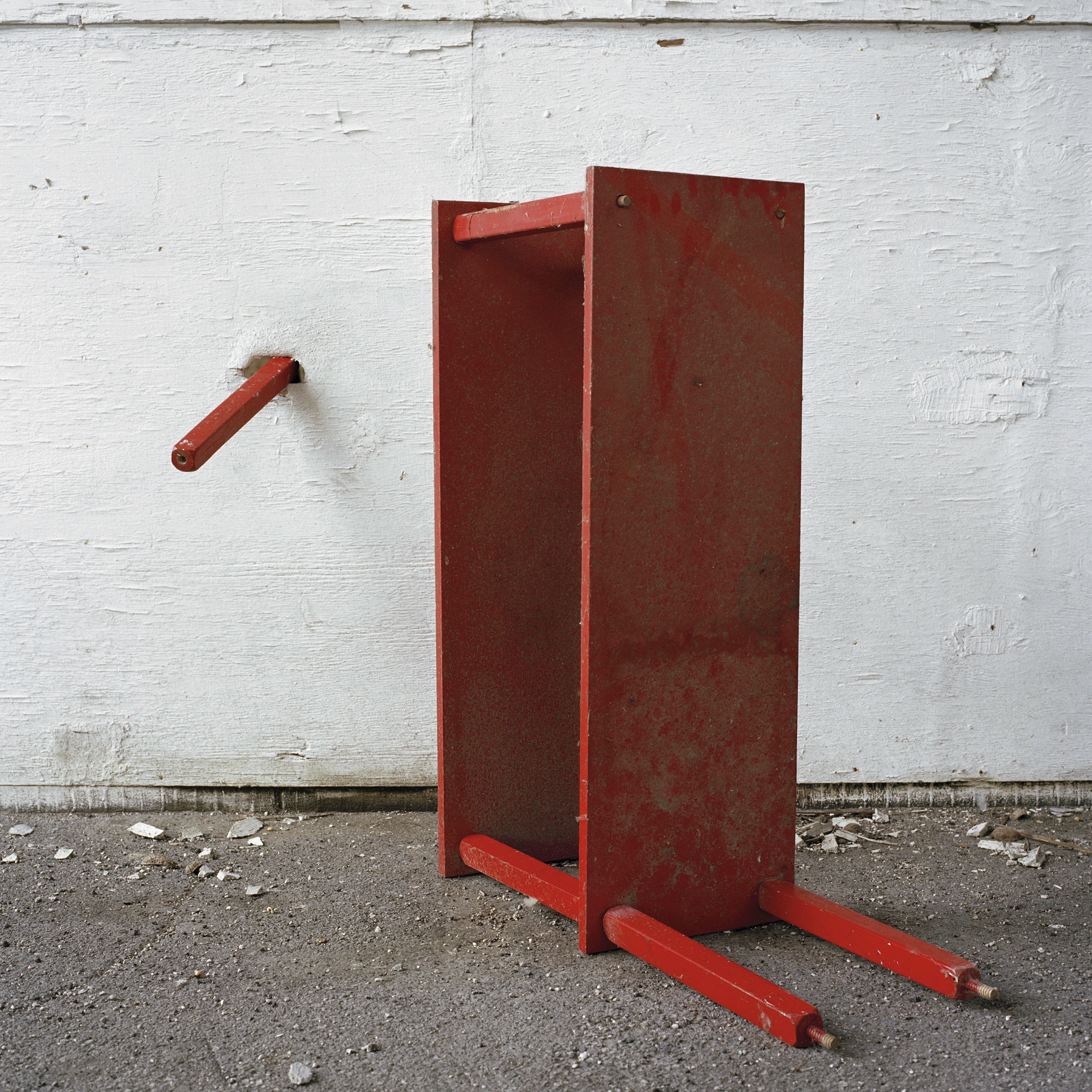 Describe your current studio or workspace. I am utilizing the studio space of the architectural office I work for at the moment. It's an amazing converted car park with a lot of natural light, perfect for photography. But naturally, a lot of my work also happens outside the studio where the relationship with the landscape allows me to then work in the studio.
What are some of the best or worst reactions you have gotten as a result of your work? One of the best reactions came from a publisher who nominated me for an award last year. We looked at my photographs from the project 'Hypothetical Structures' together when I went to his studio. He was very excited about my approach to architecture as an architect working with architecture indirectly and using photography to make art. He told me that women like me should continue their art and not disappear. It's just something that I keep in mind.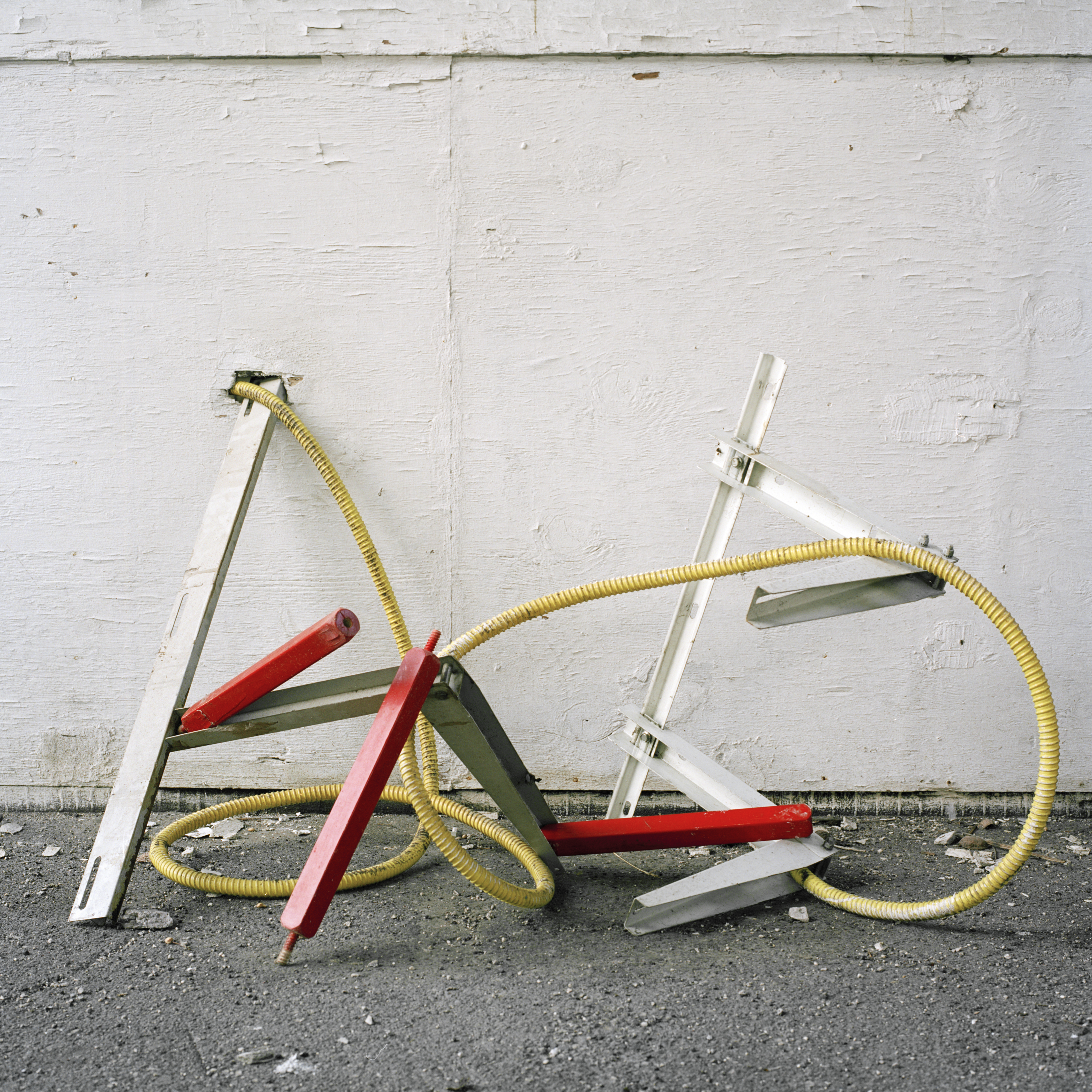 What is one of the bigger challenges you and/or other artists are struggling with these days and how do you see it developing? It's definitely not easy to live in a city like London and support your work financially. This obviously influences your mood and the real challenge is being able to find the right headspace to experiment and develop new ideas. 
What do you do when you're not working on your art? I just bought a Danish road bike and started cycling outside London and I love it! I also like playing with flowers, making compositions and photographing them.
If you had not become an artist what do you think you would be doing? I would have worked as an architect.
What are you listening to right now? I tend to play the same music over and over in waves. In the last weeks I've been re-listening to Brian Eno, my friends Lust for Youth, Solange and Thurston Moore.