Laurie Kang (b.1985) currently lives and works in Toronto. Recent exhibition sites include Raster Gallery (Warsaw), Camera Austria (Graz), Parisian Laundry (Montreal), 8-11 (Toronto), and a collaborative exhibition at The Power Plant Gallery with Nadia Belerique and Lili Huston-Herterich. She holds an MFA from Bard College.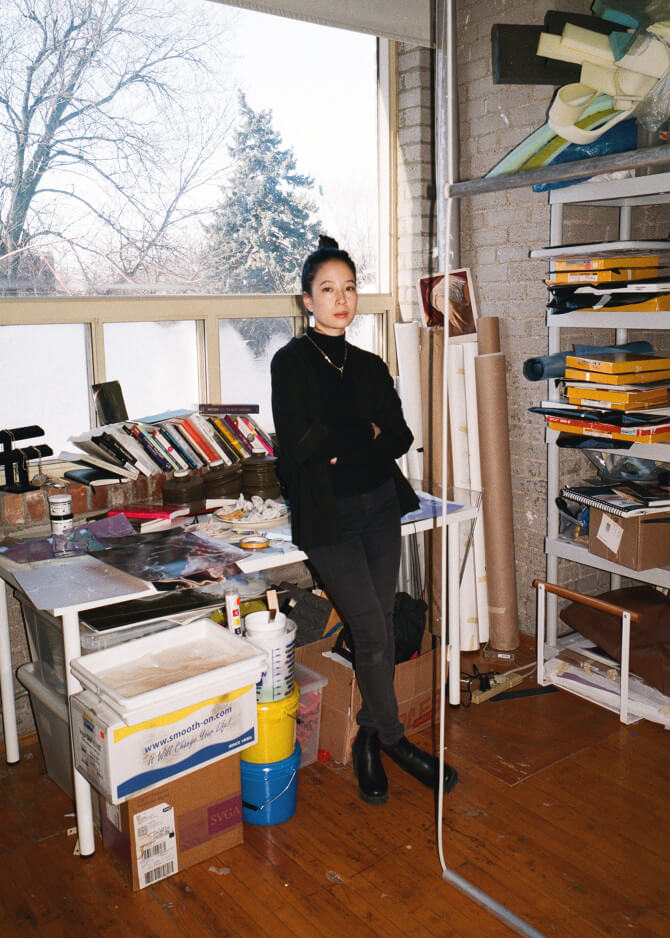 Tell us a little bit about yourself and what you do. I was born in Toronto and mostly grew up here (and Montreal doing my undergrad). I just finished the MFA program at Bard College in New York and am back in Toronto for now.
Some things I think about in my work: material languages and their embodied potentials, the conditions of materializations, and the oneness/non-distinctions of form and substance, bodies and apparatuses. The writing of Karen Barad has been a big influence. For the past few years I've been working with ideas around the expanded body through materially-acute uses of photography (mostly photo paper and chemistry used "wrongly"), sculpture and site responsive installation.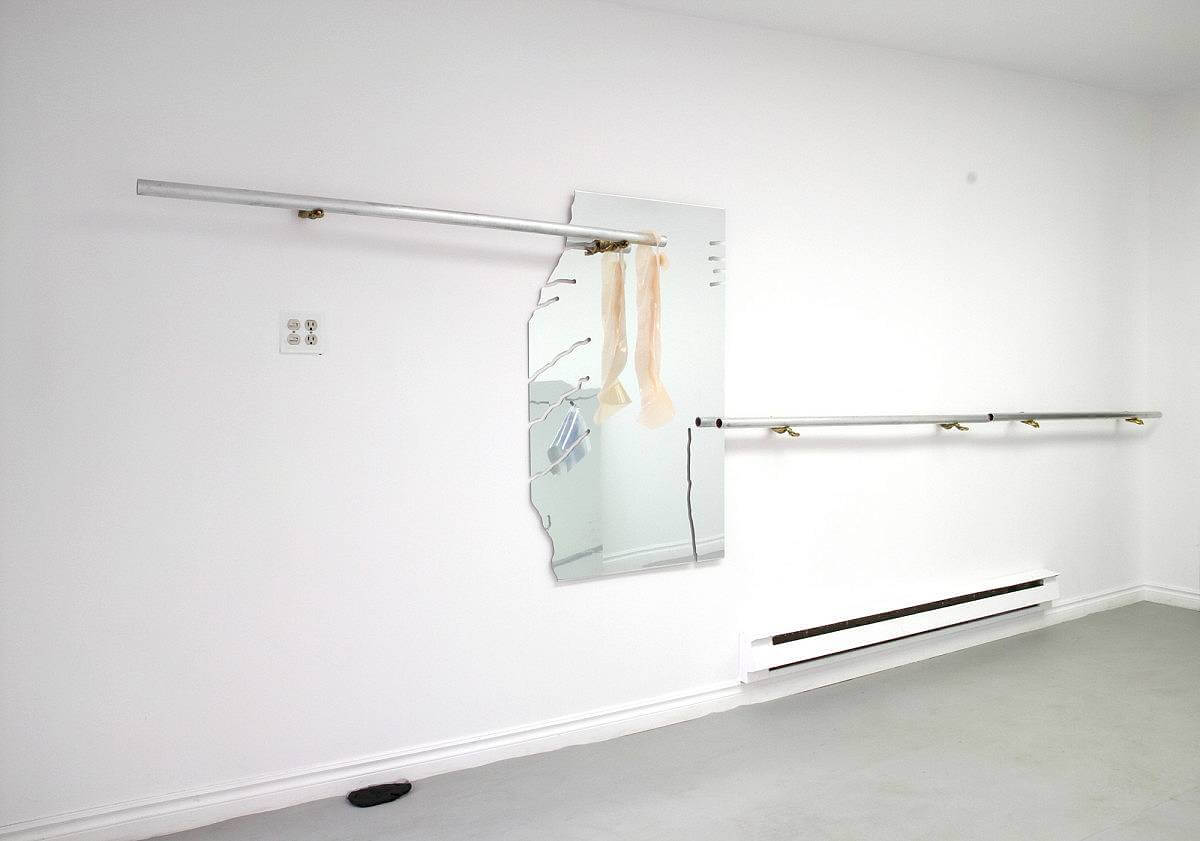 What are some recent, upcoming or current projects you are working on? This summer I finished a collaborative show, The Mouth Holds the Tongue, commissioned by The Power Plant in Toronto with Nadia Belerique and Lili Huston-Herterich. In September I did a show at Raster Gallery in Warsaw, and currently I'm working on settling into a new studio space and developing the next iteration of work that expands on my last few projects. Thinking about transformation and "spinelessness"…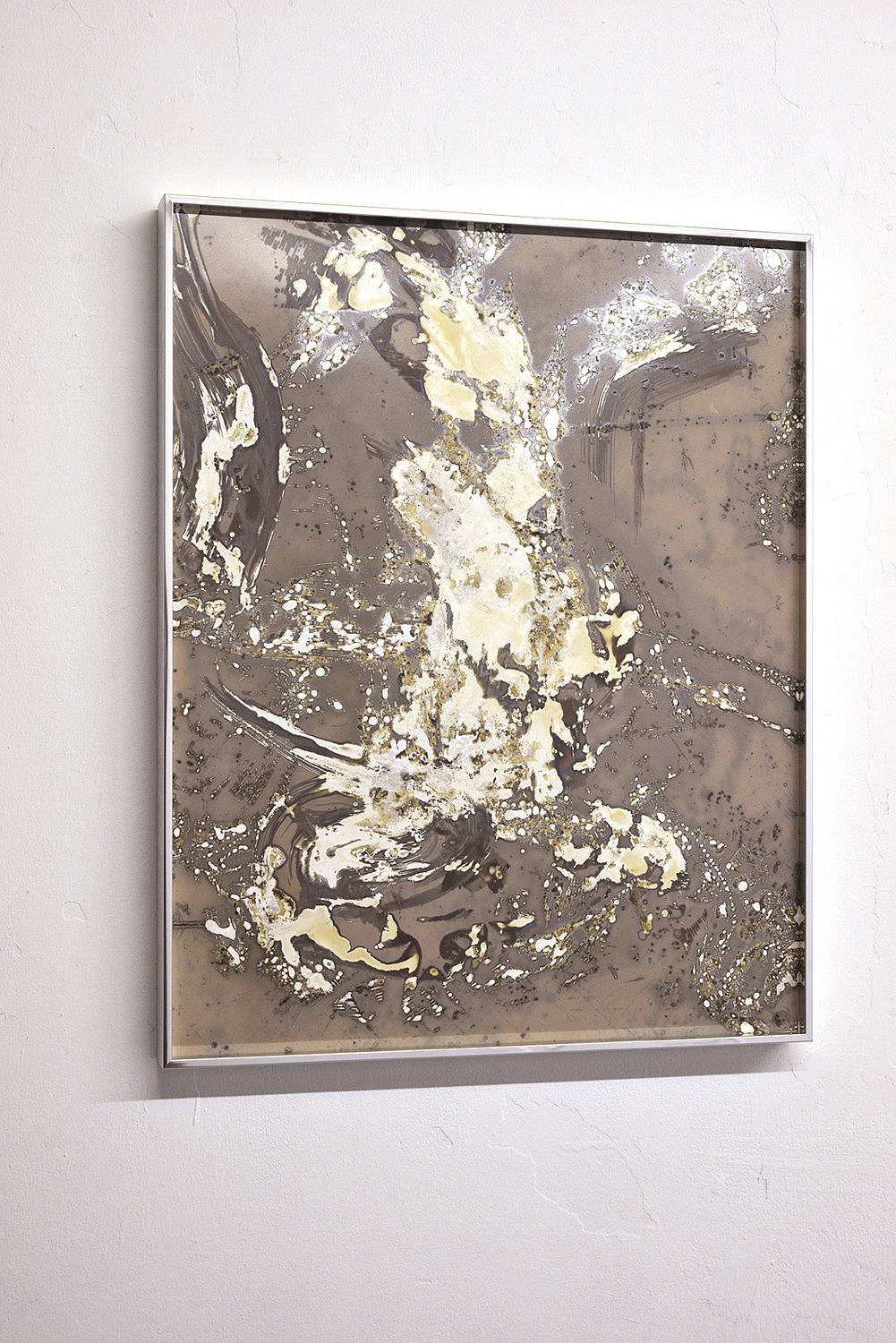 How did your interest in art begin? I think probably through childhood interests in crafts. I've also experienced ASMR since early childhood and these tactile engagements that produced inarticulable sensations are still significant for me in my desire to make work that invites an affective response.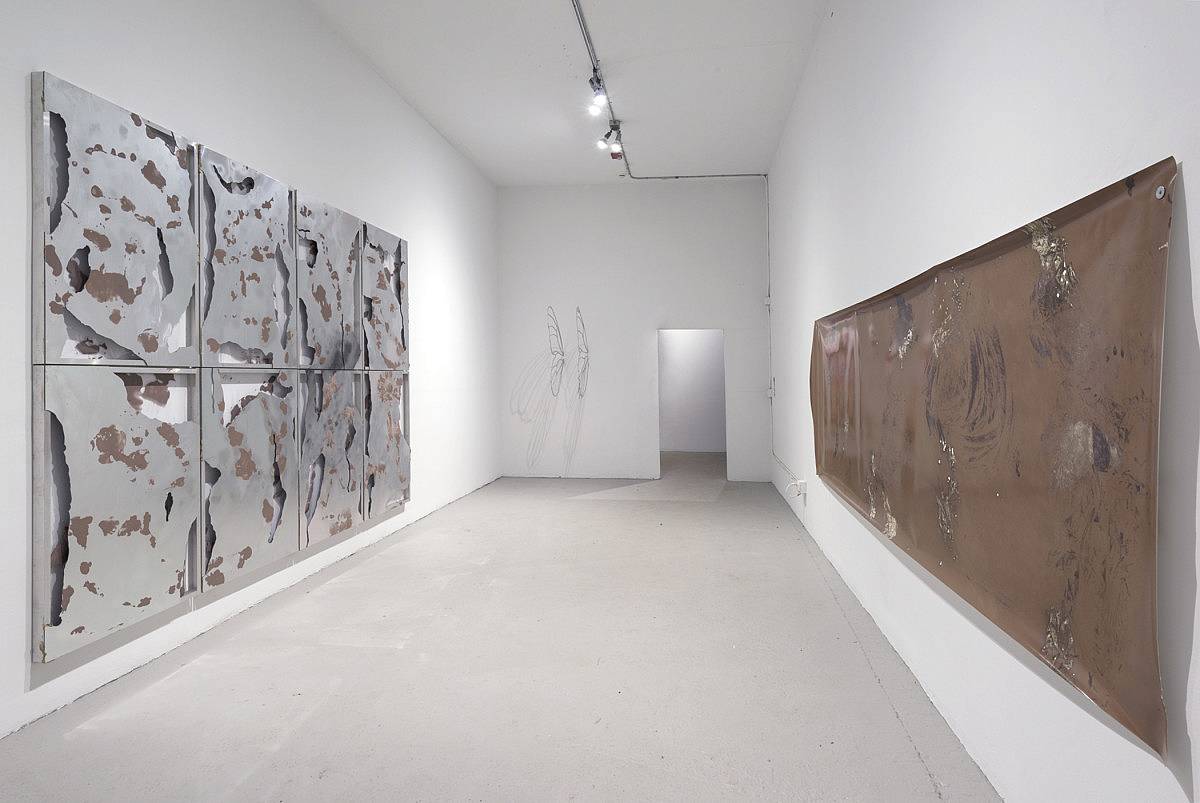 If you had to explain your work to a stranger, what would you say? I generally try to avoid this situation! I'm uncomfortable with the idea of 'explaining' because it moves away from conversation, but talking about material descriptions and subjects (eg. mating flatworms, seaweed, knots…) are hopefully useful hints and an easy out.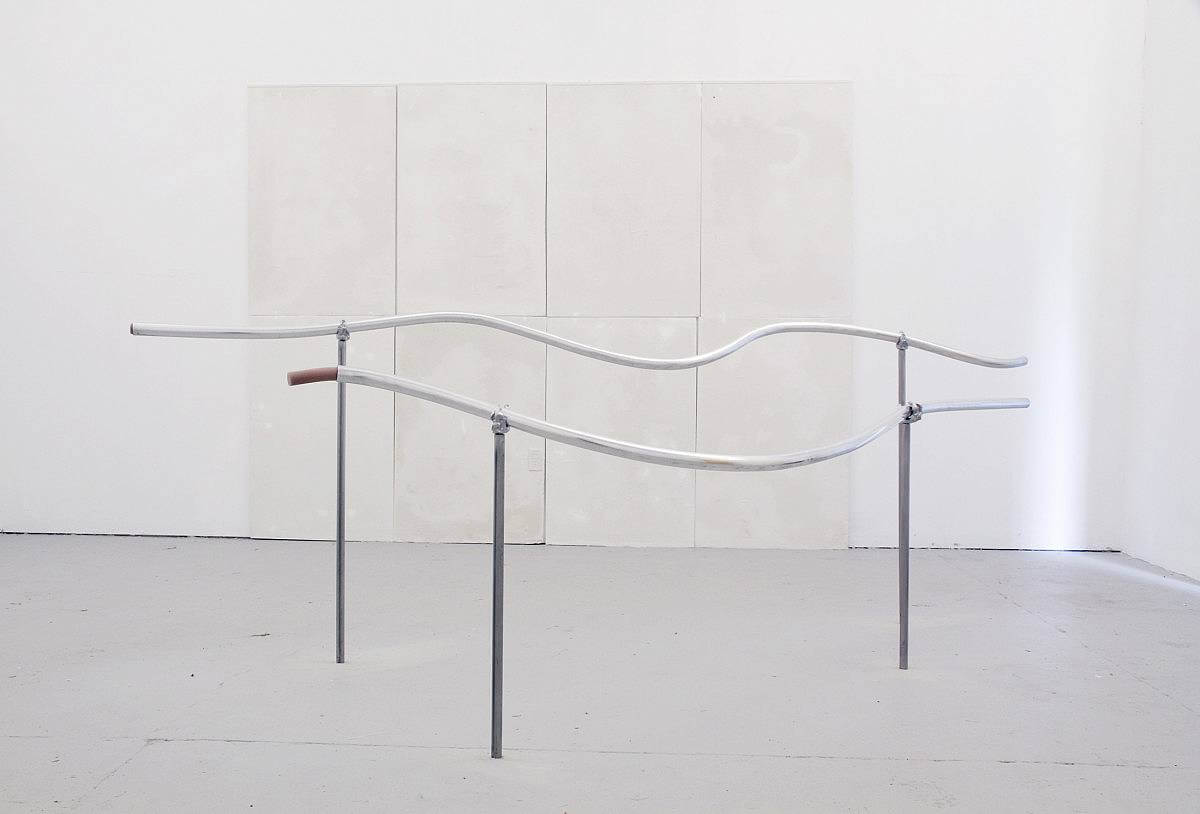 What are you listening to right now? Right now, running water cooling hard boiled eggs. Right now and for the past six months, it's usually anything Sade.
What was the last exhibition you saw that stuck out to you? Laure Prouvost at Carlier Gebauer, Slavs and Tatars at Kraupa-Tuskany Zeidler, both in Berlin.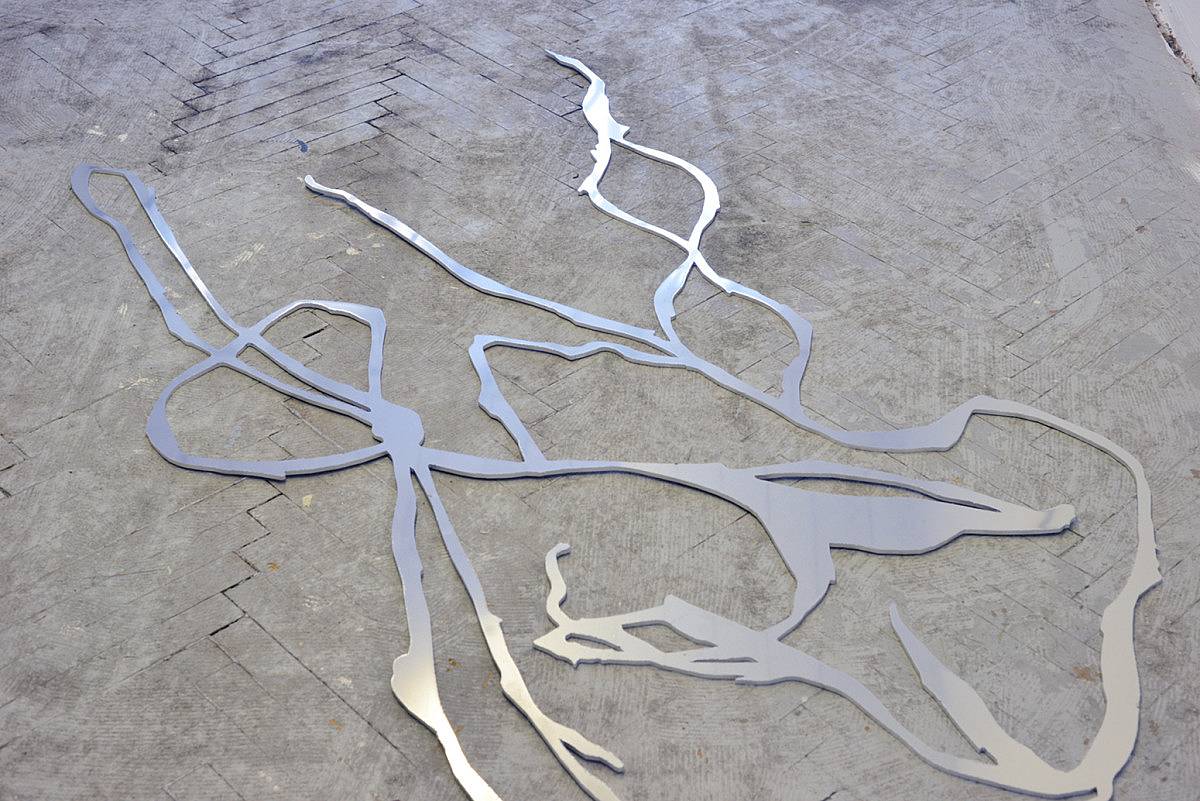 What artists are you interested in right now? Rosa Aiello, Wilder Alison, Amanda Friedman, Annabeth Marks, Martine Syms, Jenine Marsh, Victoria Cheong….
What is your snack of choice when working in your studio? Hard boiled eggs. A perfect snack.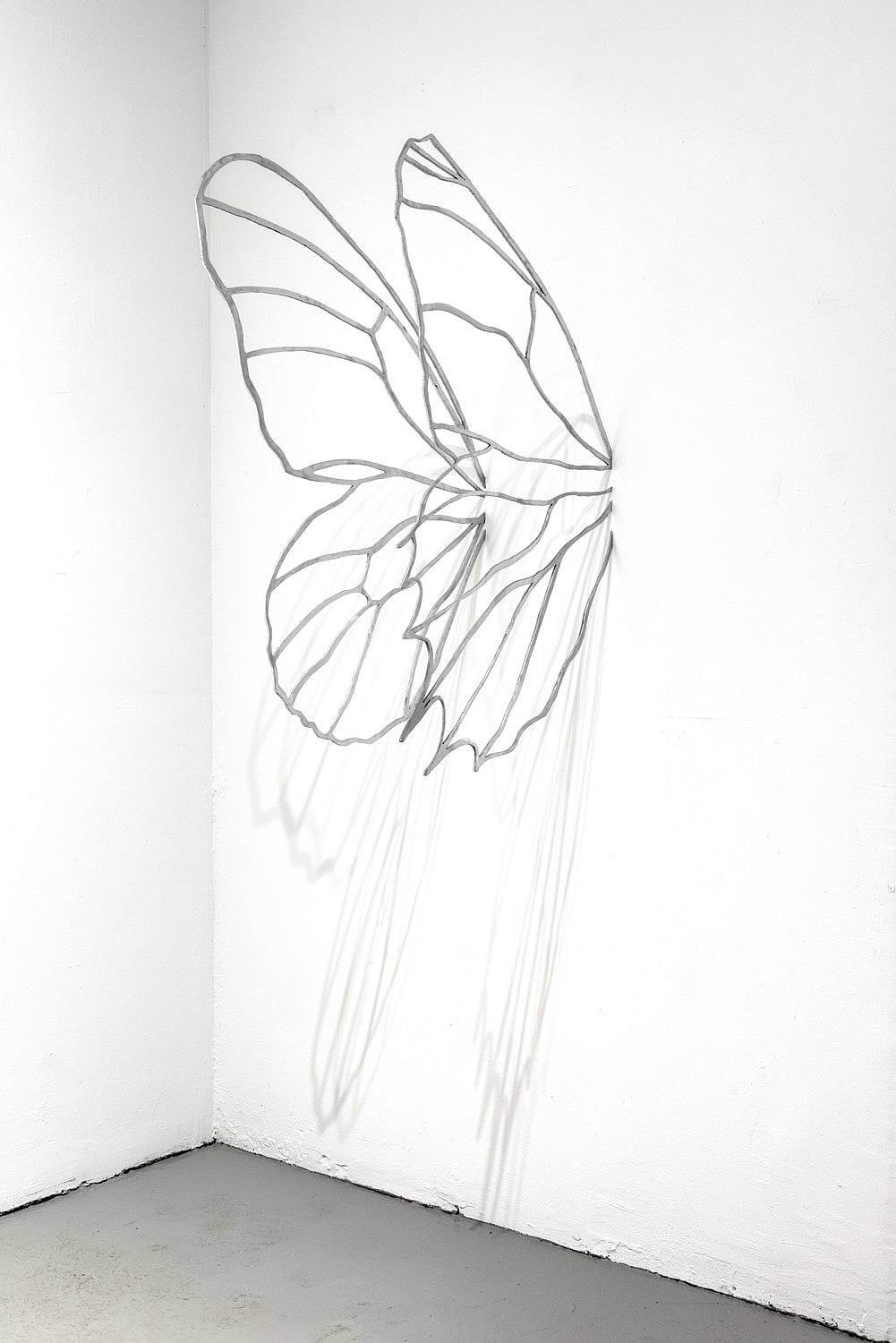 What do you do when you're not working on art? Read, serve food in restaurants, take ballet and other dance classes, walk and daydream.
Can you share one of the best or worst reactions you have gotten as a result of your work? I had a studio visit that led to telling a prof about female ejaculation for the first time while talking about my work and gender. I guess that was one of the best.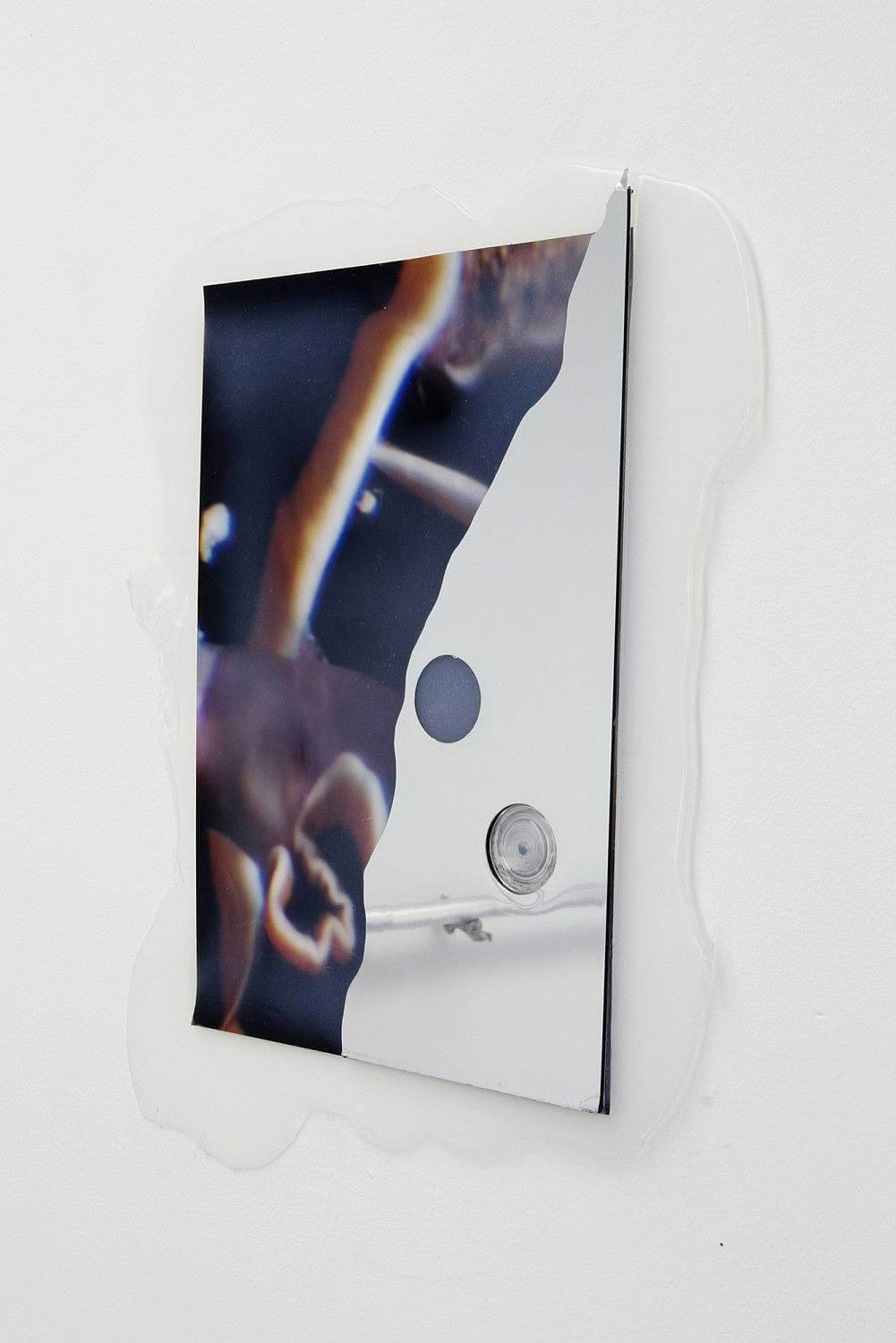 Background: The C is Always Coming (at Raster Gallery)