Tell us a little bit about yourself and what you do. I was born and raised in Southern California and have been living in New York for the past 12 years. I'm mostly a painter but I also like to dabble in object-making.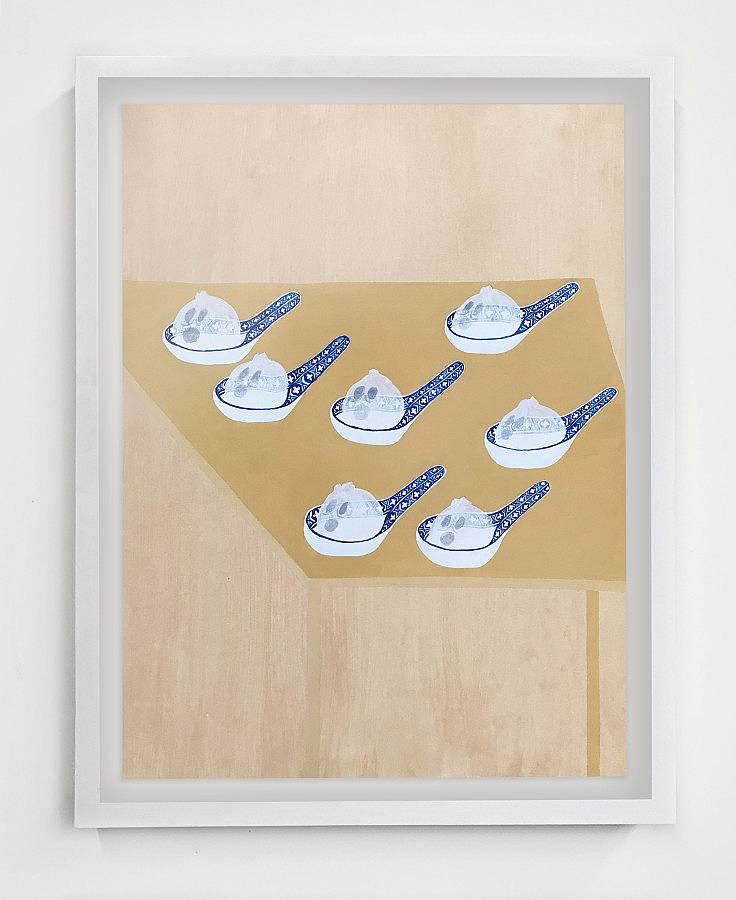 What are some recent, upcoming or current projects you are working on? I'm currently a keyholder resident at The Lower East Side Printshop so I spend a good chunk of time there every week working on different projects and learning new printmaking techniques. I've also recently been included in the artist-run project Flat File.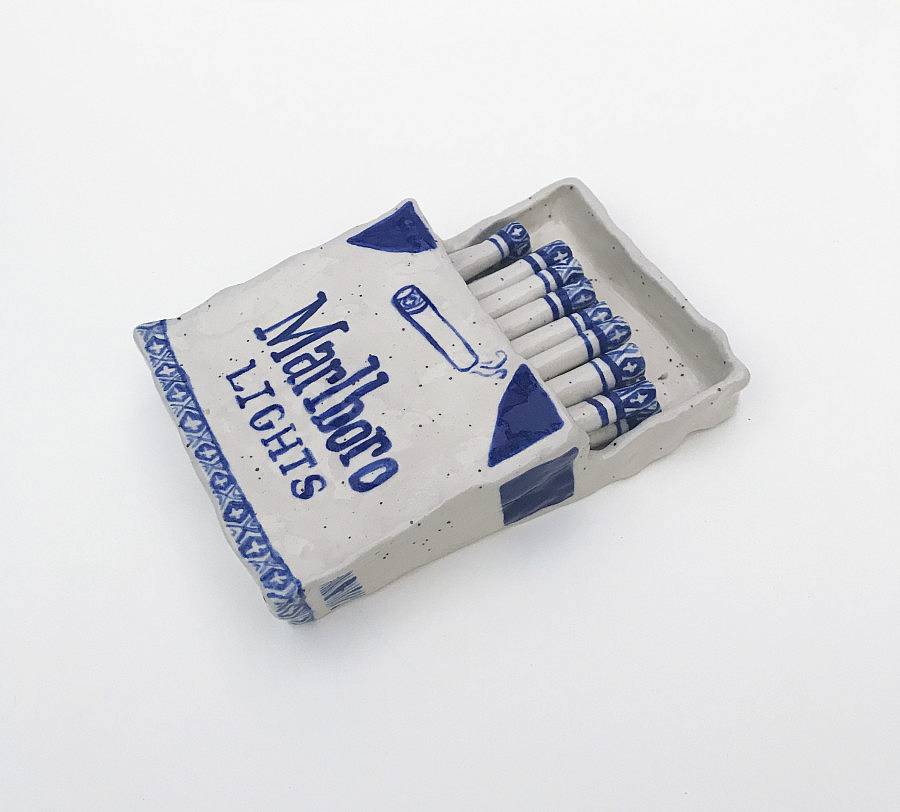 What is one of the bigger challenges you and/or other artists are struggling with these days and how do you see it developing? Social media makes it really easy to scroll through countless images of art, without forcing anyone to sit and look at any piece for more than a few seconds. It's become increasingly easy to look at an image and say "Oh, that looks nice" or "Ok, yeah, I get it" and immediately move on. There seems to be less investigation or curiosity.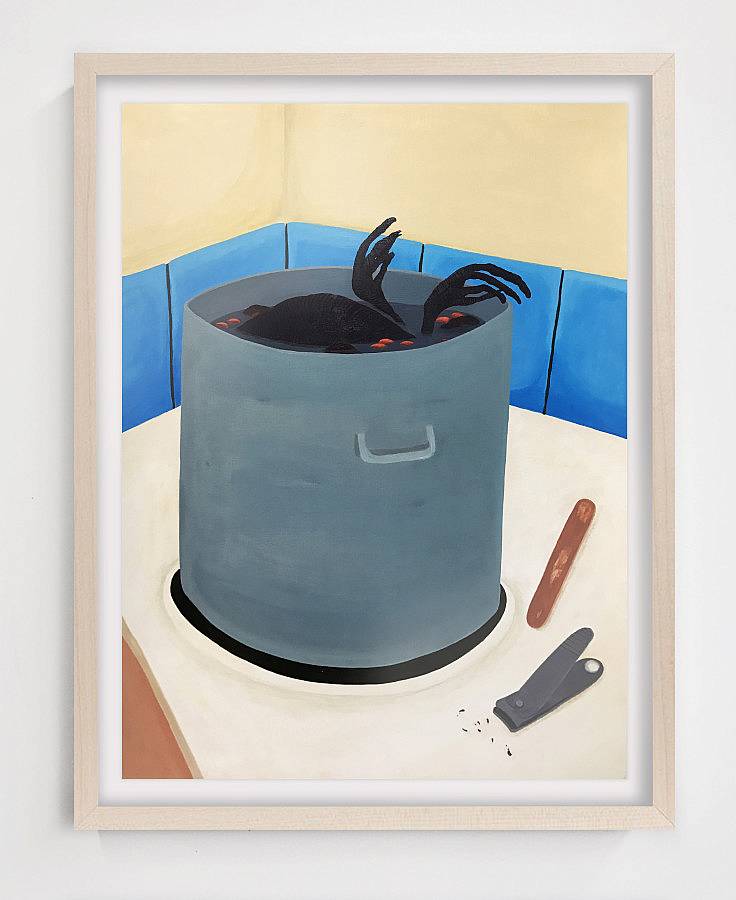 Top 3 favorite or most visited websites and why? I love all the sites where I use someone else's login info.
Your work seems very personal, are you drawn to depicting specific objects based on their familiarity? Or something else? The objects in my work are bits and pieces from throughout my life that have stuck with me for some reason or another. They vary in importance but are all meaningful, and they often act as signifiers for specific memories.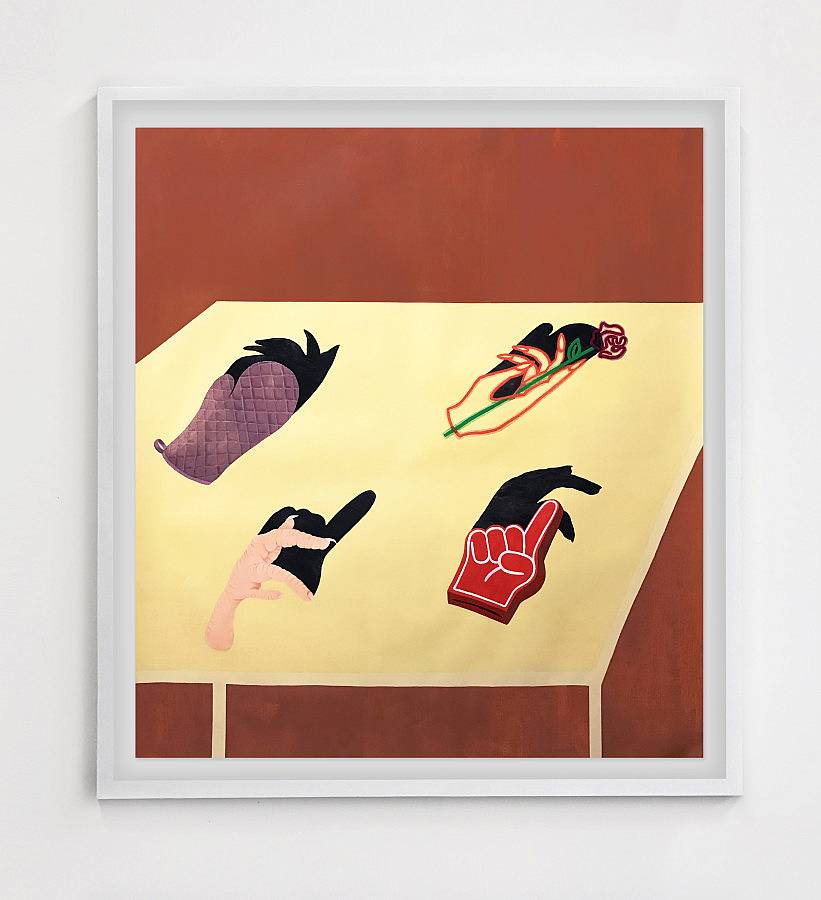 What are you listening to right now? Basically SZA on repeat all day everyday.
What was the last exhibition you saw that stuck out to you? I think about the Kerry James Marshall show at the Met Breuer at least once a week.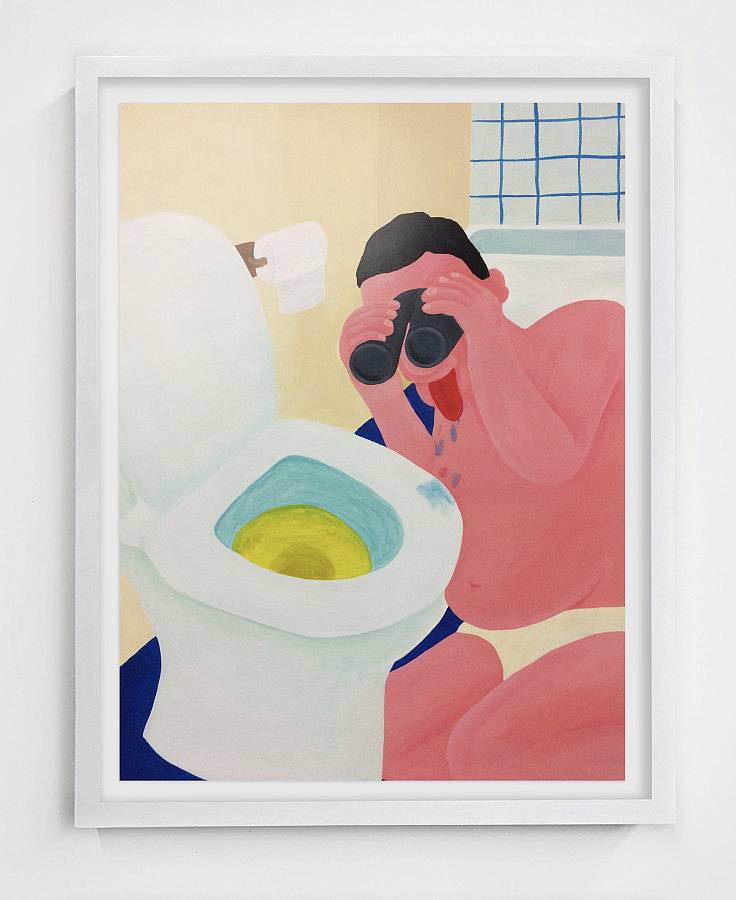 Can you share one of the best or worst reactions you have gotten as a result of your work? After my show earlier this year at Amy Li Projects, I had a handful of people tell me my work felt really personal to them, culturally speaking. They had similar experiences growing up and could identify with the same feelings of isolation or not quite belonging. It was nice to feel like I was representing other people like myself.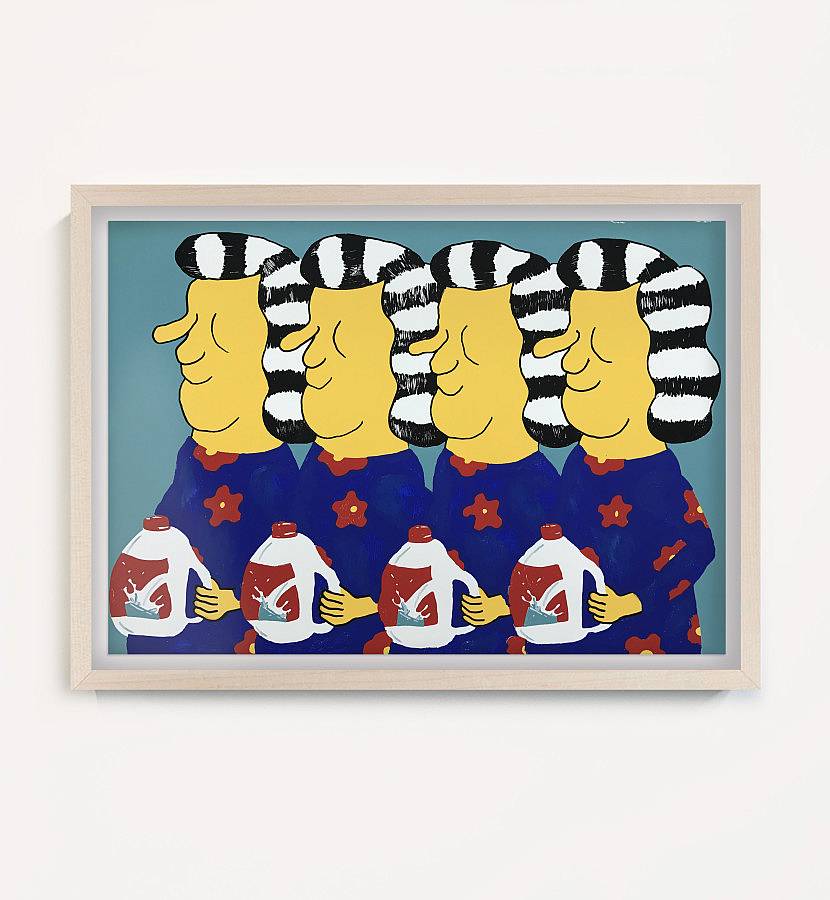 What's your favorite thing about living and working in Brooklyn? I love all the things that are accessible to me at any given time, in both aspects of living and working. 24 hour bodegas, being surrounded by an unimaginable amount of diversity, and you can hold any job here or basically do whatever you want without people passing judgement.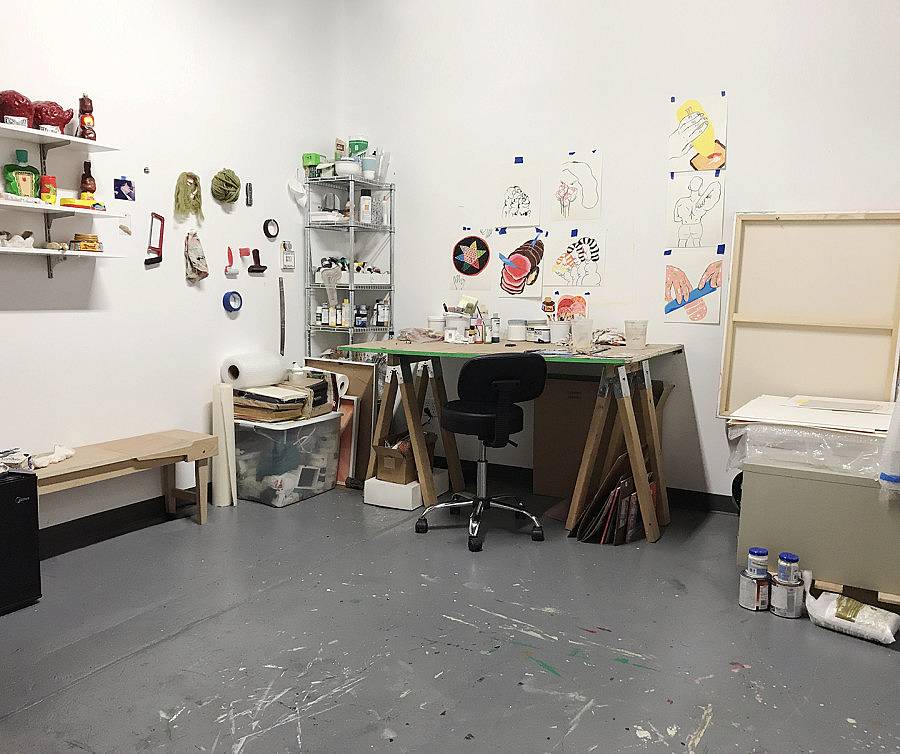 Describe your current studio or workspace. My studio is in Gowanus, Brooklyn and a 10 minute walk from my apartment. It's run by a nonprofit called Spaceworks and is in the same building as a ton of other studios. It's one of my favorite places in the city.
What do you do when you're not working on your art? I spend so much time just walking around with no destination.