What are some recent, upcoming or current projects you are working on?
I'm working on a piece thats a sculpture. . . or painting. . . of a life-size tiled subway column taken from Michael Jackson's "Bad" Music video directed by Martin Scorcese. Also a twelve foot long erect rattlesnake sculpture. I plan to include these works in a group exhibition scheduled for Dec. 2018 at Granite City Art and Design District in Granite City, IL.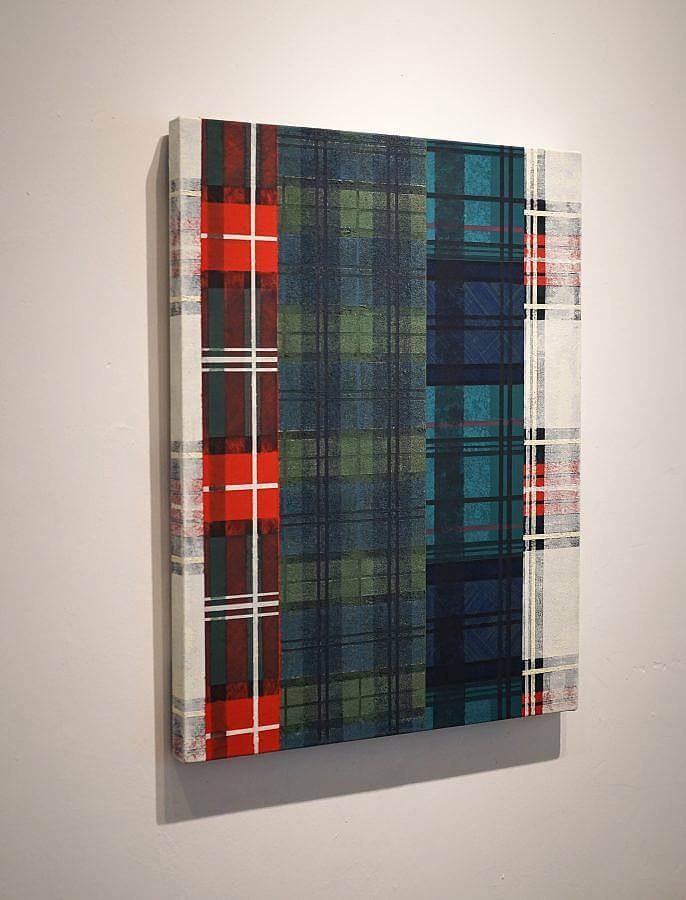 What's your favorite thing about living and working in St. Louis?
The community of artists and institutions here are very supportive of one another.
What materials do you use and what does your process look like?
I use a lot of traditional painting materials as far as paint. I usually make my own paint, acrylics and oils with pigments and other materials like, marble, bone, chalk, and slate; combining them with various mediums. I also like to incorporate fabricated and found objects as accoutrements to the paintings.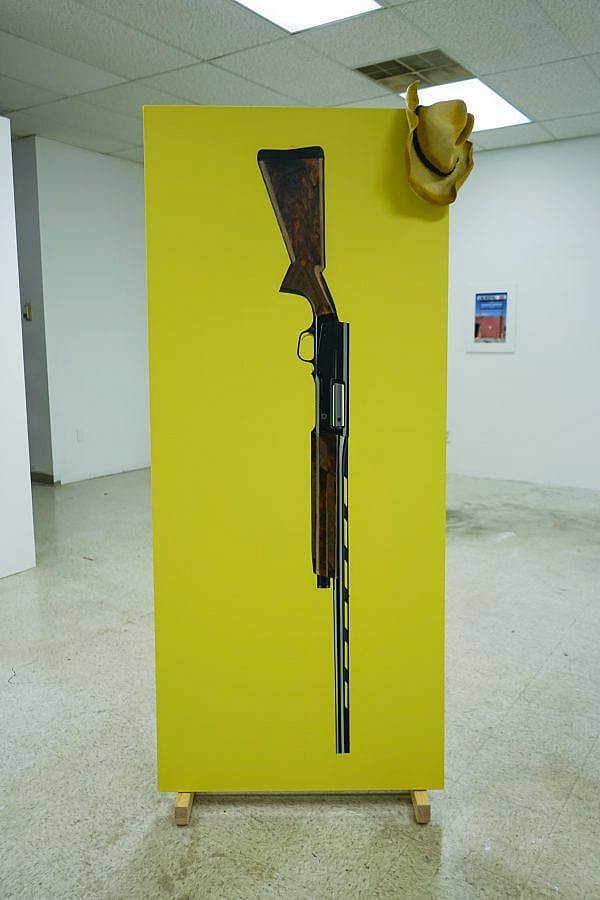 How did your interest in painting begin?
Until I went to college I always saw painting as pictures and didn't differentiate the two. When I learned more about Rembrandt, Titian, DeKooning, Etc., is when I really began to think about the individuals behind the work, the surfaces, and processes. I began to see paintings as specific objects rather than merely pictures.
If you had to explain your work to a stranger, what would you say?
I mostly make work about barriers created from marginalized realities, cultural constructions, and the effect they have towards race and identity.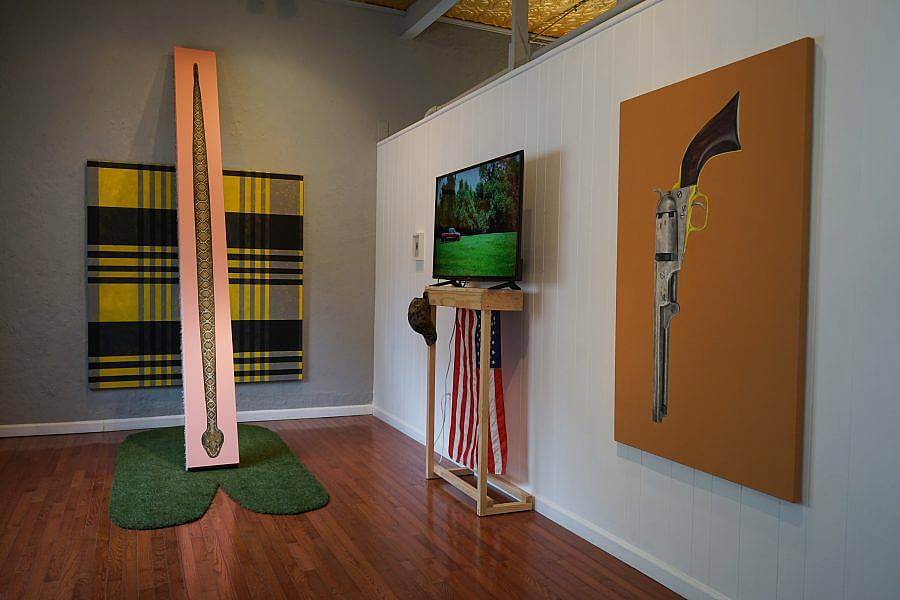 What artists are you interested in right now?
Many friends and people I follow on social media that don't know me, and paintings by Horrace Pippin.
What is the best advice you have received?
"Your always an artist inside and outside of the studio." – Tim Liddy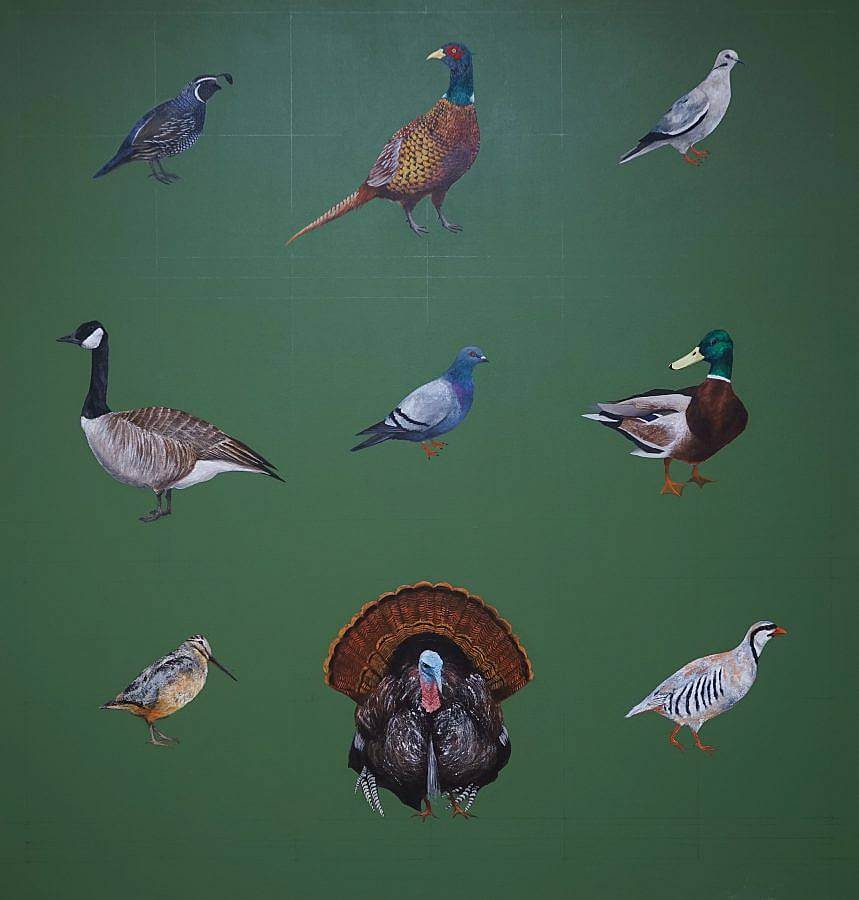 What do you do when your not working on art?
My favorite pastime is good conversations about music, films, and popular culture with friends and strangers.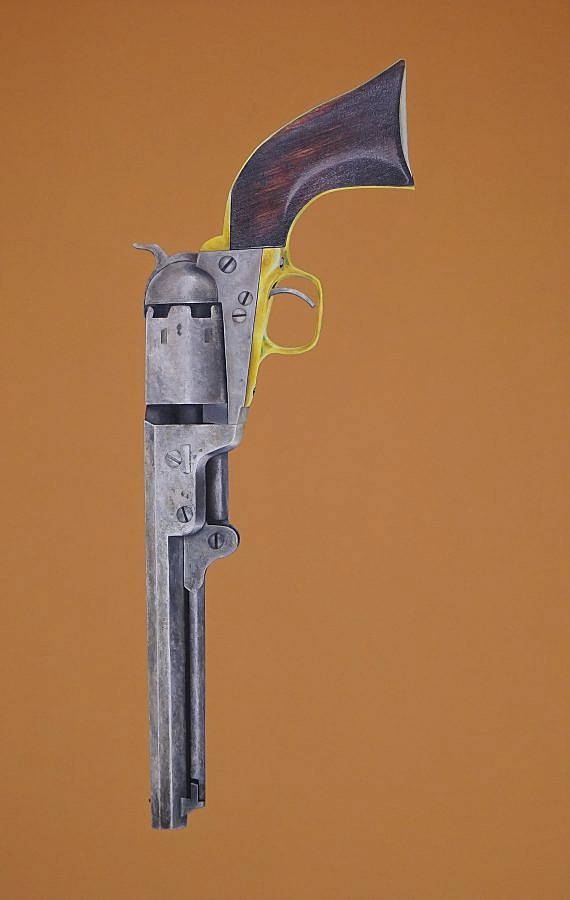 What do you want a viewer to walk away with after seeing your work?
I'd hope that it can create some added scale of empathy to the way they see themselves and those around them.
Where do you see your practice going next? Any major changes happening in the studio?
Maybe more folk art informed. I'm trying to steer away from this lexicon of cubism, Matisse, my "Western Art" education, etc. Hopefully including more sculptures and video too.