What's the meaning behind 南洋派對 N.Y.P.D.?  
Nan Yang Pai Dui (South Pacific Party), Not Your Party Drugs  
How and when was the band formed? 
Jon and Chau have been long time friends, they started to make music under the name of nanyangpaidui in 2018. After they performed as a duo, the band expanded to include Leo Jack and Allex to make the current lineup.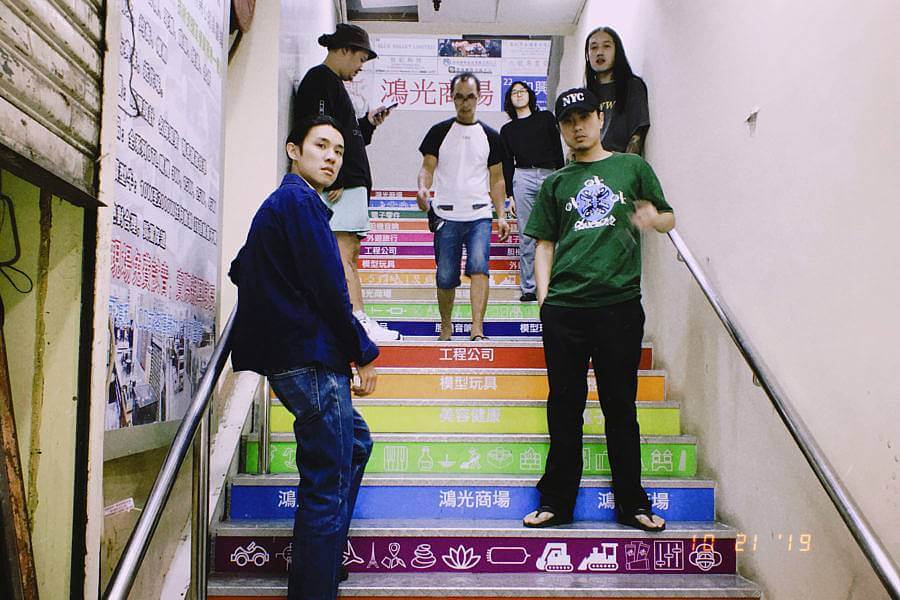 Can you tell us about your new single, "BMUU"?
"BMUU" is about a love story between an addict and a dealer. It soundtracks the bustling backdrop of Hong Kong. An acidic melody kick starts the 6-minute single, and is soon met by fragmented drums and samples that suggest the start of a smoke session. Our Lead singer Jon dials up for an order, his vocals drift over a gritty instrumental that maximizes into a rushing crescendo. The lyrics suggest he's vexed but hopeful. He sings deep into the chorus, bastardizing canto pop anthems with social sarcasm. The result is a tribute to the tardy and deceitful pharmacist, who's poor time management becomes the topic of this synth-heavy offering. 
Why is the song named "BMUU?"
Candyman in Hong Kong drives a BMW. Dealers in Hong Kong are balling so they drive a BMW, so next time you're in Hong Kong, you'll know this. 
What was your process for making the video for "BMUU?"
The video is composed of clips I found on the internet. The viewer is invited to journey along the shorelines of Hong Kong Island – sitting shotgun all the way.
How would you describe NYPD's forthcoming "Untitled" LP?
Official, Canton, Diplomats, 4 A.M.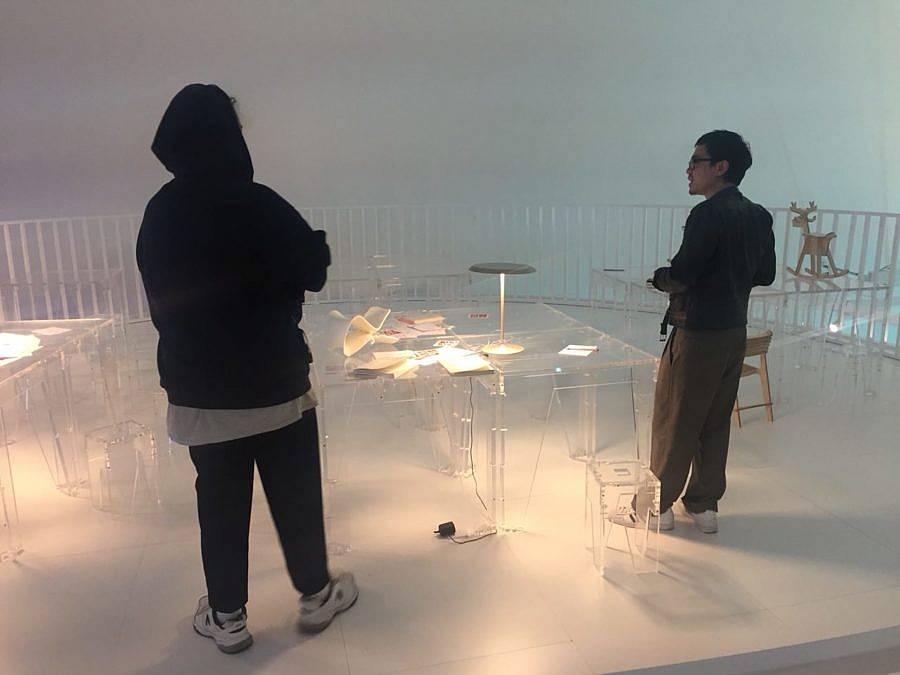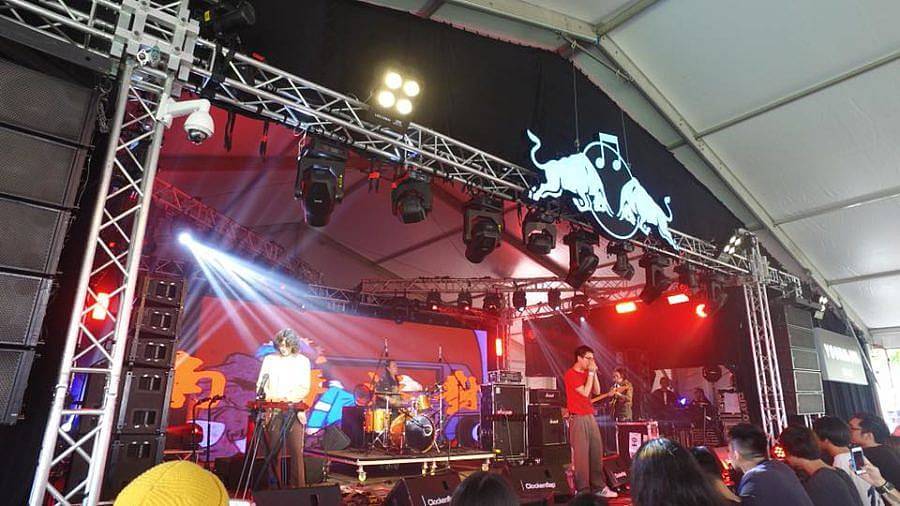 How does this single relate to the other songs on the LP?
It's part of the whole narrative, but it is not a concept album. The album talks about Hong Kong city, consumer culture, and how people spend their pastime here – whether that's thrift shopping, eating dessert or calling the BMW guy.
What's something about Hong Kong that people might not know?
Air con is super cold

The island side is darker than Kowloon 

We work 2 hours a week 

We still love bruce lee
 What's one song currently on rotation in your studio?
Teresa Teng – I only care about you 
Can you name one or two artists that are on your bucket list of dream collaborations? 
羅文, Teresa Teng