Tell us a little bit about yourself and what you do. We create experimental, electronic, atmospheric music.
What was the last show you went to that stuck out to you? We saw Savages at 6 Music festival in Bristol; it was spectacularly good, loud and powerful. I was on a high for a couple of days after that. Seeing musicians with conviction and self belief is a magical thing. Keep fighting the good fight.
What are some recent, upcoming or current projects you are working on? We're working on our new album, entitled 'Elephant Child'.
How has living in Bristol affected your music? Bristol is a bursting with art, music and creativity. But it's the spirit of Bristol and the people I meet here that inspire and influence my contributions to the work most. Nothing is off limits here — it feels as though everyone is free to be whoever they want to be and I love that. People express their creativity in so many different ways, through their fashions, street art or their independent unique start ups.
What are you currently watching? War and Peace — I'm watching it purely for Paul Dano. Paul Dano and I have a serious thing going on in my head.
Do you get fan mail? What's been the most exciting thing you have received from a fan? Some people are so thoughtful and kind. Over the years things we have received very varied and magical — truly moving. Sweet letters, photographs, handmade jewellery, even cheese! But I was so moved by a gift we were given a medicine bottle containing hand made origami stars and marbles, a very precious item that I have carried with me from home to home.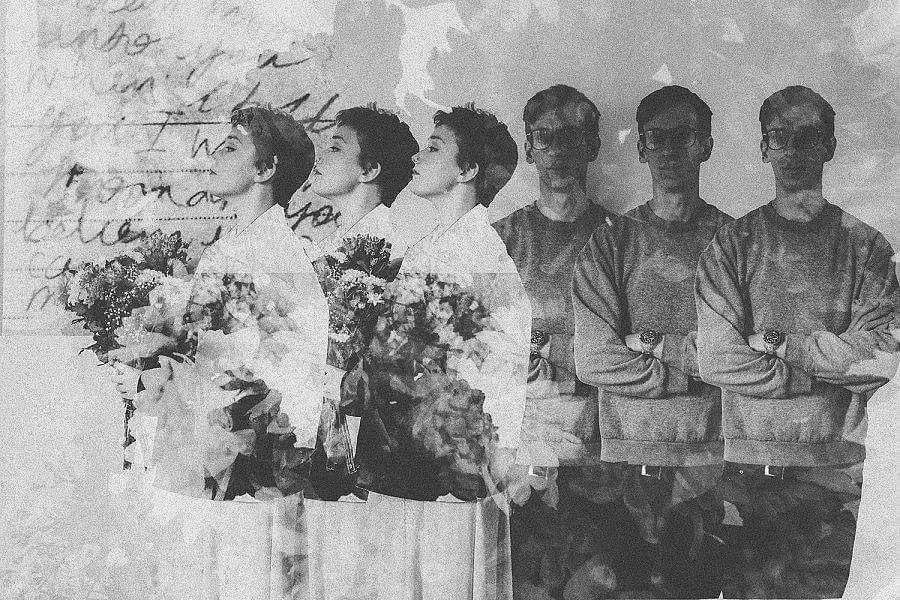 What is one of the bigger challenges you and/or other musicians are struggling with these days and how do you see it developing? E: In the earlier days, my main struggle was to be taken seriously and included as a woman, many industry folks we would meet would largely address everything to Tom, as though nothing concerned me. In past interviews people would address music production questions to Tom, assuming that I played no part. I remember in one interview after explicitly saying everything we did was 50/50 in contribution, one guy still went on to write incorrectly that Tom was the sole creator. Often at gigs sound men would use Tom as a tool in which to communicate with me, I felt just like another object that made sounds. I think it didn't help that I had a soft feminine voice, I would feel dismissed or undermined because of it.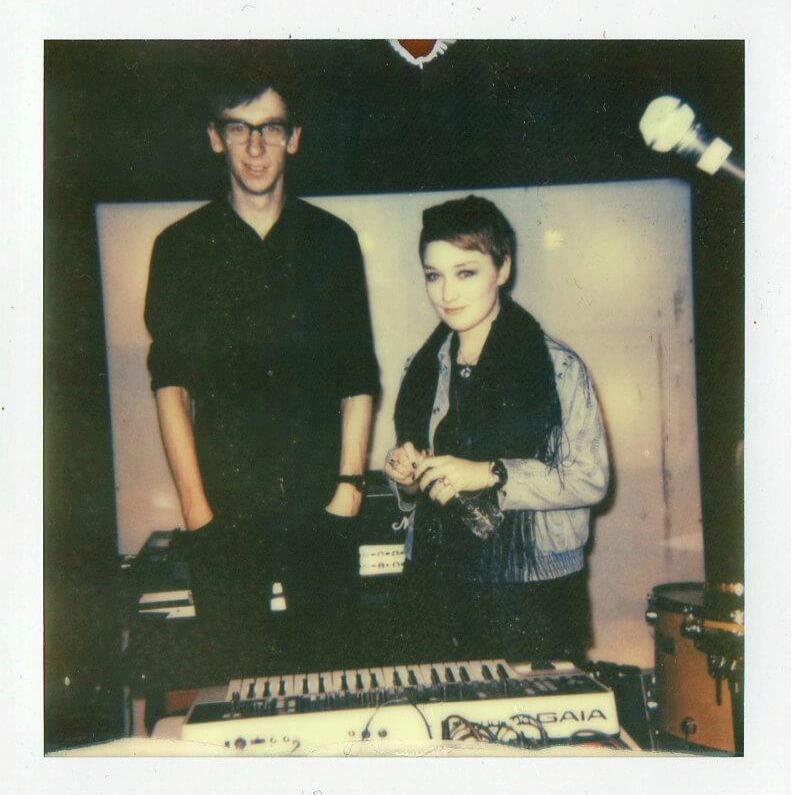 What are you listening to right now? E: Currently listening to shitloads of Van Morrison, I can't get enough of it… I listened to the entirety of his career whilst painting the loft dark blue… then I bought his lyric book and some of his classic records to study. Also listening to The Carpenters, The Internet, Enya. T: Floating Points, Laurel Halo, Kamasi Washington and lots of old Bill Evans.