Prem Krishnamurthy is a designer and curator. As a Founding Principal of the design studio Project Projects, he is the recipient of Cooper Hewitt Museum's 2015 National Design Award for Communication Design, the USA's highest recognition in the field. With Project Projects, he has collaborated with notable clients including the Art Institute of Chicago, Guggenheim Museum, the 2nd Istanbul Design Biennial, MoMA, RISD Museum, SALT Istanbul, Vera List Center for Art and Politics, and the Whitney Museum. He is the Founder and Curator of P!, a critically-acclaimed gallery in New York City's Chinatown that experiments with the conventions of exhibition-making. Since opening in September 2012, P! has mounted over thirty exhibitions with artists, designers, musicians, writers, and more, ranging from Åbäke, Mel Bochner, Judith Barry, Thomas Brinkmann, Katarina Burin, Heman Chong, HOWDOYOUSAYYAMINAFRICAN?, Elaine Lustig Cohen, Aaron Gemmill, Mathew Hale, Michal Helfman, Leslie Hewitt, Karel Martens, Luna Maurer/Moniker, Brian O'Doherty, Sarah Oppenheimer, Amie Siegel, Société Réaliste, Philippe Van Snick, Wong Kit Yi, and others. Independently, Prem is currently curating exhibitions and programs for the Austrian Cultural Forum New York, The Bass Museum in Miami Beach, and other institutions. He has co-edited books such as MATRIX/Berkeley: A Changing Exhibition of Contemporary Art (Project Project with Elizabeth Thomas, DAP, 2008), Speculation, Now (with Vyjayanthi Rao and Carin Kuoni, Duke University Press, 2015), and Draw It With Your Eyes Closed: The Art of the Art Assignment (Paper Monument, 2012). Prem is the Associate Editor of the art journal Paper Monument, and serves on the Board of Directors of the journal Triple Canopy and the Advisory Board of the Vera List Center for Art and Politics at The New School. Having lectured and taught widely, he is currently on faculty at the Bard College Center for Curatorial Studies.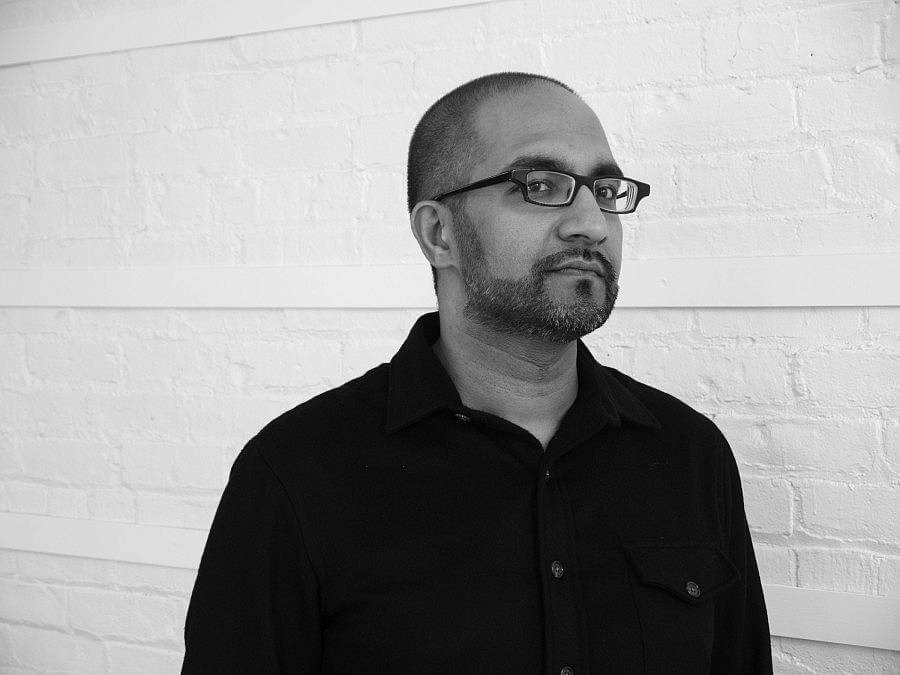 Tell us a little bit about yourself and what you do. Most of the time, I call myself a graphic designer and curator — though it depends a bit on who's asking. On any given day, I might be curating or designing an exhibition, writing and editing essays, working on an identity or a book, advising a client on their brand strategy, managing infrastructure at Project Projects, meeting with the press and pitching ideas, teaching a course in graphic design or curatorial studies, visiting artists studios, commissioning projects from architects or others, hosting a talkshow, giving a lecture, or meeting with friends to brainstorm crazy ideas. Every day is different, which is what keeps it interesting.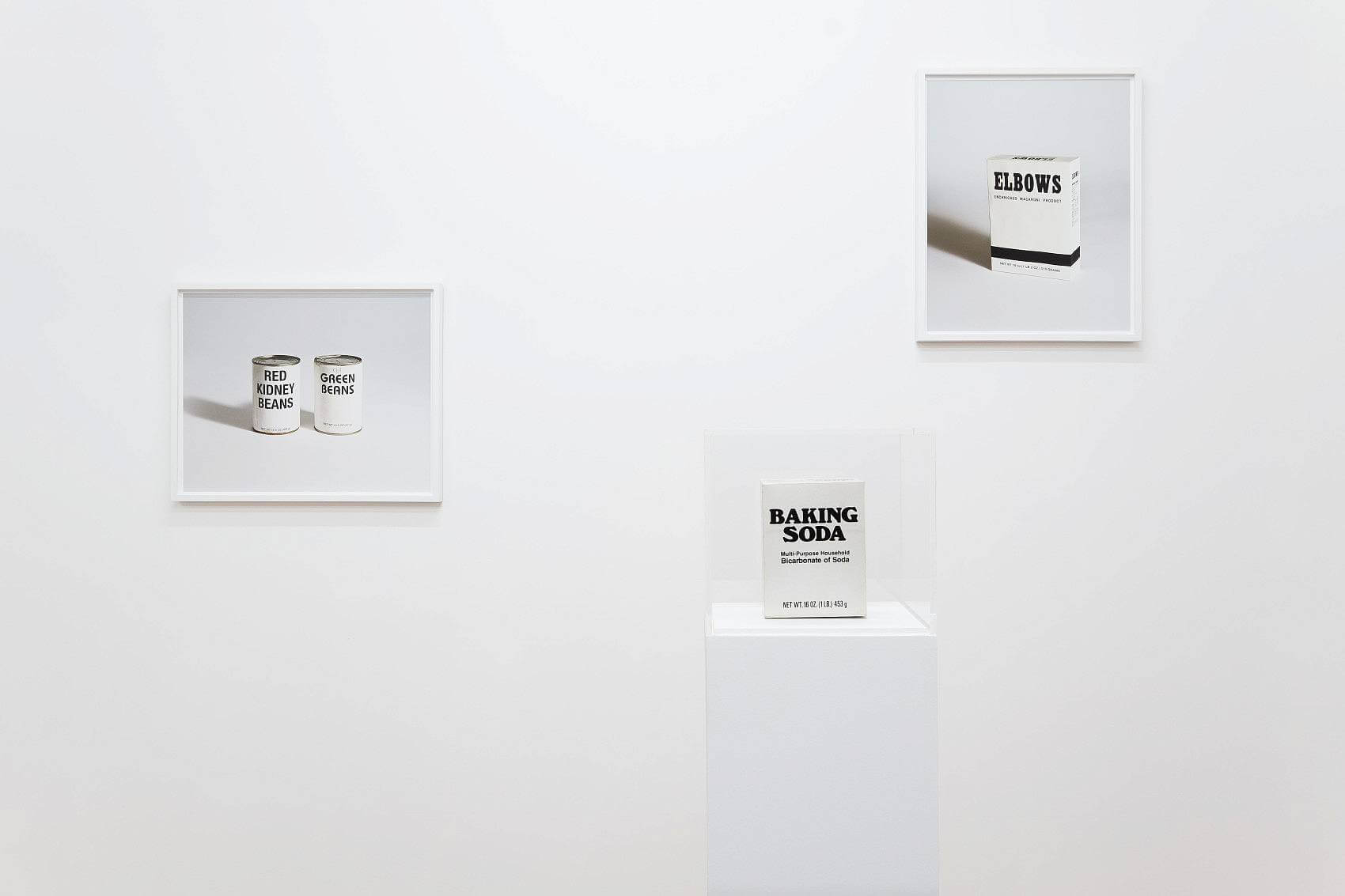 What are some recent, upcoming or current projects you are working on? We just opened a show at P! with Maryam Jafri, her first solo show in the US. It looks at American generic products of the 1970s and 1980s, invoking questions of branding, typography, conceptual art, poverty, and class all at once. Our previous show at P! was on Klaus Wittkugel (1910–1985), an East German socialist designer whom I've been researching and thinking about for over eight years. He was a fascinating and complex figure, who negotiated his personal artistic vision within the context of making design for the East German state. Although he was the major design figure in his time, he's now completely forgotten. This show, which I curated and designed, represented the first public presentation of his work in over 30 years, and it was gratifying to see people's reactions. We're also beginning design on a new website for Ballroom Marfa, and working with The Bass in Miami Beach on the curatorial program for a new education center, the exhibition design of their permanent collection, their identity and wayfinding, and other aspects of the institution. At the same time, I'm curating Container Artist Residency 01, a new artist-in-residence program onboard commercial cargo ships with artist Maayan Strauss, as well as leading the design of the entire project. We've just announced the seven artists who will receive the first round of the residency and funding. Other projects include designing identities for a number of institutions, books with some artists, several large-scale websites, organizing the upcoming season at P!, trying to finish a bunch of writing projects, and more. It's already a promising year!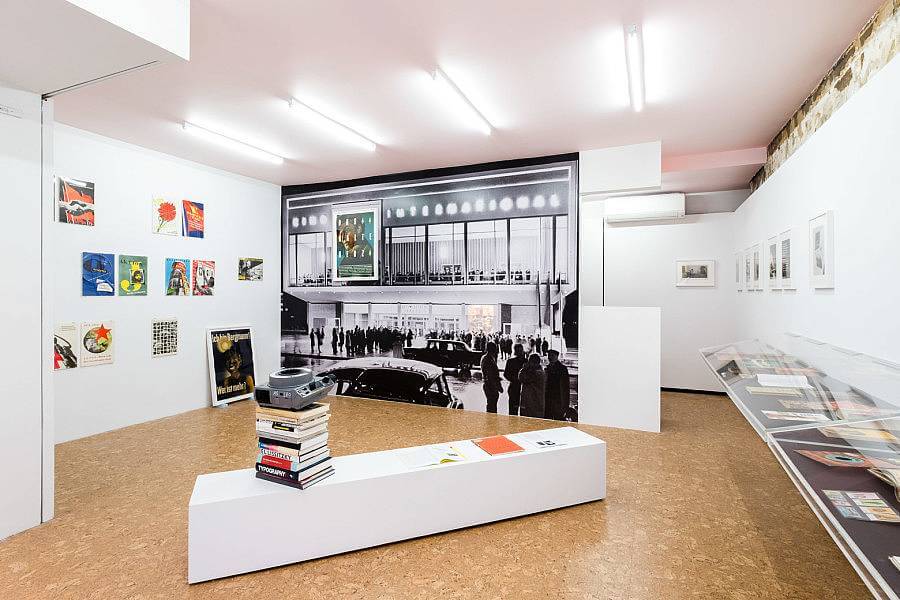 What is one of the bigger challenges you and/or other designers are struggling with these days and how do you see it developing? One of the biggest challenges is to understand the contemporary contours of the discipline. Where does graphic design even begin and end these days? And: How can I best define the things that I'm personally interested in the field, as distinct from all of the other kinds of practice that might be part of "visual communication," defined broadly, but which seem worlds apart from what I spend my days doing. That's a big question, as the world moves towards ever more commercial modes of operation.
How did your interest in art or design begin? Long story and probably too embarrassing to tell. Suffice to say that it all started, as these things often do, with a girl I knew in high school…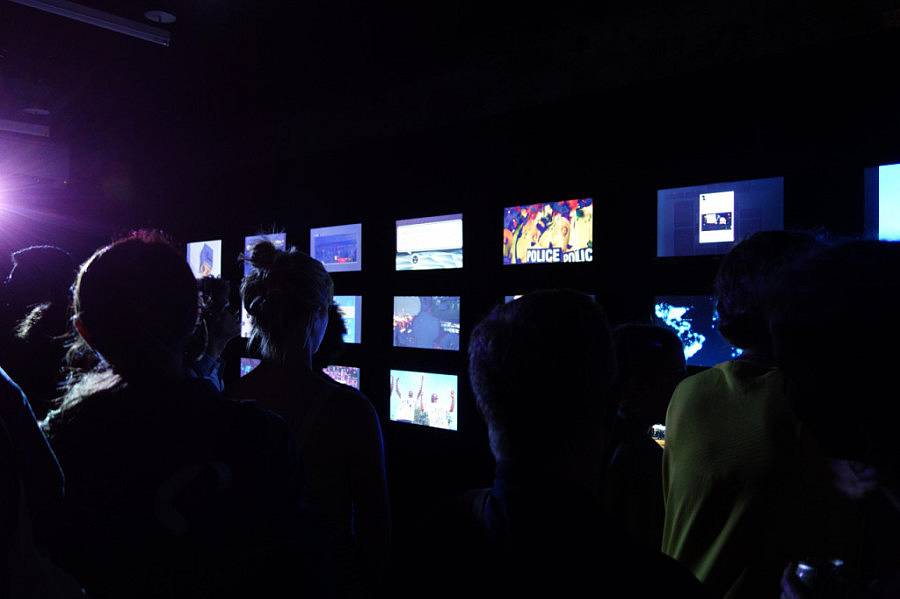 How has living in New York affected your design practice? As much as New York drives me crazy sometime, what with its extreme cost-of-living, stress, income disparity, and more, it's the only city that I think I could really do all the things I do in at the moment. The density of people and ideas is such that you can get a lot of things done in a short period of time — it just takes a couple of conversations to move projects along.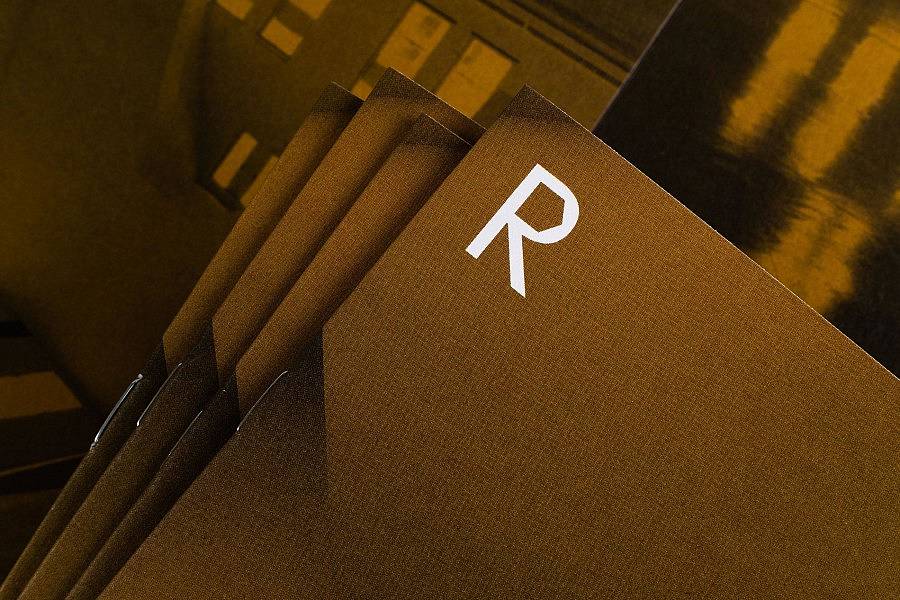 What materials do you use in your work and what is your process like? Words, images, ideas. Books and literature are a great source of inspiration. My process is elliptical and pretty interior, but I'm trying to systematize it, insofar as I know that writing things down in my notebook allows me to consider various kind of projects and strands of thought in conjunction. It's like being in dialogue with myself and the world, all at once.
Tell us a joke. "…f*ck you, clown!" You probably know this one, the longest and most pointless joke in the book…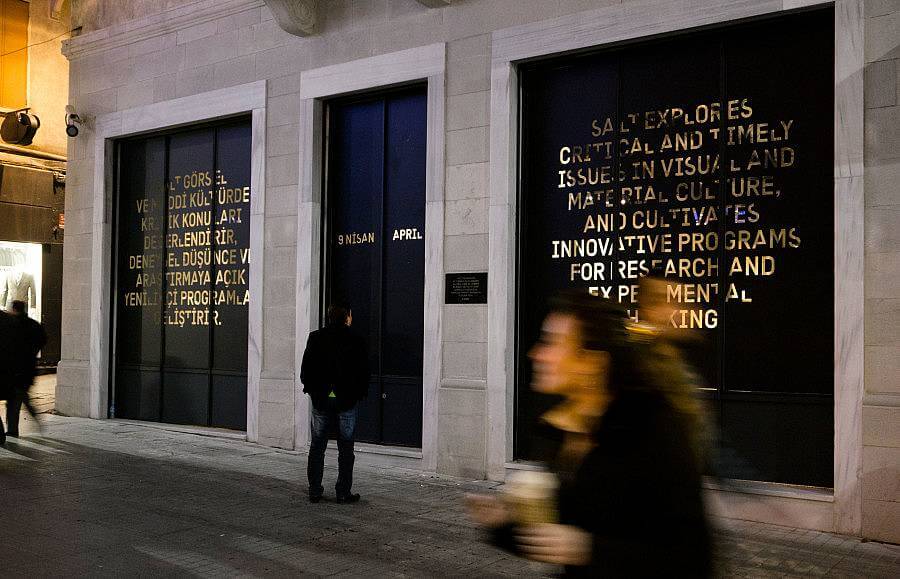 What artists or designers are you interested in right now? Maryam Jafri. Klaus Wittkugel. Judith Barry. Willem Sandberg. Leslie Hewitt. Moniker. Karel Martens. Kiki Kogelnik. Mathew Hale. Elaine Lustig Cohen. Brian O'Doherty. Martin Beck. Celine Condorelli. Christian Schwarz / Commercial Type. And so many others…
What's your favorite thing about your city? Food food food.
What was the last show you saw that stuck out to you? Christopher Williams last year at the Whitechapel Gallery in London made a  strong impression.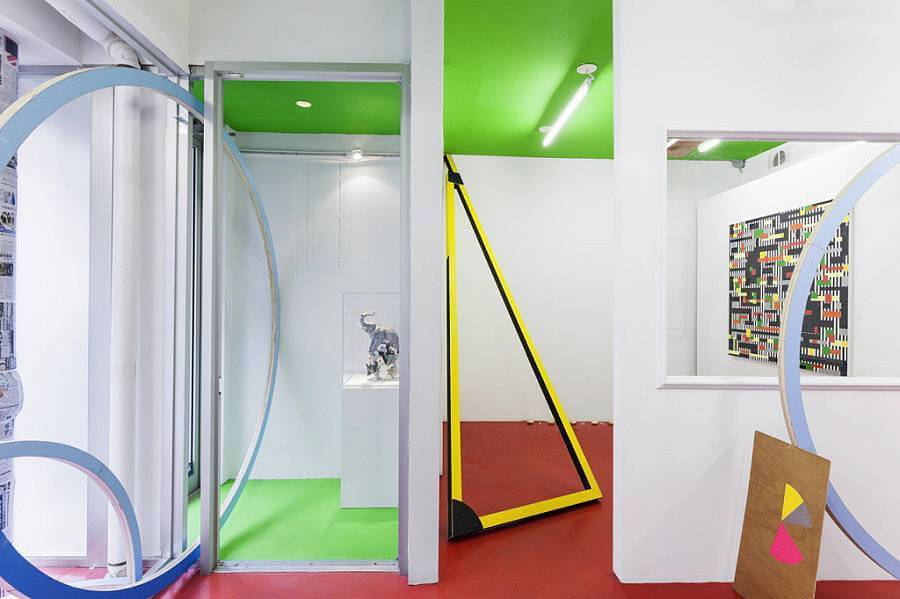 What is your beverage of choice when working in your studio? Seltzer water and green tea.
What are you really excited about right now? The idea of curating a larger-scale or dispersed exhibition, the idea of traveling shows, and working to curate and design a permanent exhibition or installation. Trying to write more this year. Also some really crazy ideas that I'm hoping to pull off in 2016. I'm finally getting around to the major backlog of projects from the past 15 years that I'm only scratching at now!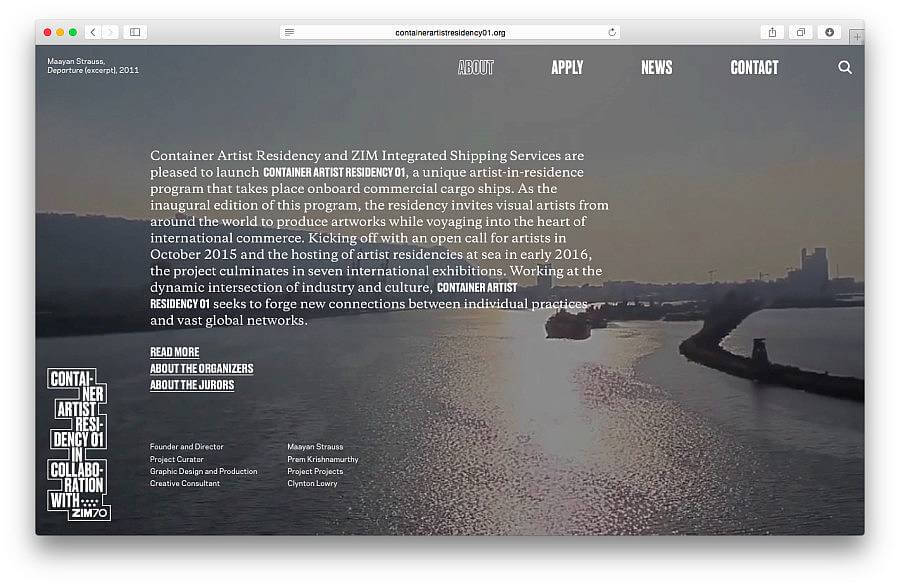 Favorite place to shop? Mast Books. It's dangerous for my bank account though.
Can you share one of the best or worst reactions you have gotten as a result of your work? Susan Hapgood, now a dear friend and colleague, likes to tell a story about the first time we worked together. Back then, she was director of exhibitions at ICI (Independent Curators International) and had commissioned Project Projects to design the catalogue for a show called "Space is the Place." Given that I used to be a real sci-fi geek (my mother being a roboticist didn't help), I went so far in the design proposal as to "suggest" a spread at the end of the book with content and images (including adapted drawings from the Voyager Golden Records) written by your truly. Susan's response in the meeting, which she still loves to recount, was absolute shock. "You're the graphic designer and you ADDED CONTENT?? How dare you?!" She still says she had never met a graphic designer with the nerve to do that. In the end, though, they kept the spread.