Candor Arts is a design company created by Ally Hasche and Matt Austin. They're dedicated to the creation of objects, environments, and opportunities that foster open expression. They offer design services in publications and interiors, as well as sell hand-crafted goods.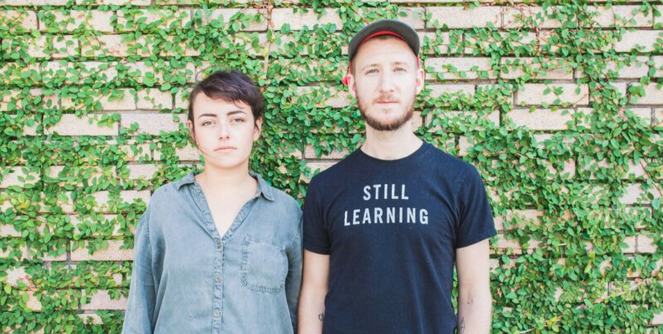 Tell us a little bit about yourself and what you do. Ally Hasche: As a business, Candor Arts is a multi-faceted design company. We provide print, design, and bookmaking services and we also run an online handcrafted goods store that sells our own designed and made objects as well as featured work from outside artists and designers. Though our presence is largely online, we're currently located in Los Angeles and will be based in Chicago at the start of February.
Matt Austin: We are also two people who love each other, trying to lead lives that involve nourishing day jobs, engaging with people we admire, and dedicating time and energy to promote the stories and efforts of people making good, thoughtful work.
What kinds of things are influencing your work right now? A: It depends on the work. When thinking about our designed objects and notebooks we're intrigued by simple forms and natural palettes. I think we're influenced by the idea of a widely functional, aesthetically clean, beautiful object. That's where the idea of our line of boxes came from—to simply house items (condoms / letters) that might otherwise not have an easy place to live—while made in a way that can complement its surroundings.
When thinking about publishing we have a general ethos guiding what we're working on: the sharing of individual stories of experience and learning to create a wider awareness of people's differences and responses to circumstances. Because we're about to do a cross-country move, I've been considering our environment a lot lately. We've both been meditating on our separate and mutual experiences in LA, the highs and lows, how much growth can happen when you're faced with the first years of life here, how weird and disappointing and exciting they can be, and these conversations have spawned into one of our upcoming book projects.
M: When it comes to considering 'what should we publish?,' the current moment in our country and society is influencing that work a lot lately. I feel that the need for people to connect, listen to, and learn from one another is an urgent matter and a responsibility that should be upheld by everyone. I'm interested in publishing voices that each have an individual story and path that led them to making work with socially productive potential, as well as living a life that demonstrates respect and tenderness toward the people they encounter.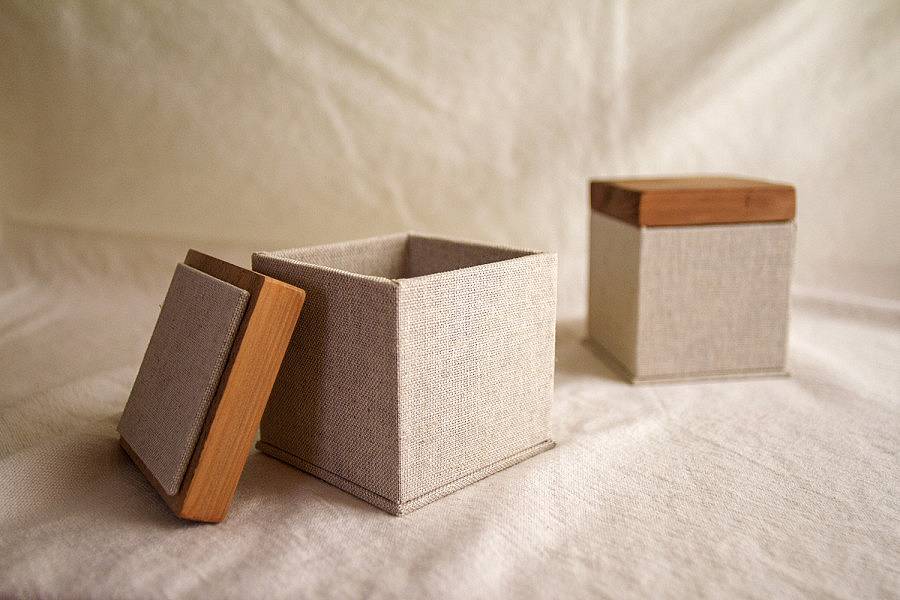 What are some recent, upcoming or current projects you are working on? M: We've got several books on the horizon: Moonwork by A-lan Holt, Bye Bye, Broadway by David Bell, a call-for-submission book of writings, drawings, and photographs called Passing Sunset: Dark Times in L.A. that will collectively describe some of the important difficulties that come with living in Los Angeles.
Our first product design collaboration is underway with West Heritage involving a new line of notebooks to be co-designed by us and sold in their store. We're also working on our next two Candor Talk videos, one with Adam Grossi, author of Wind Through Quiet Tensions, and another with Ana Brazaityte, owner and maker of Truss & Ore jewelry. Over the next few months we'll be working toward acquiring a physical space for Candor Arts in Chicago.
A: We're also going to be collaborating on an androgynous Candor scent with Noël Morical in the next few months. Something kind of reminiscent of California/Topanga Canyon/Oak Moss/Beach Hippie Source Family type of vibe.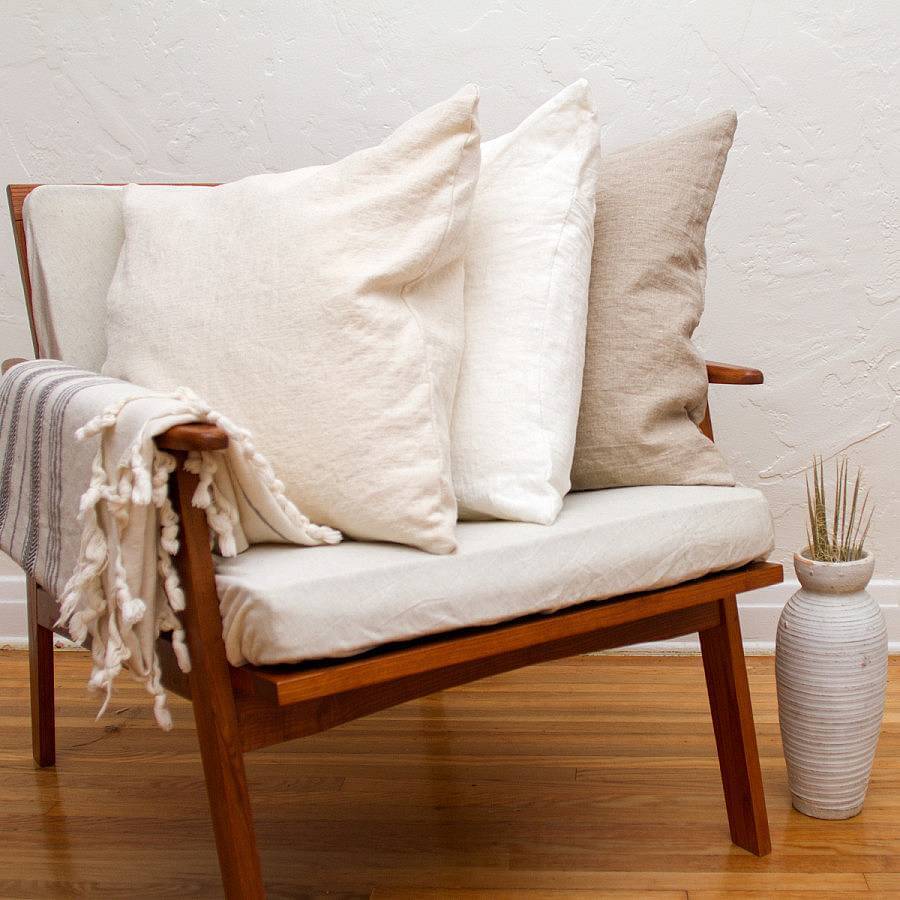 Favorite pizza topping? A: Sausage
M: Pepperoni
How did your interest in your work begin? A: Matt and I have both worked, started, and managed publishing projects. I had a self-run / published magazine called VIA Publication that I had been co-running with six other fantastic women for the past few years. Matt has been bookmaking and doing publishing work through his project The Chicago Perch for three years. After Matt moved to Los Angeles and I graduated from my undergrad program we both found ourselves working jobs that didn't feel mentally/emotionally nourishing, we started exploring ways of employing ourselves by doing what actually feels inspiring and healthy.
We also both have deep interests in design—my own being in interiors and object design (so adding a homegoods store element to the mix was a good fit). We wanted to give a platform to makers and artists who are producing skillful work by hand. In an attempt to lessen the divide between buyer and maker (that tends to further separate the connection between the hand-made product and the hands that made it), we create videos called Candor Talks that feature the artists and authors we support. The series is intended to describe the ways in which the artist began making their work as well as how their daily lives influence their practice.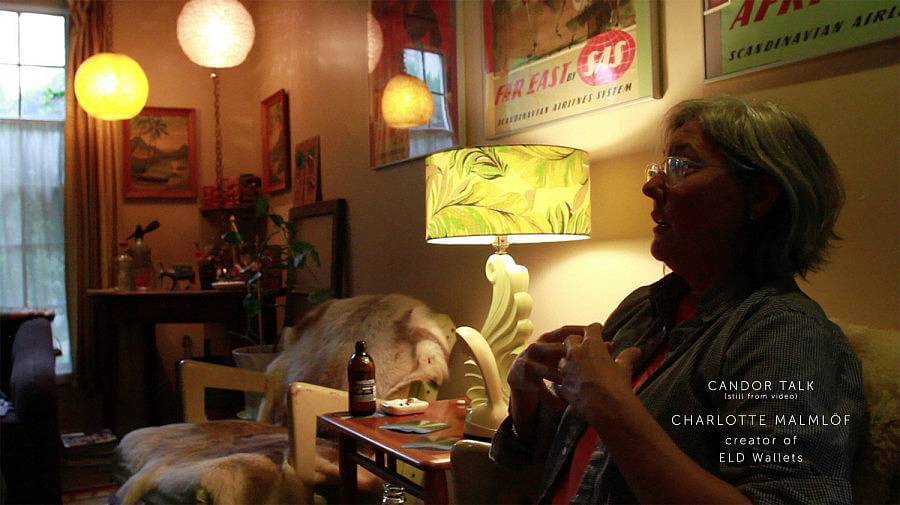 How long have you lived in L.A. and what brought you there? A: I've been here for almost four years, I originally moved to study art history at Cal Poly Pomona and then stuck around after graduating and running VIA Publication.
M: When we leave in just a few weeks, I will have only lived in Los Angeles for a little over 10 months. I came out here with a lofty, dream-like vision of what the next chapter of my life could/should look like: a kind of effortless, smooth and sunny career that involves publishing and a laidback working environment. Instead, much of the mirage-like opportunity that I was pursuing transgressed into a reality that was far more difficult, important, and educational for my next chapter of life: involving focusing on the kind of relationships and career I want in my life. Throughout the ups and many downs of 2015, and even though my mirage-expectations were not at all accurate, I believe what brought me to Los Angeles is exactly what I learned from Los Angeles: the need to shift my work into a new, more focused and critical level. 2015 was easily the most educational year of my life, of which I'm very grateful.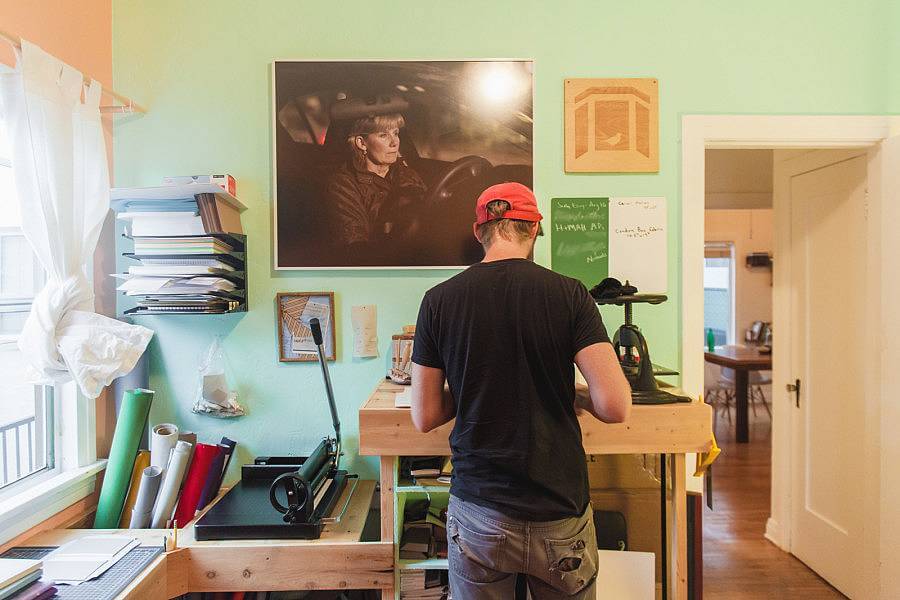 What do you want a viewer to walk away with after experiencing your work? A: I think having a physical space will change things for us, it's something we're really looking forward to. Once we have a more tangible location our programming efforts are going to increase. I want people to look at us now and in the future as a project to talk and collaborate with, to bounce ideas and materialize them in social or physical format.
M: When it comes to our products, we want someone to find great use and love in what they now own, while also knowing the background of how and where that product was made. When it comes to our books, we want our viewers to walk away with a new awareness of someone else's life experiences and we hope that, through the author's words, they may have connected personally with how another person has learned and grown from a difficult circumstance. We also want the viewer to enjoy the experience of holding and reading a well-designed book.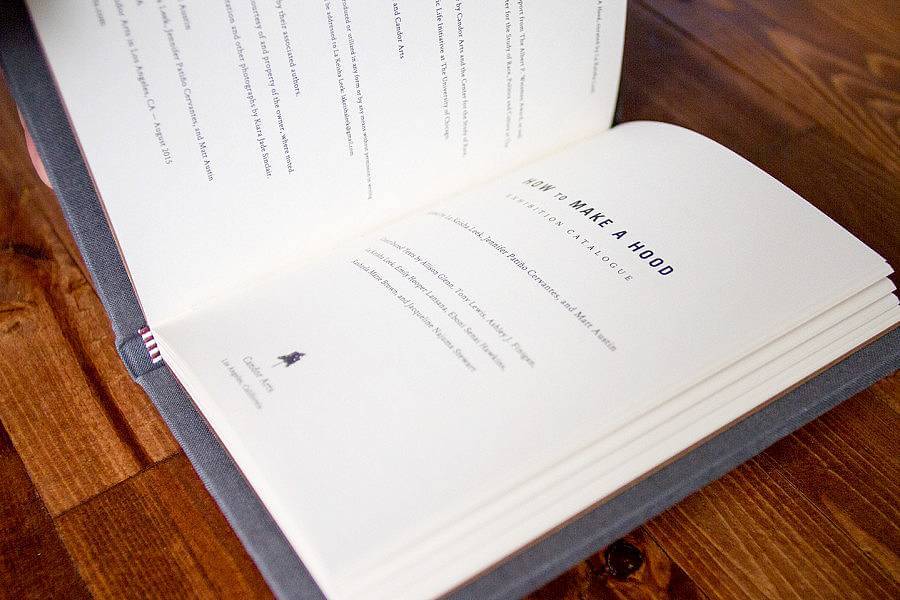 What's your absolute favorite place to be in the world? A: There's an unmarked trail that takes you down to the coast in Big Sur where you can watch the force of the Pacific ocean crash against the rocks. There's tidepools and mist and sparkly sun and it's magic.
M: On top of Mount Cappanawalla on the West coast of Ireland, overlooking Galway Bay / the Atlantic Ocean, with lots of mountain goats around me.
What are you really excited about right now? A: Change, transition, being surrounded by love and support. Finding more time to read and self-educate on the train since my amount of time in the car will decrease significantly (amen). I want to continue learning and perfecting craft oriented skills which I'm constantly inspired by through meeting makers through Candor.
M: Witnessing / being a part of productive conversations about social progress, the Black Lives Matter movement, reading more, teaching more, making more, Bernie Sanders, the idea of living a few blocks from my brother in a matter of weeks, being alive, tots with three dipping sauces.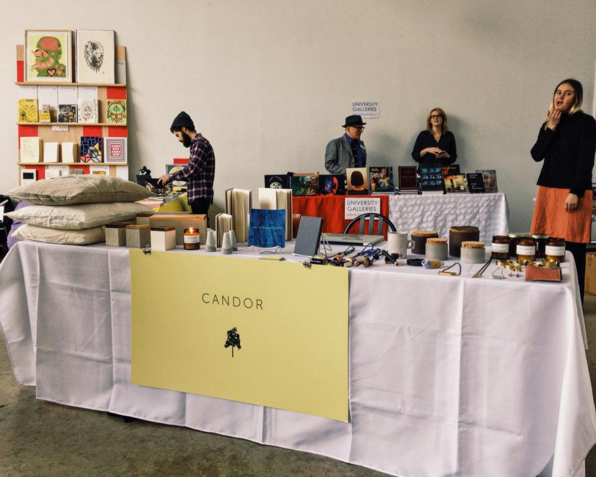 Can you share one of the best or worst reactions you have gotten as a result of your work? M: Personally, my favorite reactions are when our authors (so far Adam Grossi and La Keisha Leek) first receive the books that they developed and we designed and produced. The physical transformation from their ideas into existing books where their their voices can be carried further is a really exciting, beautiful thing to be a part of.
A: We had a really special connection with the extraordinary ceramicist, Delphine Lippens behind Humble Ceramics when we first started choosing our inventory. She had seen the red notebook on our website and something about it felt right to her. After meeting her and talking through this, I realized that we were collaborating with makers who pour passion and hard work into their craft and it felt really good to realize we were fostering these types of symbiotic relationships with artists where we could help each other on both ends.