Tell us a little about yourself and what you do
I'm a Filipina – Guatemalan designer specializing in clothing and furniture. My namesake brand is called PIATORI. I was born in Chicago, but did most of my growing up in Miami. One of my biggest tasks is bringing these scattered influences of place and culture together in my craft.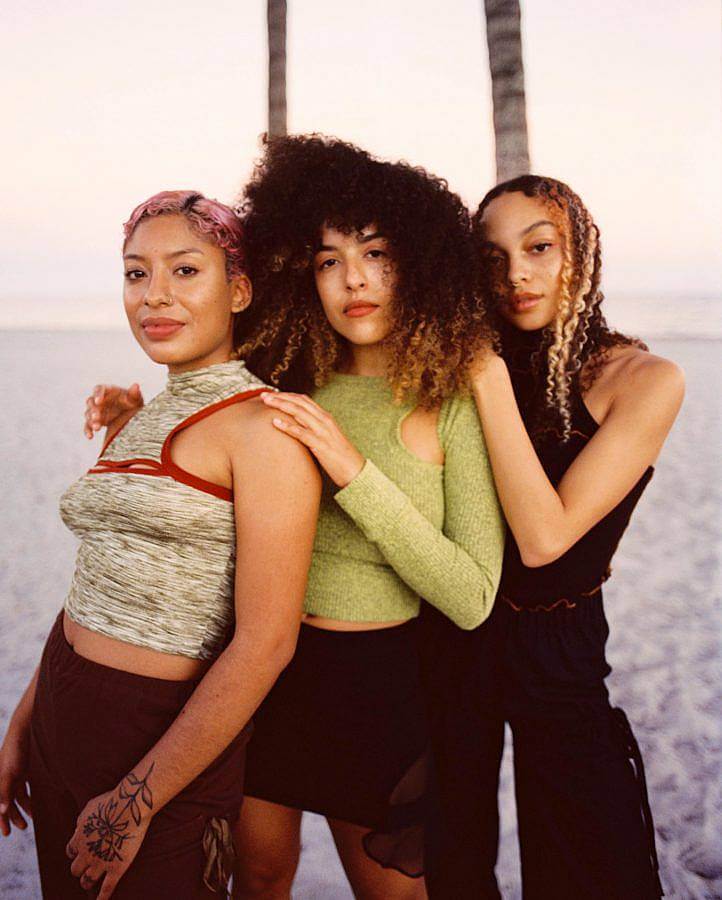 How did you get started as a designer and how was PIATORI founded?
I'd been dabbling in design for years with a few promising starts and lots of support from friends along the way, but nothing really took off. It wasn't until I lost my job as a server due to COVID that PIATORI got started. At first I didn't know what I was going to do and I was more worried about covering bills than making clothes. When I made a mask for myself to run errands I had no idea that I'd make more. One day, while I was at the post office, a mail carrier noticed my mask and offered to buy one. I posted a photo of him wearing his and got a huge response. I never looked back once things got going. You only luck out so many times and you can't take those moments for granted, no matter how uncertain. If there's one person I made sure to thank in the past year, it's Billy at my local post office.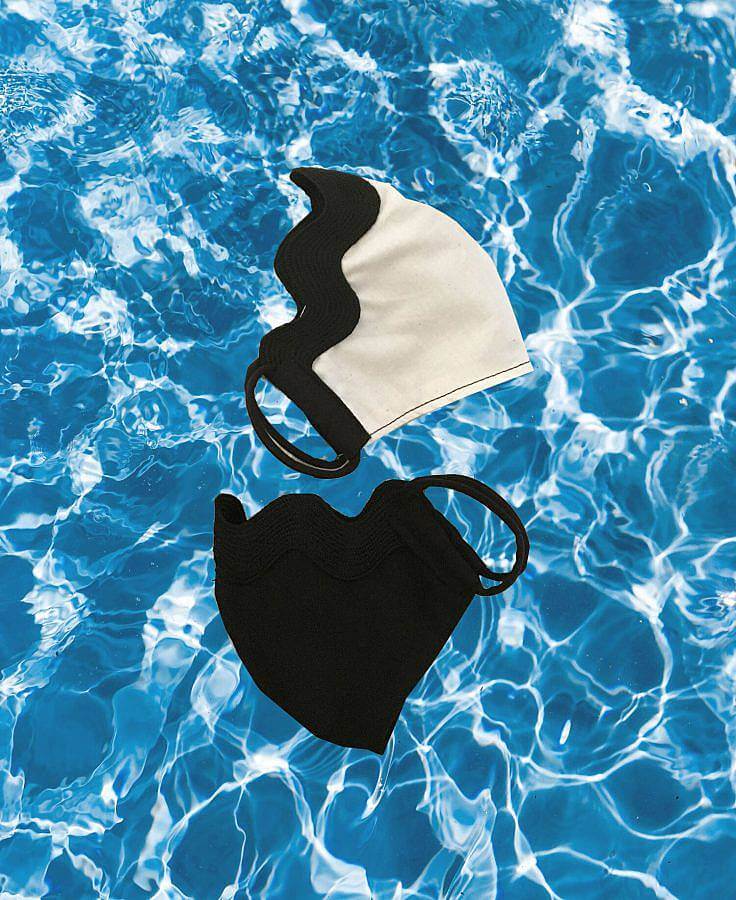 How do you typically develop a new object?
It's all trial and error. I'll start with a sketch in a notebook (something vague) and then start playing with materials. Eventually I'll hit a dead end somewhere, go back to the notebook, and then back to the materials. That cycling between a 2D idea and a 3D object is one of my favorite challenges with design. If you repeat it enough times, you'll eventually find something that feels right.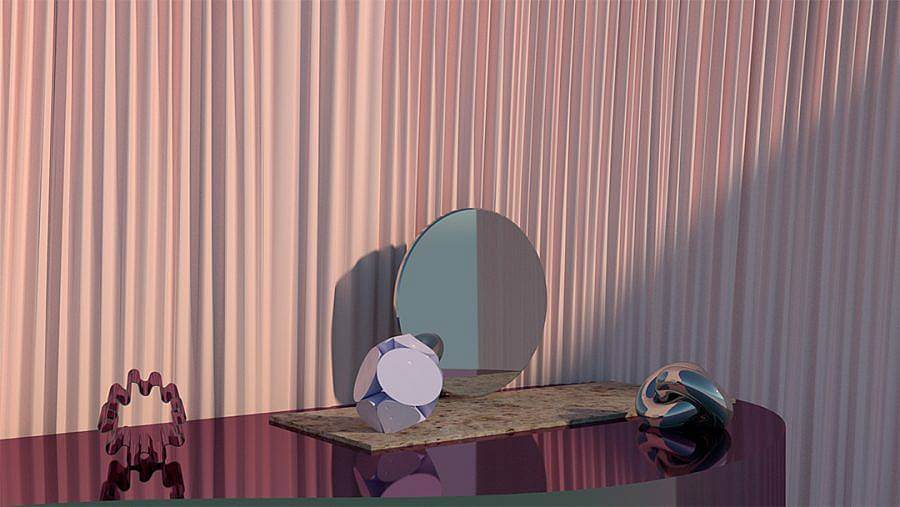 Could you talk more about the design and choice of patterns used for the MODU garments? 
MODU is an idea that I've been messing with for a long time. It's a line of modular clothing that can be mix-and-matched and adapted to specific occasions. I use snaps, traditionally found on Western wear and baby clothes, which are durable, but small enough to not be cumbersome. More MODU items are in the works and they will be compatible with each other so people can make their own creations or adapt their outfits on the go.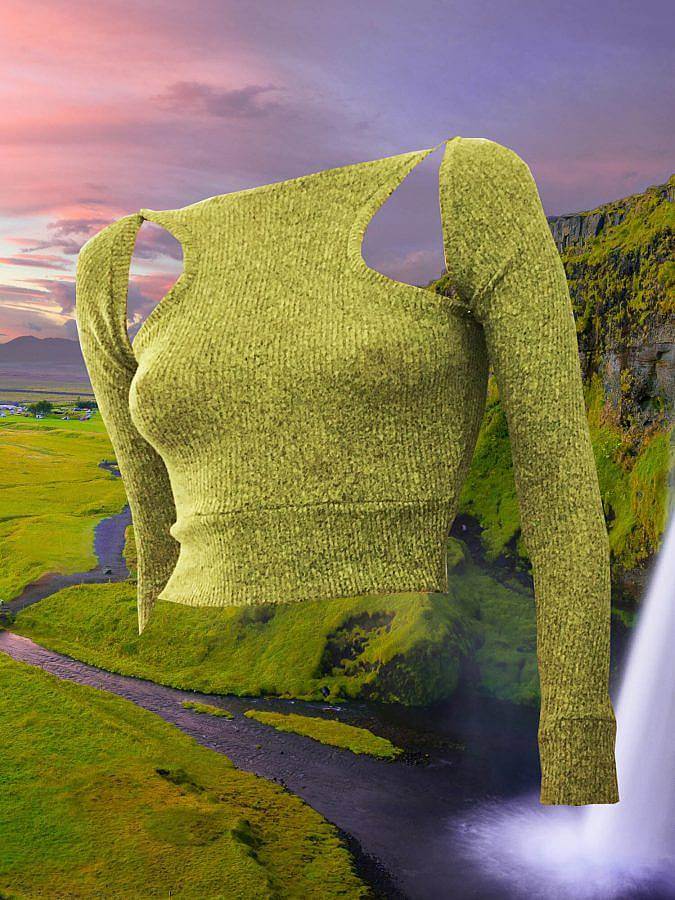 What effect has moving from Florida to Los Angeles had on you as a designer and the identity of your brand?
Los Angeles has to be the most haunted city on Earth because every inch of it has been filmed. You get this perpetual sense of déjà vu and you start to feel like the movies you've watched over the years were actually past lives. Memory is very intense in LA. The second thing that comes to mind is my first time in a desert. The French comic book artist, Moebius, talked about moving to Mexico as a kid and visiting a desert for the first time; how the experience made his head crack open like an egg. I can empathize with this. It's hard to know exactly how going out West plays into my work, but I know it's there.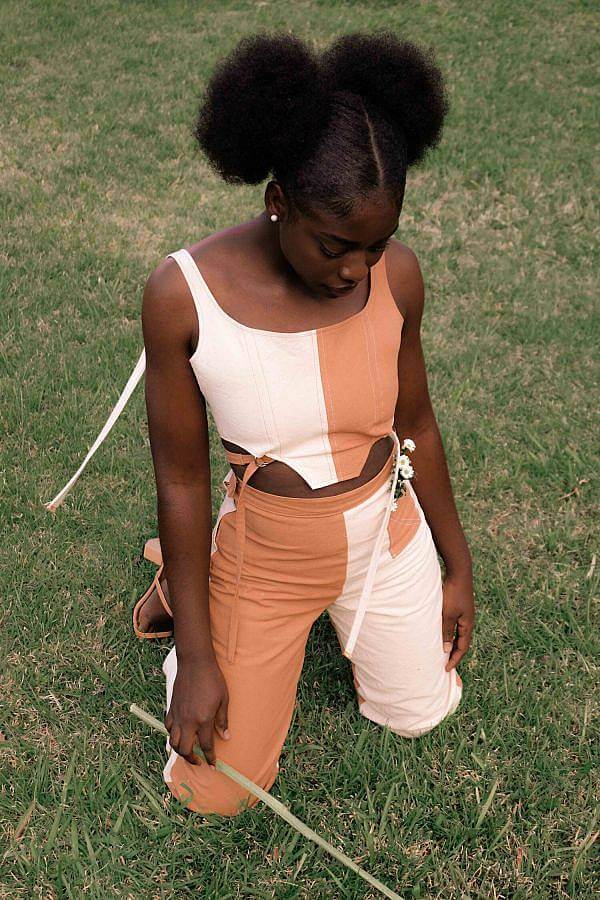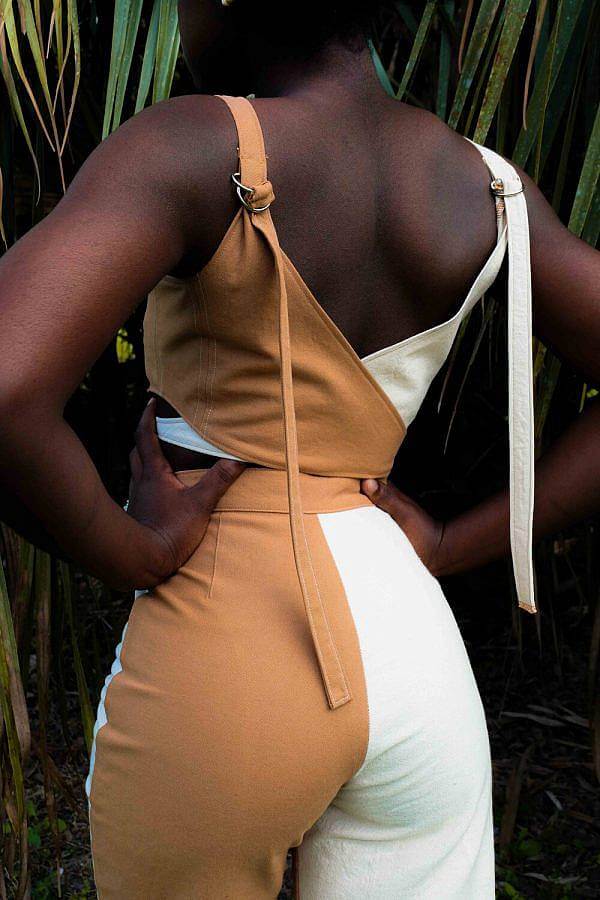 Who are some of the designers and makers currently influencing your work?
Some core legends in my book are Isamu Noguchi, Eiko Ishioka, Pierre Cardin, Isa Boulder, and Issey Miyake. A few up-and-coming contemporary makers that inspire me include Nusi Quero, Mia Giselle, Hannah Jewett, Stacey Nishimoto, Devy Mich, Jolie Nope, and Jessica Martin.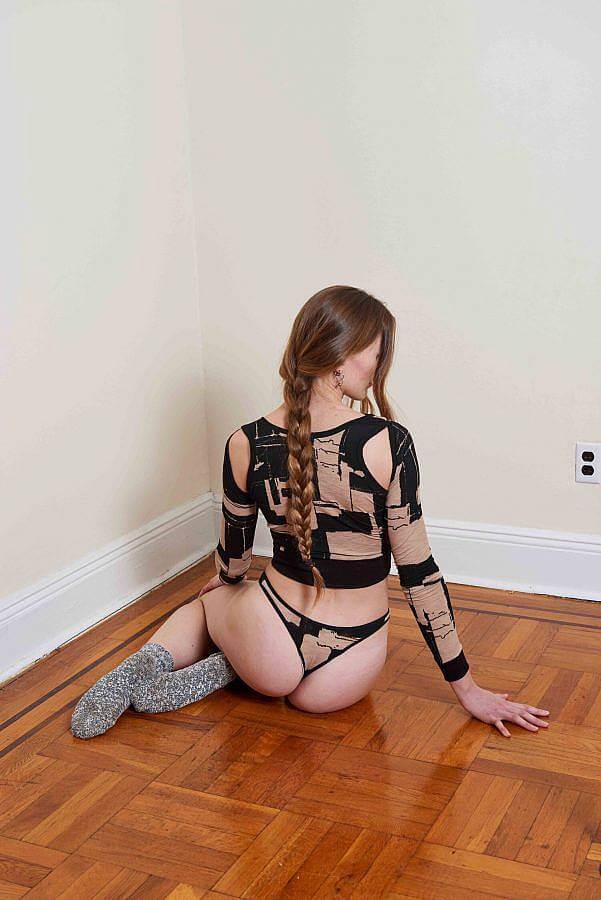 PIATORI has done a number of collaborations in the past year, can you share more about those experiences?
I've been fortunate enough to know really incredible artists over the years. You have to keep these people close because they keep you motivated and inspired. One of my recent collabs was with Emma Kohlmann, who does incredible work in ink and watercolor. We did a limited run of hand-painted masks to raise money for the Adopt-A-Native-Elder program. It was a huge hit and we sold out pretty quickly. I am very proud of that project. Not only did the proceeds go to a good cause, but we were also able to sell masks with original artwork at a price that ordinary working people could afford. Quite a few folks were excited because they were fans of Emma's work and could finally have a piece in their homes, even if the canvas was just a mask.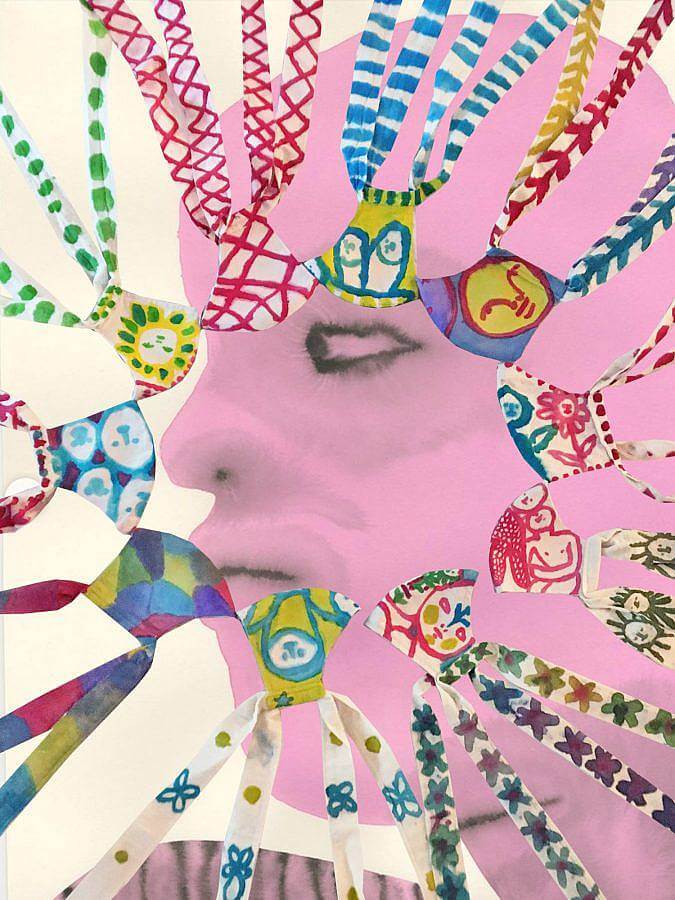 Every aspect of the PIATORI website is thoughtfully considered to compliment your pieces and as the website is relatively new, can you walk through that undertaking?
I'm really glad to hear that because I put a lot of hours into fine-tuning that site and begging smarter friends into doing some coding for it. PIATORI is a cohesive whole where the website is an extension of the objects I create. It was very important that I put as much care into one as the other. It was more work than a lot of people would think is reasonable, but I feel it was worth it in order to capture the feeling of the objects I create.
What is the current music rotation in the PIATORI studio?
Lately I've been listening to VA by Heisei No Oto from Music from Memory, Spring Break by Pablo's Eye from Stroom, and at the juncture of dark & light vol. 9 by Mike Simonetti from More Records.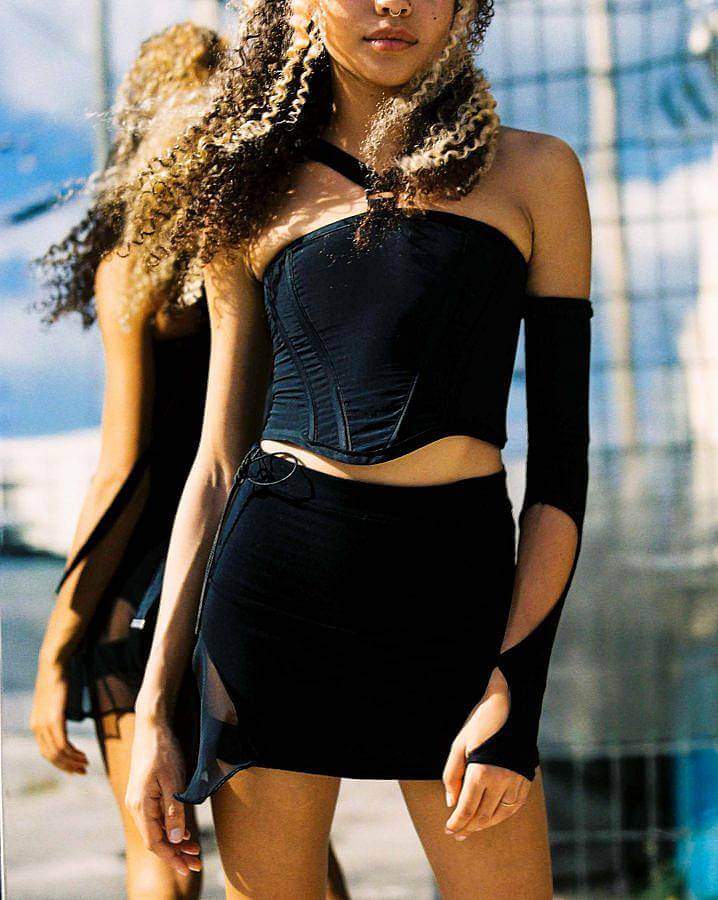 The social and environmental impacts of clothing production are more widely discussed now than ever, what do you believe are the current responsibilities of designers and brands?
I think emerging designers and small brands have a real opportunity to provide an alternative. The vast bulk of the clothing industry is so reliant on exploitation that I doubt it's capable of taking responsibility on it's own. The problem is widely acknowledged and yet it only seems to get worse. The good news is that people are seeking out items that are made equitably and with pride, and the creators who rise to the occasion can find real success that challenges the old ways of doing business.  The bad news is that sourcing sustainable materials is not easy for small designers. If there is one hurdle to overcome in the near term, I think that would be it.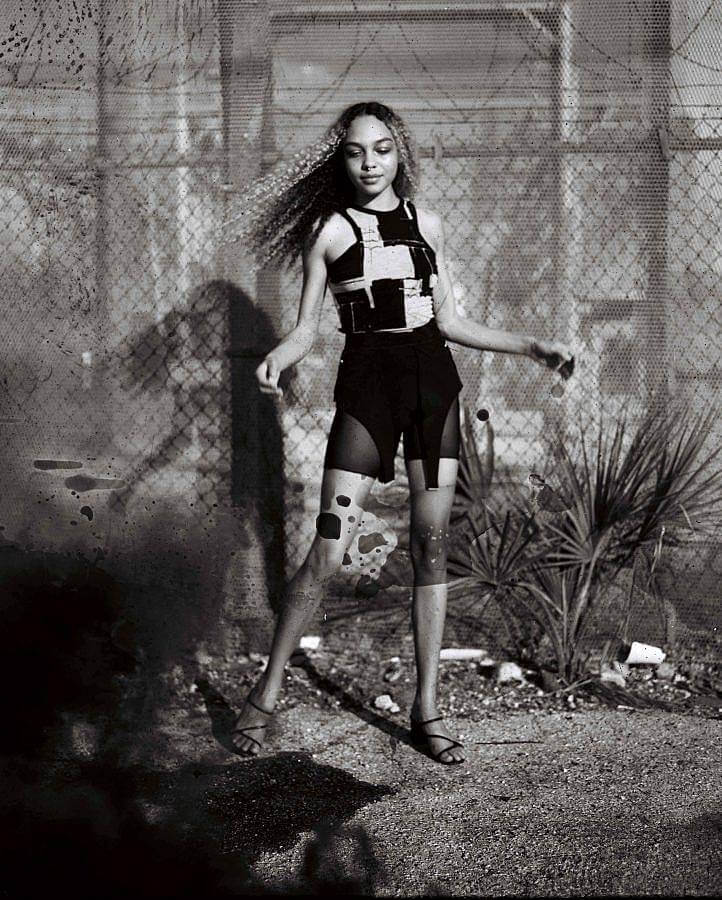 Interview composed and edited by Ruby Jeune Tresch and Sam Dybeck.