Tell us a little bit about yourself and what you do.
I'm a lens-based artist who works with appropriated imagery. I'm interested in the emotional and physical voids felt within the LGBTQ community as a result of the HIV/AIDS epidemic. I re-photograph, fragment, and collage vintage gay pornography to explore themes of loss, longing and queer melancholy.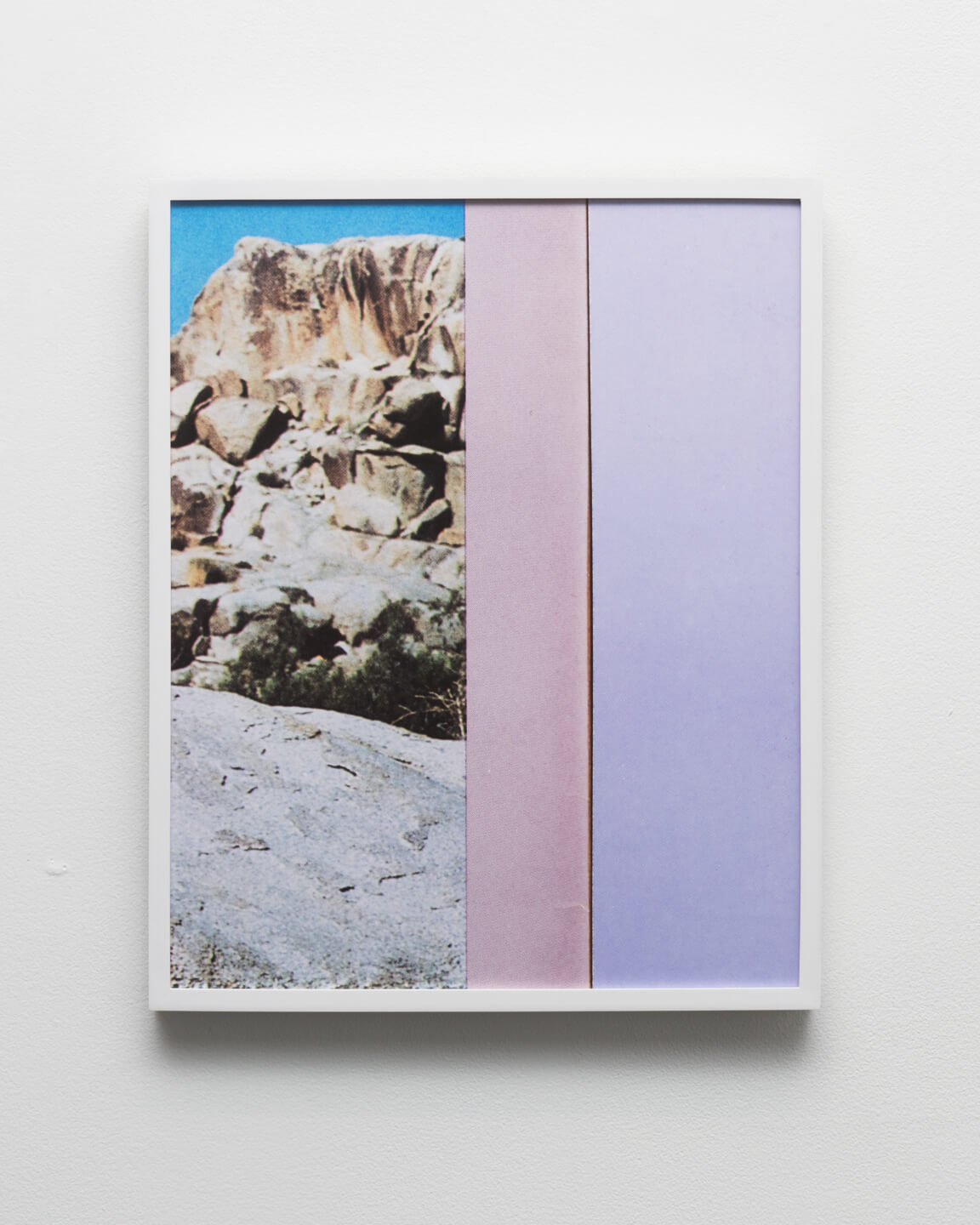 What are some recent, upcoming or current projects you are working on?
I've been working on my on-going series of photo collages and experimenting with their final form/installation. I'm keeping busy. I have 2 solo shows that I'm preparing for in 2019 and I'm in the early stages of planning a show in 2020 with the Houston Center for photography and group show at The Andy Warhol Museum.
What is influencing your work right now?
Right now I'm listening to all of Lana Del Rey's recent fan tracks on constant loop. I like to daydream with "Venice Bitch" playing in the background. I love how she is able to tap into and subvert tropes of Americana and melancholy.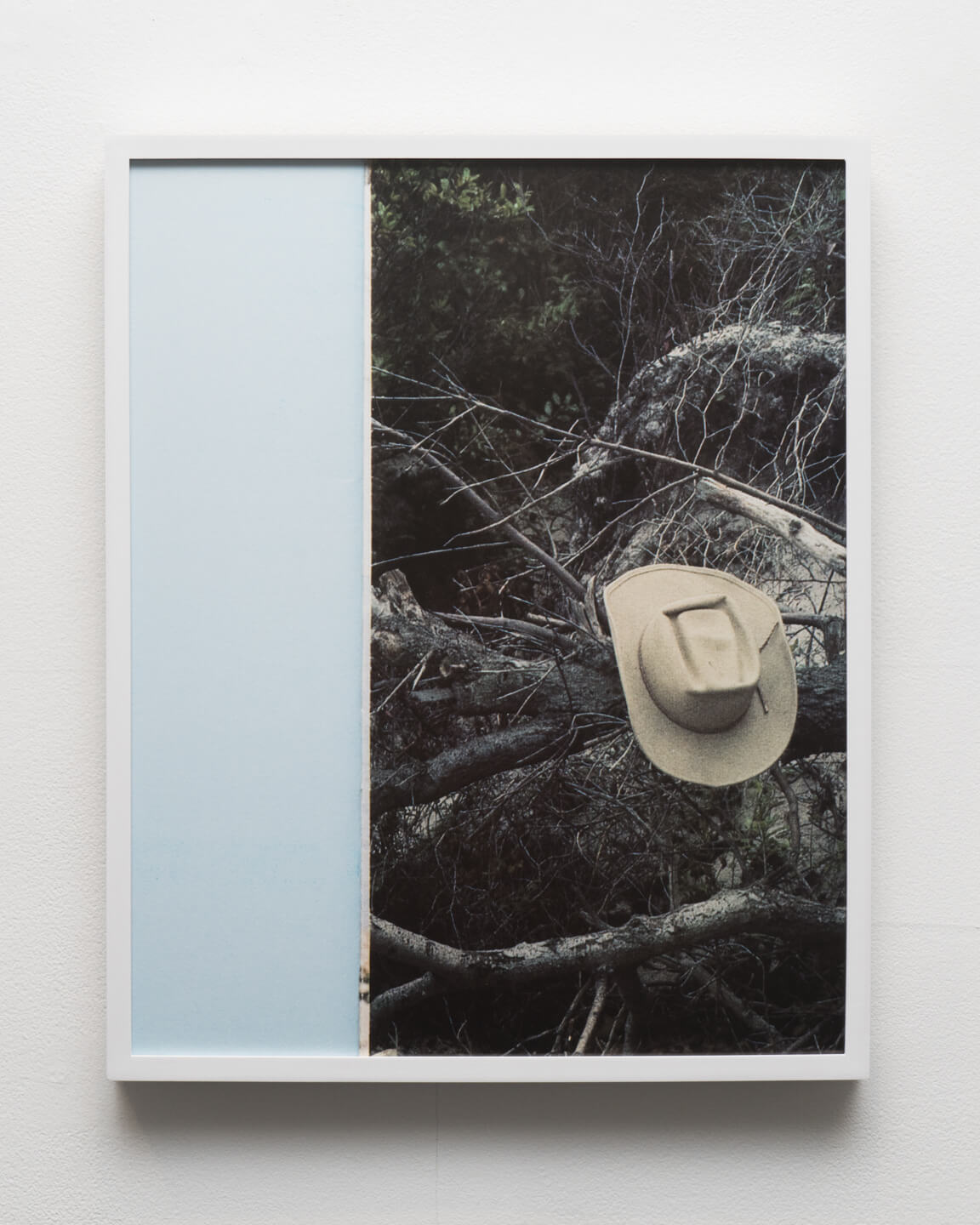 What is your photographic process like?
I spend a lot of time researching and collecting printed images. I'll meditate on their meaning for a bit. Sometimes I'll put a tear sheet away for years in a drawer before I find the right use for it. I've also spent some time photographing at NYU's Fales Library, documenting the Richard Marshall Collection of Erotica and Pornography which requires me to work much faster.
What was the last exhibition you saw that stuck out to you?
I just visited Pittsburgh and saw the painter Devan Shimoyama's solo show "Cry Baby" at the Andy Warhol Museum. I was blown away. The curator Jessica Beck did a fantastic job giving a survey of his work to date. It was a beautiful exhibition full of poignancy and heart.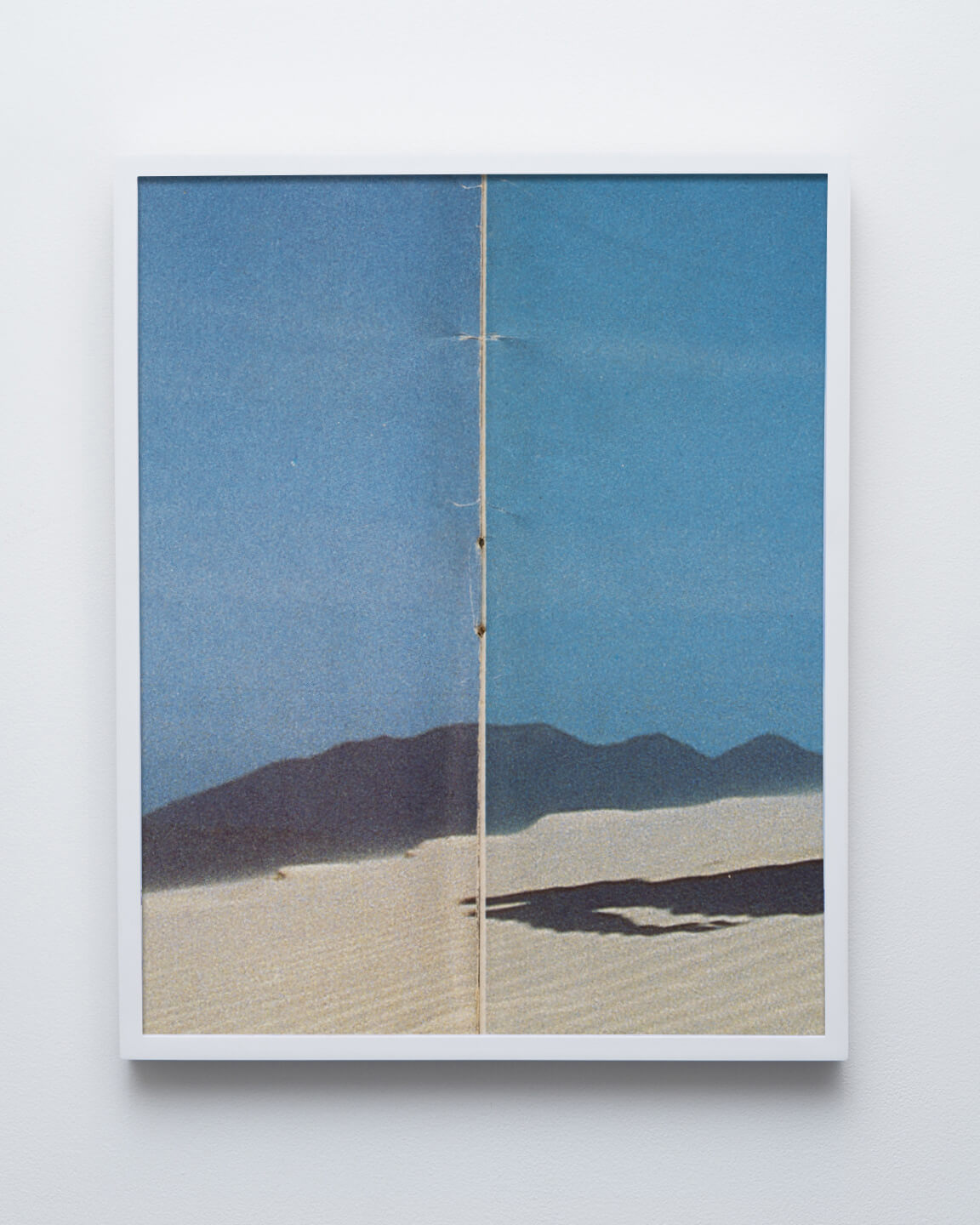 Any advice for emerging artists?
Make work that you really care about. Don't chase trends. Enjoy being a creative person and try not to worry about what other people have. It's a form of self sabotage that will only derail your own creative output.
What is the most powerful thing about photography?
Photography is a visual language we all speak. It crosses all barriers while informing every facet of our existence.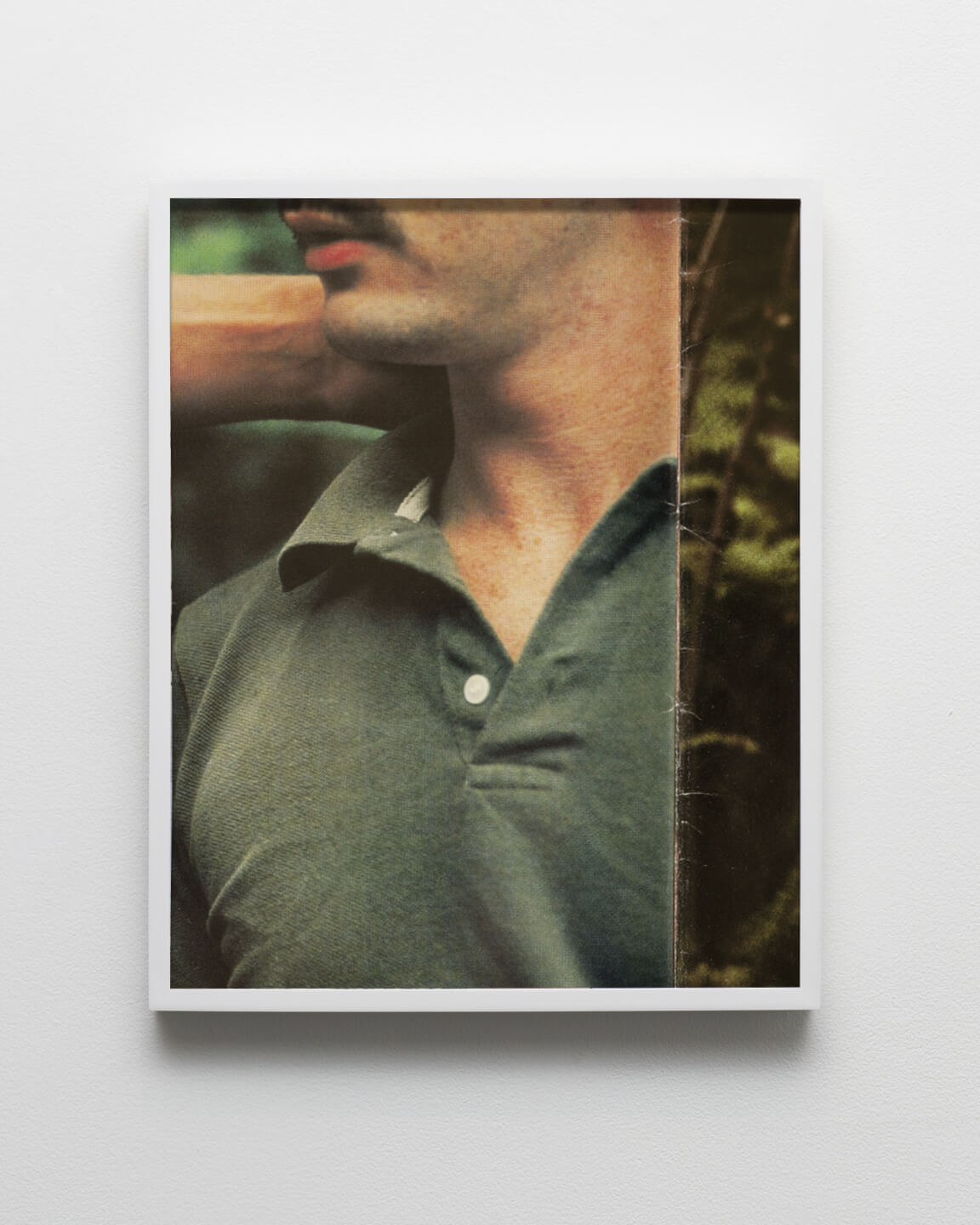 What is one of the key elements you consider when installing your work?
I think a lot about the relationship between multiple images. I can imbue new meaning on a finished work just by how it is displayed on the wall, it's one of the most exciting things about photography. It's always in flux, its definition is never fixed. The visual rhythm changes depending on what is shown next to an image.
What is it like living and working in NYC?
It can be really soul-draining living/working in NYC. It's not an easy place to live if you aren't wealthy but it can also be the most incredible place full of endless potential.I was born in Brooklyn and have deep roots here. It's hard to imagine living anywhere else.
Describe your current studio or workspace. 
The Bronx Museum of The Arts, AIM program just provided me with my first ever studio. I'm beyond thrilled to finally have my own work space outside of my apartment. I just moved in and will be working in their new downtown space for the next 6 months.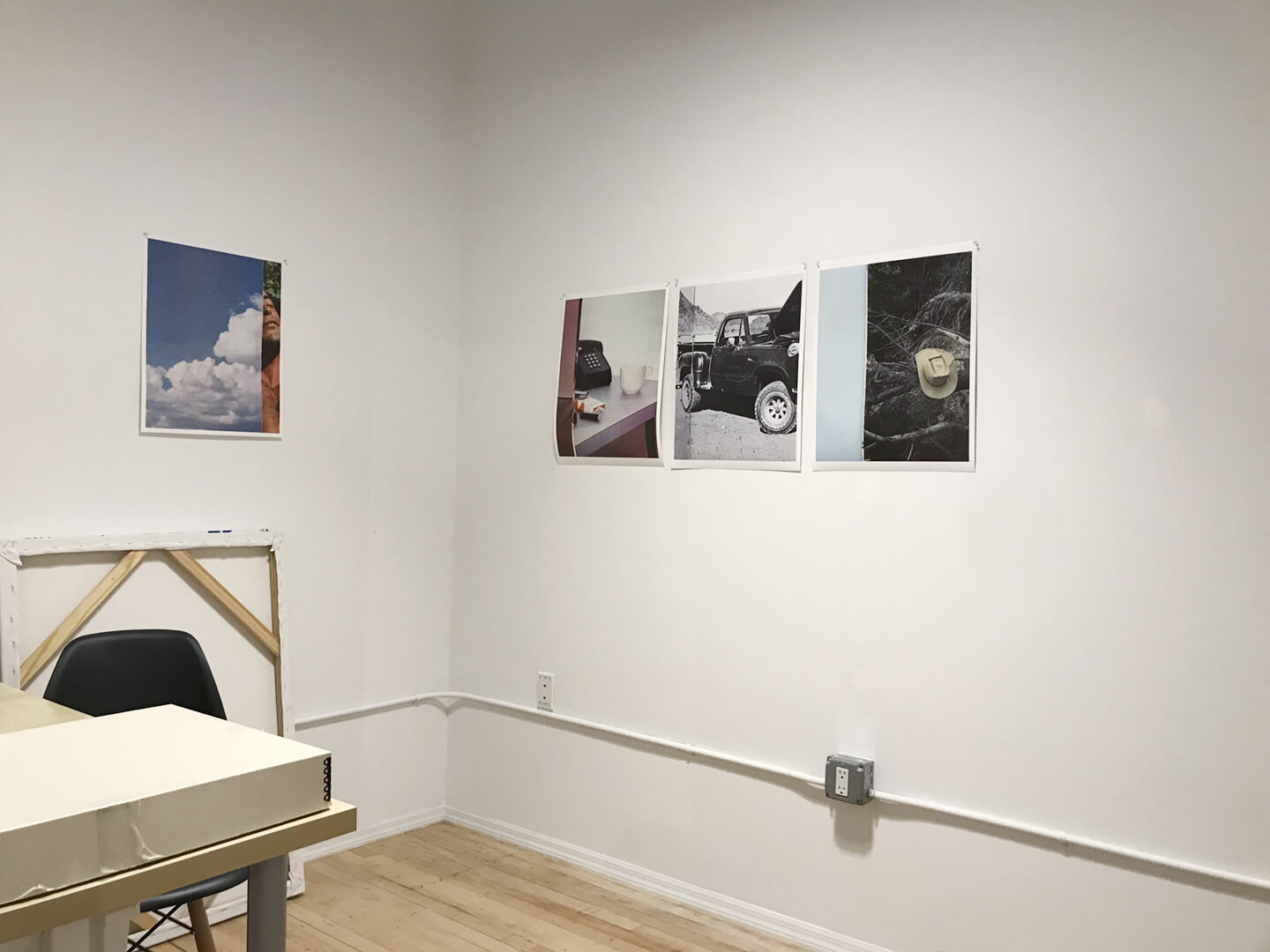 Have you ever been surprised by someone's response to or interpretation of your work?
I had a recent public art project cancelled over censorship and homophobia in Bal Harbour, Miami. I spent 8 months working on creating new work that was meant to engage the LGBTQ community in Miami Dade county. Jose Diaz, the chief curator of The Andy Warhol Museum and Claire Breukel were curating the exhibition and had to defend my photographs to the city manager, assistant city manager and the mayor. The city officials deemed my work inappropriate for tax paying families and they were censoring my images and curatorial statement. The whole thing was extremely disheartening. As a result it's made me more committed to the work that I do.
What do you want a viewer to walk away with after seeing your work?
I would like for viewers to feel the absence of those who have come before us in the LGBTQ community and to contemplate the infinite life of a photograph.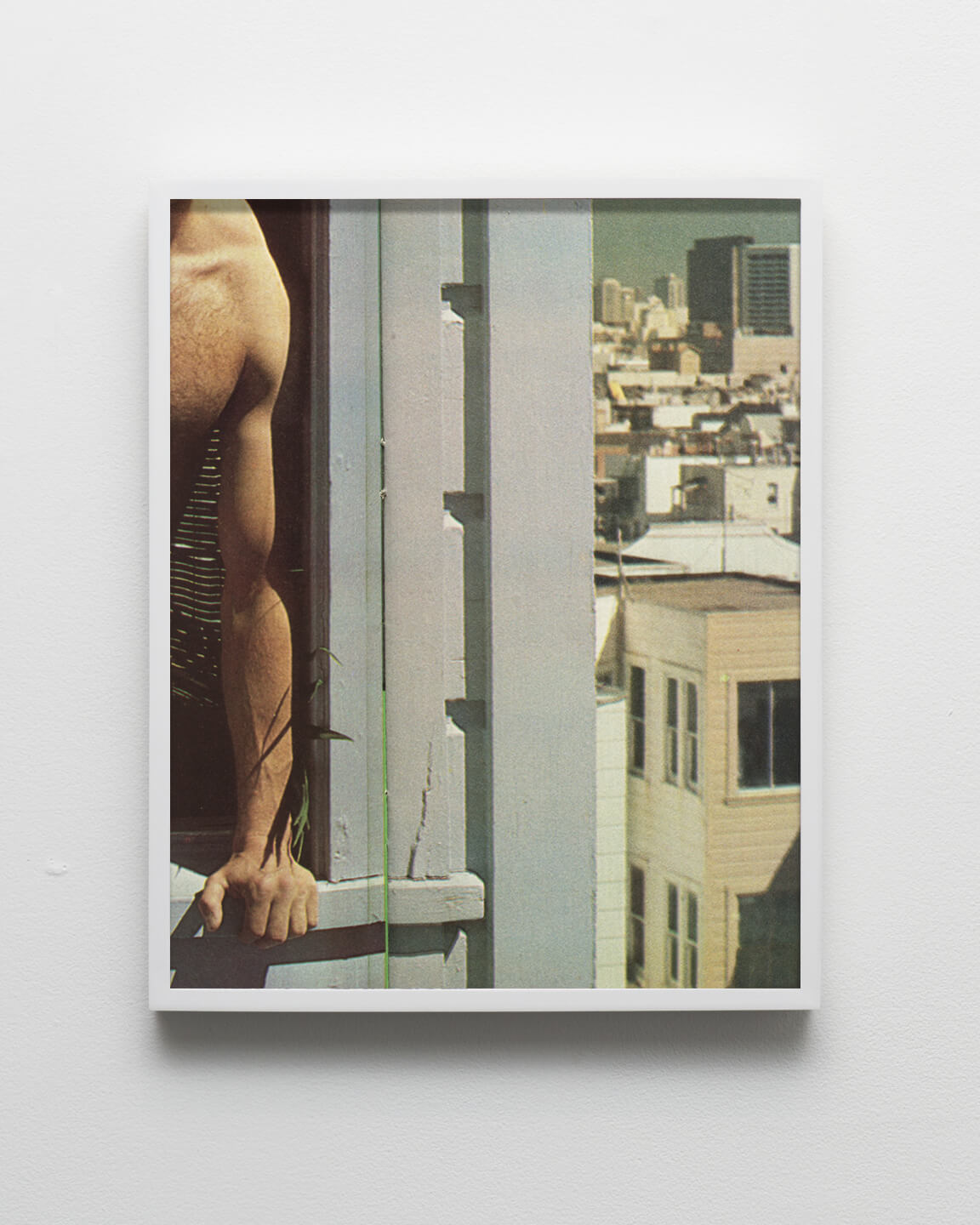 Any major changes happening in the studio?
I'm refining my visual vocabulary and really enjoying the process of making new work. I have a text based project that has been a dream of mine to complete the last 2 years. I'm hoping that 2019 is the year it happens. Fingers crossed on those grant applications.