Tell us a little bit about yourself and what you do. 
I am Lola. 
My work is an easy, obvious, almost effortless statement. 
It is noticing the mundane, simplifying, and amplifying it. 
It is object design at the intersection of purity and obsessive behavior.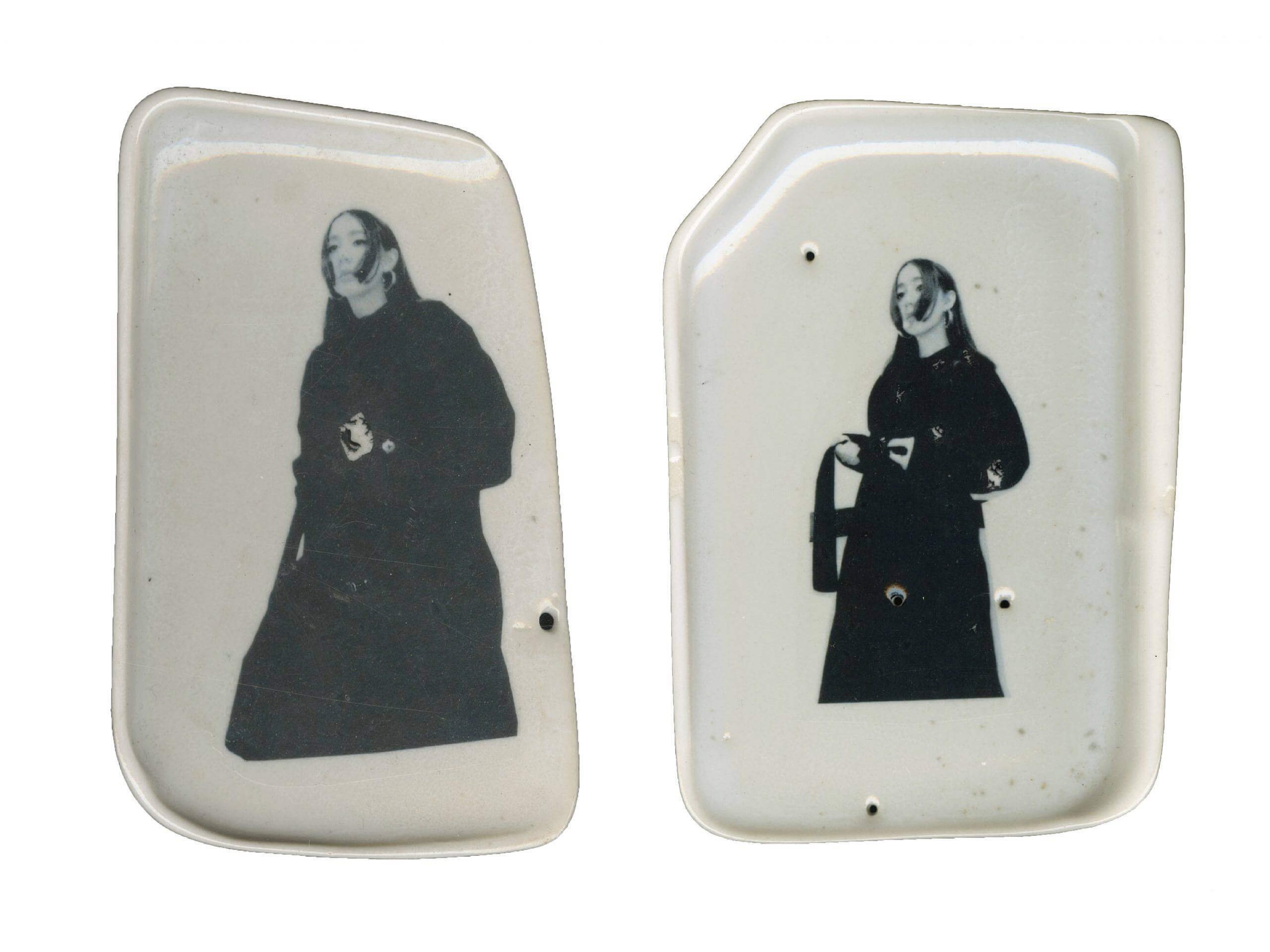 You've been cataloging your daily obsessions for quite some time now. How did that start? And which of those obsessions have stuck?
When I started cataloging my obsessions in May of 2020, it was an attempt to document a moment in time. Now, this practice strengthens my ability to recall memories. 
My obsession with privacy and digital etiquette is constant. 
You graduated from the School of the Art Institute of Chicago at the beginning of the pandemic, how has your practice changed since then? 
I no longer feel I need to fabricate my own work for it to hold meaning. 
You're currently curating a gallery space, "My Perfect Environment" in Pilsen. How did that come about and what is your approach to programming the shows? 
My Perfect Environment came to be after a conversation with my friends Maeve Coughlin and Haley Janecyk. 
We signed a month-to-month lease on an 80 square foot storefront. 
Our approach to programming was simple; curate the shows we felt were missing in Chicago using artists adjacent to us.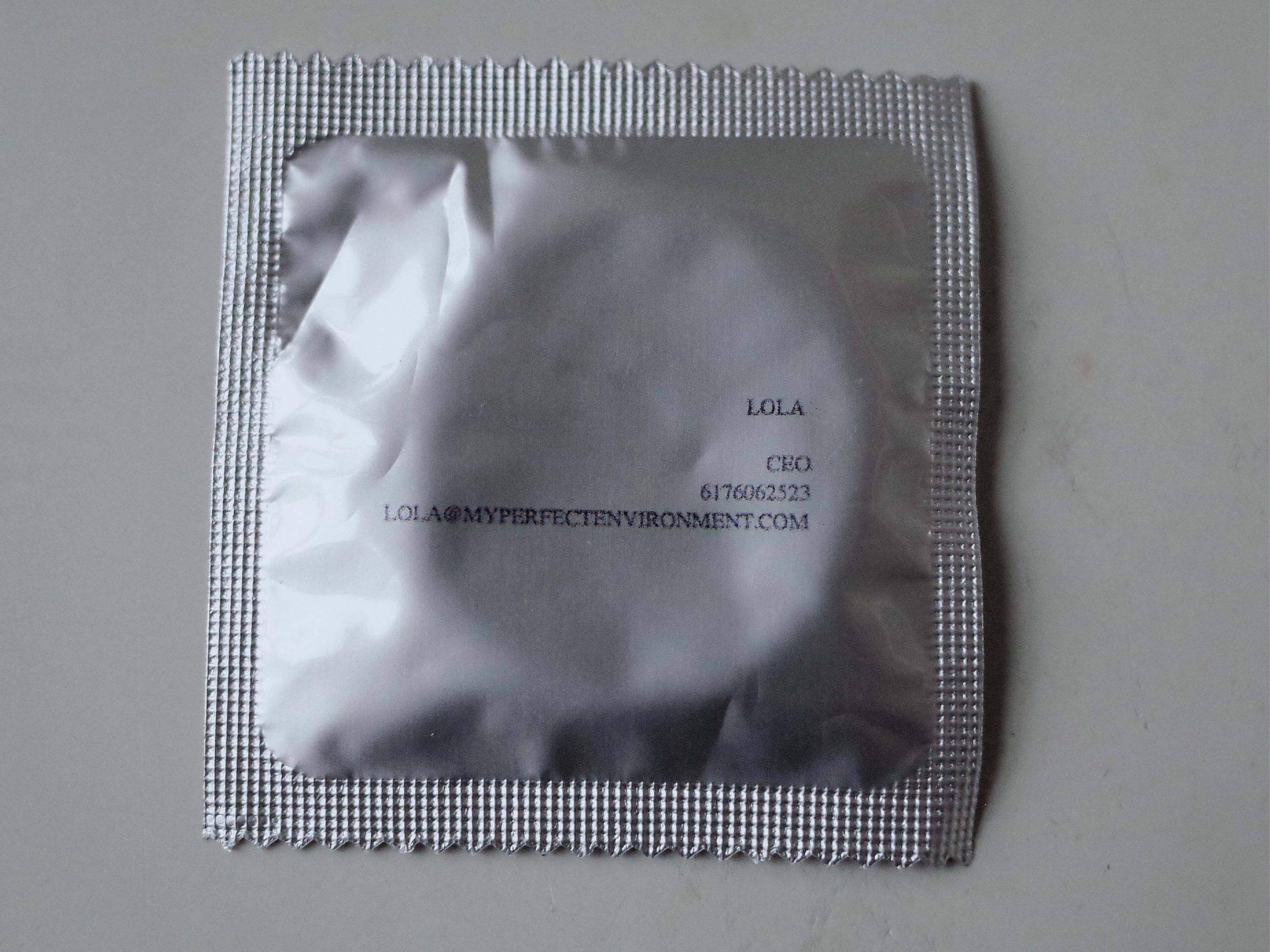 Can you talk about your interest in organization and how it informs your practice? 
I am organized because I have to be. 
Obsessive behavior makes the work for me. 
How does your dyslexia affect the way you incorporate text in your work? 
I treat writing the same way I treat drawing. 
I create illegible text to represent my skewed proximity to writing.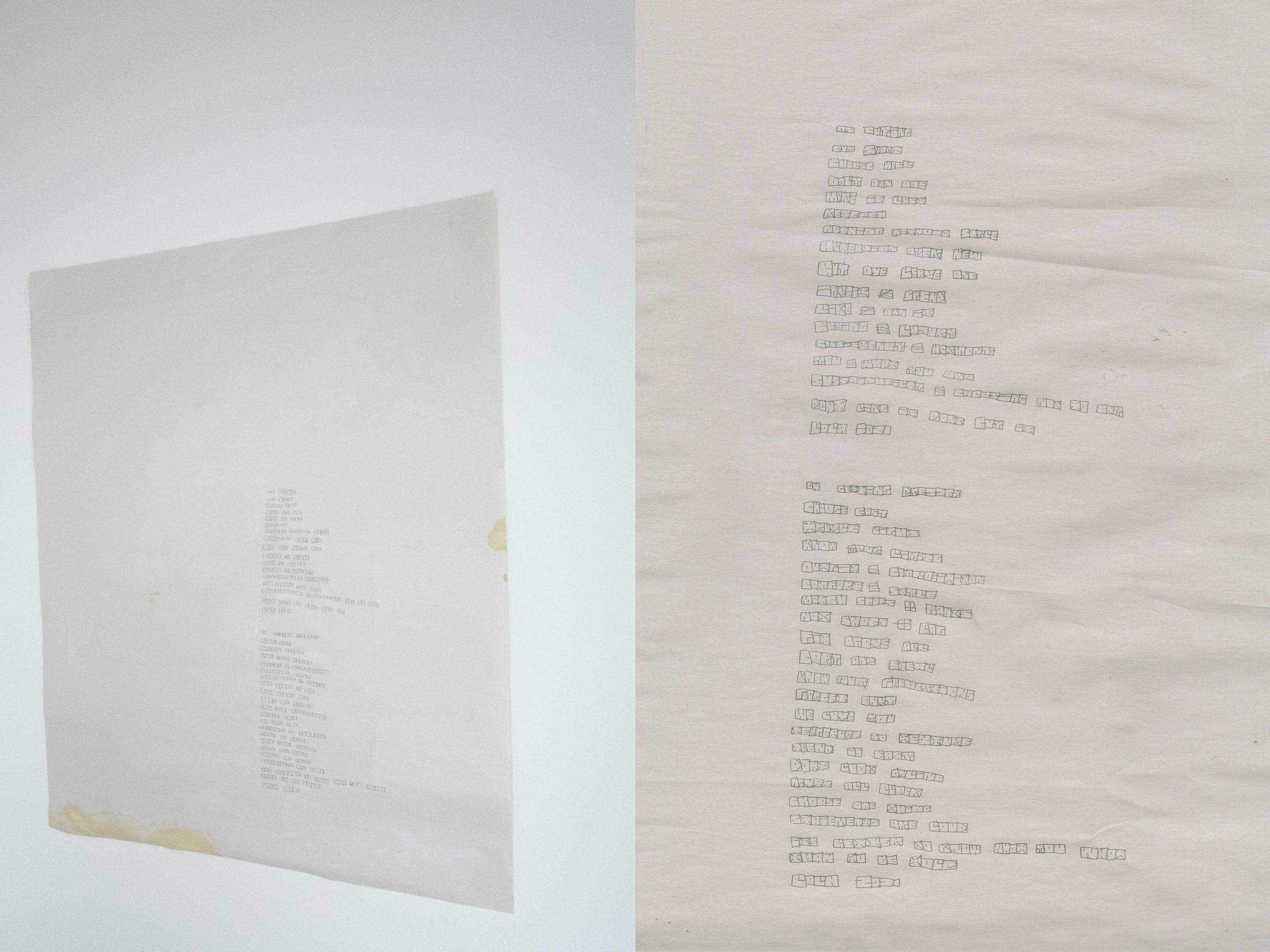 What does your studio look like and what are some of your studio essentials?
My studio is in my house, so all of my tools are in my walk-in closet. 
In the recent past, almost everything in my studio was painted white, including the floors. My studio essentials are currently an electric engraving pen and corrugated cardboard.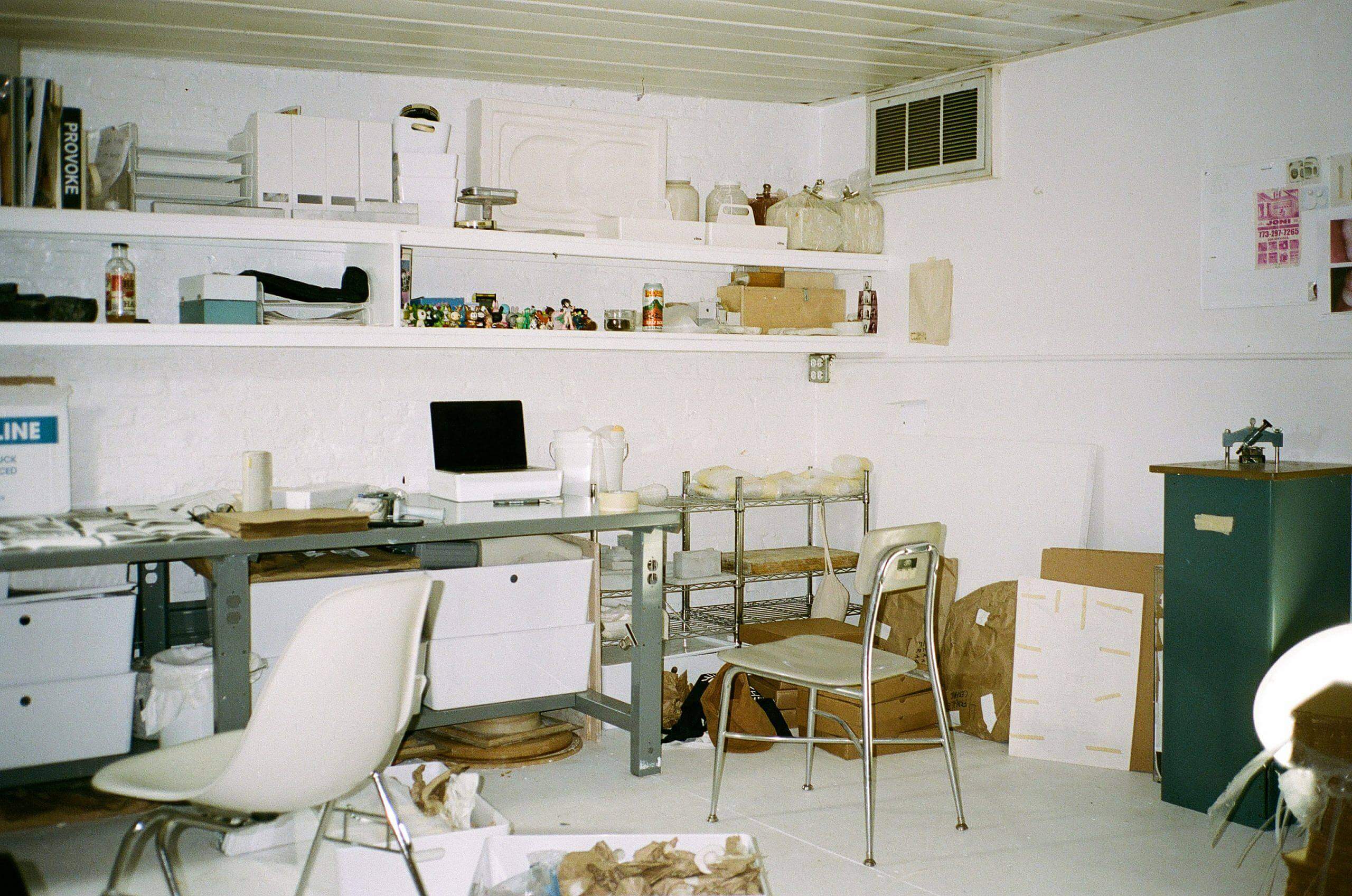 Does this interview exist within LOLAWORLD?
No, this is Lola, not LOLA. 
Who has been influencing your work lately? 
Hito Steyerl, Diane Simpson, Rhea Dillon, Helen Pashgian, and Park McArthur. 
You've talked a lot about curating your wardrobe, and your desire to rid yourself of unnecessary objects. How would you describe your philosophy toward your clothes and do you consider this an extension of your organizational practice? 
ON GETTING DRESSED 
CHOOSE EASY 
TRAVEL LIGHT 
KNOW YOUR LIMITS 
OUTFIT = COMPOSITION 
COMFORT = STYLE 
MATCH SHOES + PANTS 
NOT SHOES + BAG 
FIT IS MOST IMPORTANT 
COPY AND STEAL 
KNOW YOUR PROPORTIONS 
FORGET ENVY 
WE LOVE YOU 
TEMPERATURE TO TEXTURE 
TREND IS EASY 
DON'T LOOK ONLINE 
NEVER ALL BLACK 
CHOOSE ONE THING 
STATEMENTS ARE LOUD 
IT'S BETTER TO KNOW WHAT YOU WANT THAN TO BE TOLD 
I am perpetually overwhelmed by what I own, including my 79 pieces of clothing. Creating guidelines on how to own and care for my objects relieves me.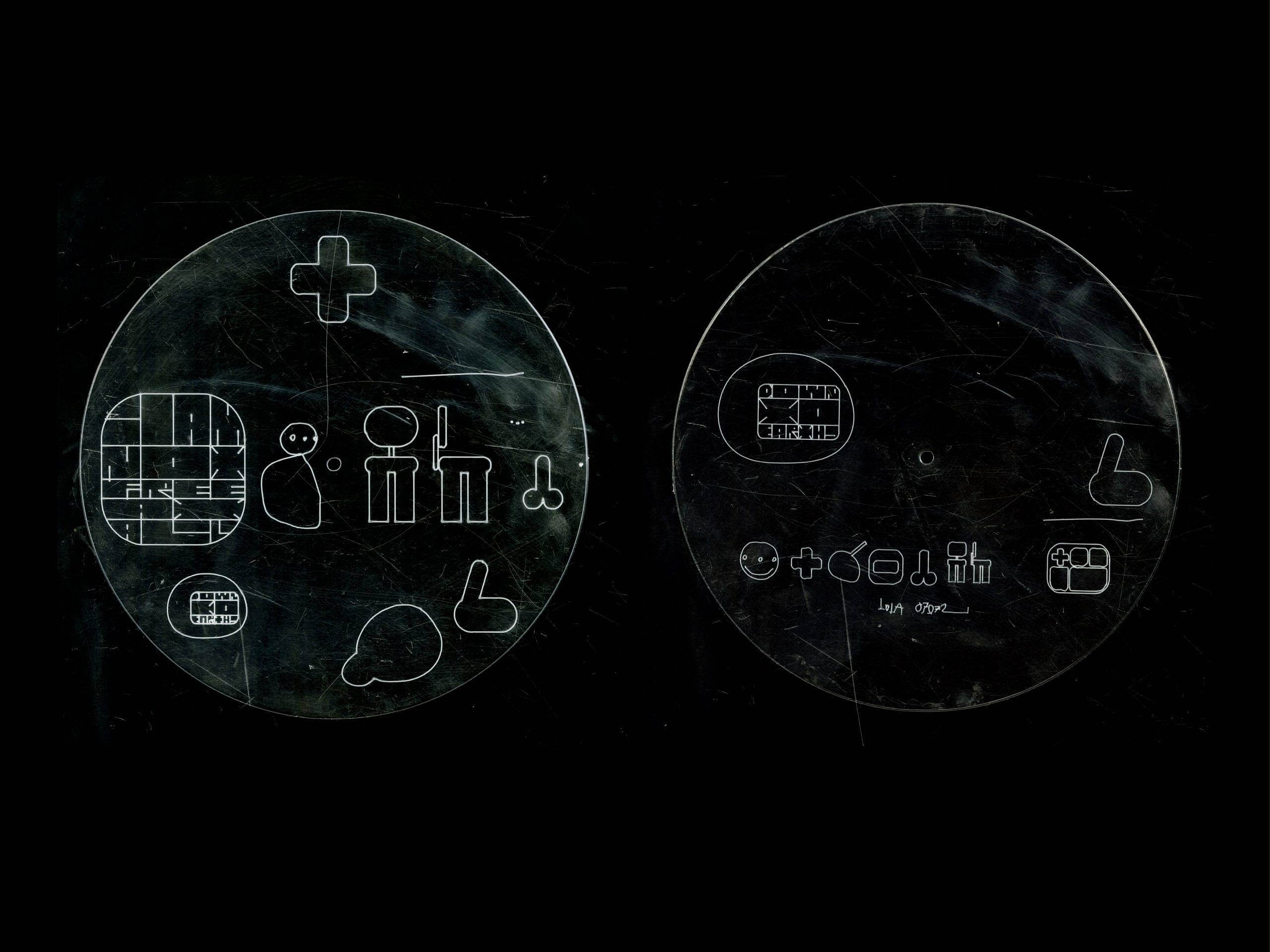 What role has social media played in the development of your practice? 
I act corny online because I value my privacy. 
How would you describe your approach to the utilization of photography in your work?
A photo can just be what it is; documentation. 
You do a lot of collaborative work, from making album covers for musicians to creating images and events for the art collective you're a part of, Lucky Jewel. What do these collaborative processes look like for you, and how do they inform your personal practice? 
My personal work is separate from my professional work. I see visual similarities between the two, but it is hard for me to register collaborative work as part of my practice. 
Any upcoming projects? 
I am working on a collection of larger ceramic works set to be shown in Los Angeles sometime next year.
Interview composed by Lee Schulder and Sam Dybeck. Edited by Lee Schulder