How do the sounds of St. Louis & Chicago influence your music? 
I love the way both St. Louis and Chicago influence my music. Every Stl artist you know makes rather fun music. We love sounds that cater to a good time. That's our vibe. I love the consciousness that Chicago artists teach and speak on. It has helped me to be more vulnerable in my everyday life, which impacts my music. Drawing from both of these inspirations makes my music relatable in many ways on many occasions. I also enjoy flipping between my Stl accent and Chicago accent. I might naturally pronounce my "r" extra hard like Stl does or not at all like my Chi-Town fam' depends on what the song-writing requires.
What musicians have influenced your practice?
I have quite the jump in influences, but I feel that you can distinctly hear each in my music. The biggest inspirations for me have been Destiny's Child/Beyonce, India Arie, Lauryn Hill, Jill Scott, Janet Jackson, Missy Elliot, Erykah Badu, and many harmonic elements from both gospel and classical music.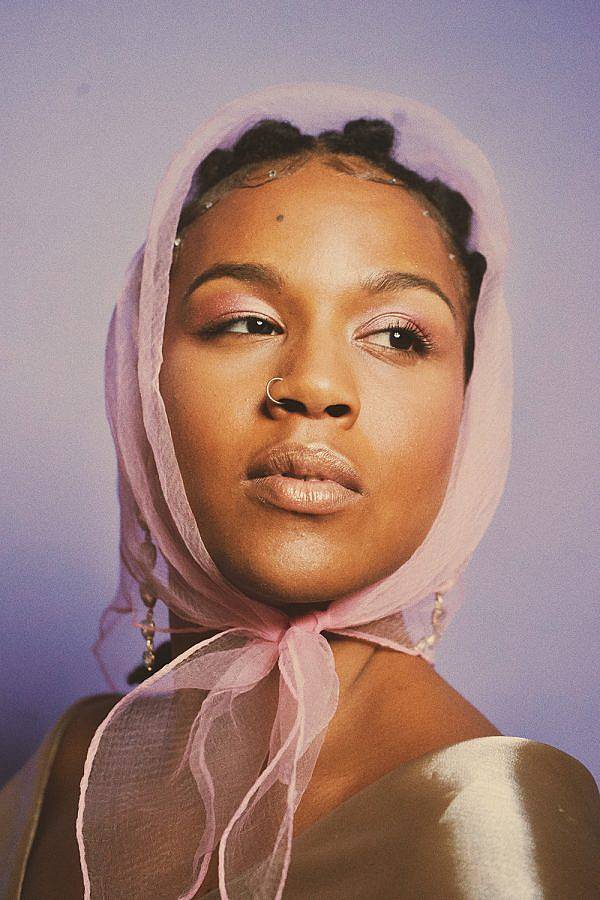 Can you talk about the intention you started with your song "Make Me Wanna?
"Make Me Wanna" came to life on such a great day. My friend/producer, Page, met me at the dance studio I was teaching at the time for a one-on-one lesson, just for fun. I taught her dance to "Wanna Love You Girl" by Justin Timberlake and Pharrell. We had lunch and then went back to her place to make the song "Make Me Wanna", which was inspired by all of the above. Go ahead and listen to those songs back-to-back. You'll hear the vibe influence. I want whoever listens to it to feel as good as that day did. S/O Boyang for laying the perfect bass line on the track during the session.
The name Gem Tree draws a variety of glimmering associations. 
My name is an affirmation to and for me. When people call me "Gem" it gives me a reminder/call-to-action to continuously move with caring and thoughtful intentions; in all areas and aspects. Re: "Don't be a hard rock, when you really are a gem." -Lauryn Hill That line definitely was in mind while coming up with my name. And then there's the "Tree" part. Everyone loves trees.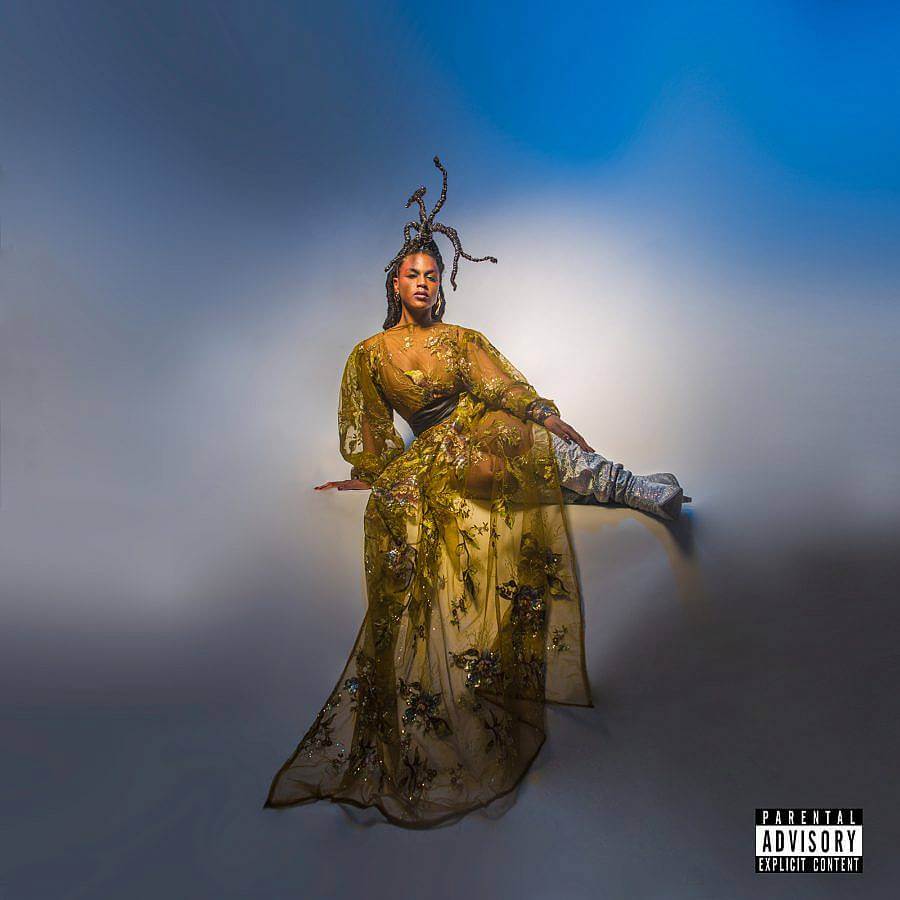 The fit you're wearing in your Good Good EP album art is mesmerizing. How would you describe the art direction for the album cover & your style as an artist?
 The cover art was definitely a team effort. I presented a general idea of what I saw in my head, and many great minds helped it evolve, and brought it to life. With a title like "Good Good", I called some peers that I respect and am inspired by. And now, viola. Looks good.
My style varies depending on my mood. I feel like that's also reflected in my songwriting. Many styles, many genres, many personalities I guess. Gemini shit.
 The track "Heartbreaker" with Manny 10x off your Good Good Ep, like much of your music, seems to pull from a rich body of musical styles & influences. Can you talk about the process of building the song's composition? 
 Some homies and I were all vibing in my session, and a couple of the producers started a new track with these very soothing vibes. I just wanted to feel like I was floating over it with how I approached the writing. Manny 10x was sitting across from me, also vibing. I only had the chorus so far. I handed him my phone and was like "this what I'm writing bout (heartbreak). You gone hop on it?" We laid the demo that night.

 How would you describe your sound? 
 If all of my influences that I named had a baby, it'd probably be my cool ass. 
 You describe yourself as a dancer of self-possession, how do you consider bodily movement as you create your melodies? 
 I often dance a bit when I'm writing. The way that my body naturally flows to the presented beat sometimes inspires my writing rhythms and textures. It especially comes into practice if I'm in a period of writer's block.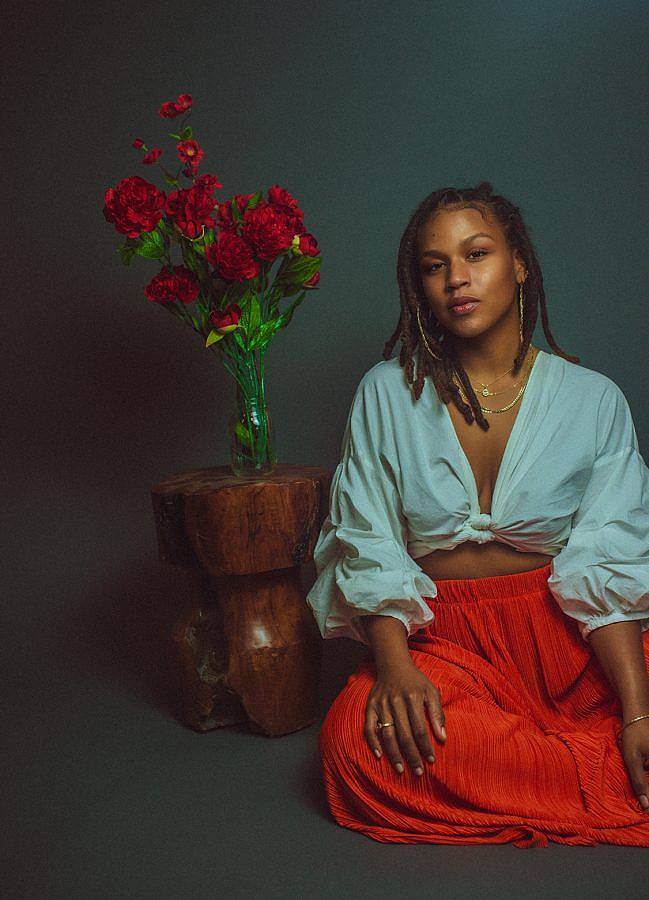 Who are your favorite artists to collaborate with? 
 Women that do their jobs, and do them well. It's so empowering.
Interview composed and edited by Joan Carol.