Tell us a little bit about yourself and what you do. I've studied music since I was four, left the small Chinese industrial town (Bengbu) I was born in at the age of 16, studied Western Philosophy, Eastern Religion, New Media and Theatre Art at Boston University and Harvard University. Now I am a New York based DJ and performance artist.
How did your interest in your work begin? Everybody looks for their fit in this man-made society. I don't fit anywhere and I have no choice of surviving other than being Alice.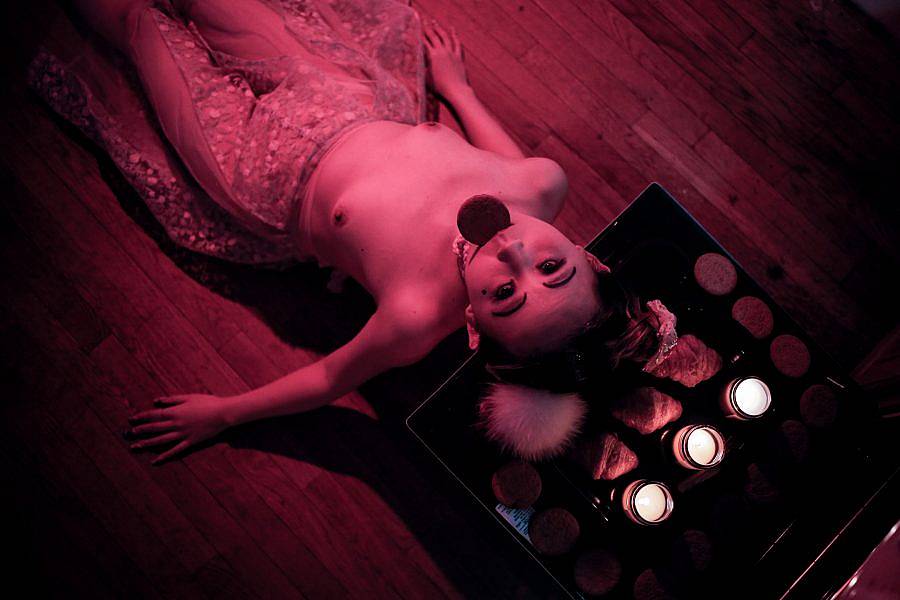 What kinds of things are influencing your work right now? There are a couple of things that have been inspiring me for 23 years (me from 0 years old till now) — my miserable family, my dad and my mom, Japanese society and culture, the Rococo period, Fontainebleau, loneliness, stars and dark, black-sands-like night.
What is one sub-genre of music you think doesn't get the attention it deserves? Buddhist music.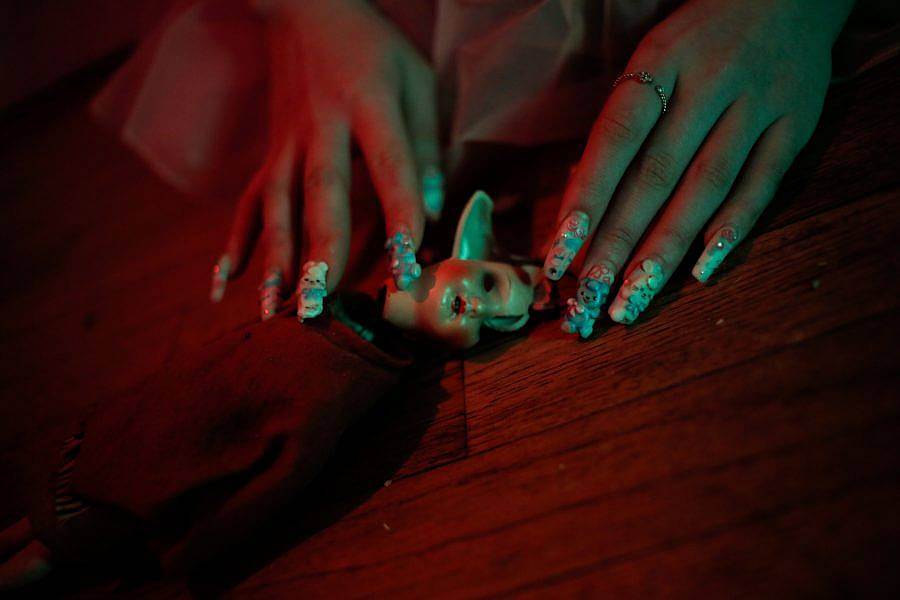 What is it like living and working in New York City? Thinking of what and where is happening next every minute, whilst calling this place home, birth, pillow, and love.
What are some recent, upcoming, or current projects you are working on? The 2.0 version of my experiential art installation PERICURA. My new song and debut in Japan.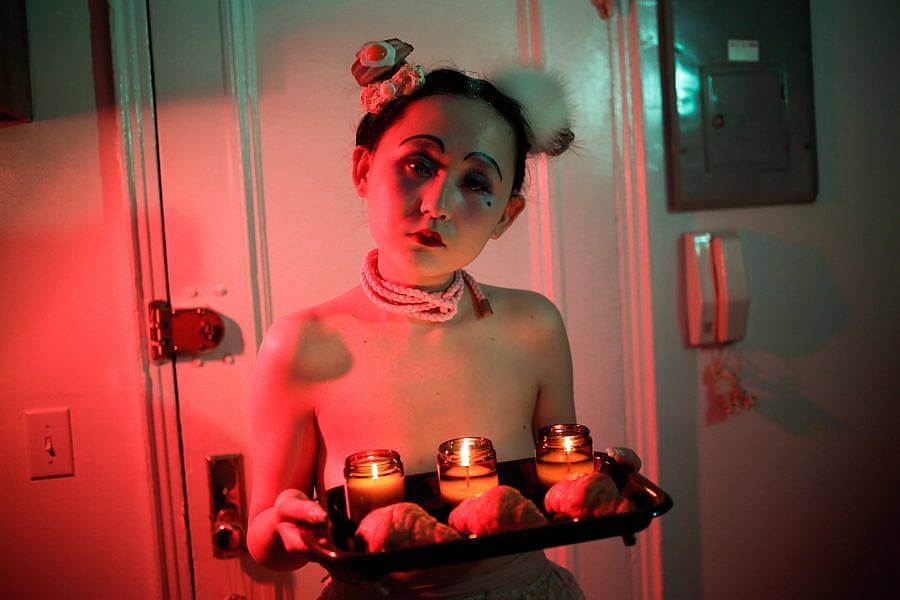 What is your absolute favorite place in the world to be? Walking alone in Kamogawa after school is the fondest memory in my head.
Who would you ideally like to collaborate with? Hey! Say! JUMP from Johnny's Associate.
Favorite places to shop? WALL in Laforet Tokyo.
What are you really excited about right now? Everything I am hustling hard and working hard on right now can send me to the side of people I am obsessed with.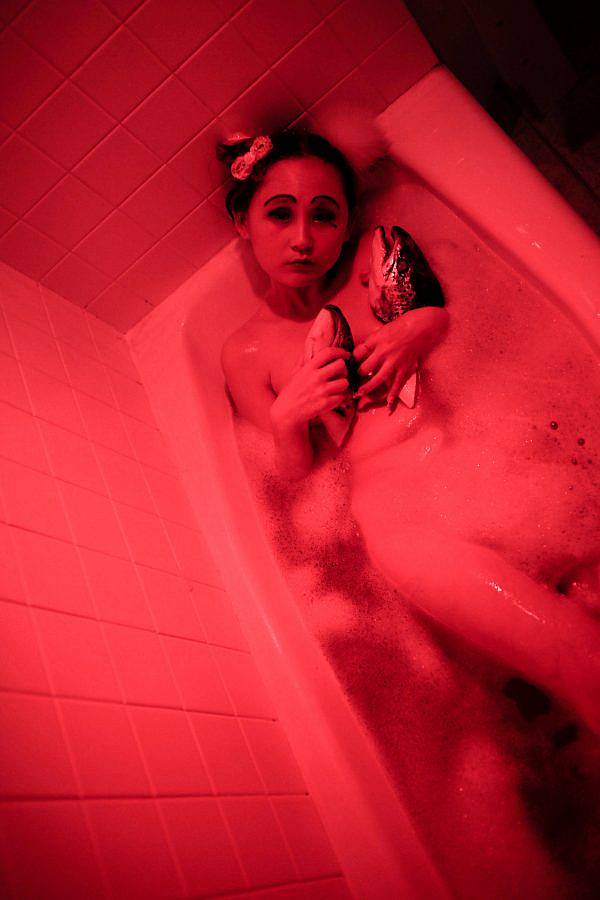 Most embarrassing moment? My personality and beliefs make me think all of my past is embarrassing. Like, would you blast out "Barbie Girl" after midnight when you are DJing for A$AP Mob's party? You absolutely wouldn't logically have done that.
What is one mistake you see a lot of up and coming DJs making?  I actually don't. All the DJs I have seen and know are pretty awesome. Right now music is sympathetic to everyone, unless you are playing your own music, DJing is the art of music styling, if you put thought, time and energy into prepping, plus confidence, it is hard to not do well.
What artists or designers are you interested in right now? Adrian Schachter's painting and sculpture are amazing, most of them are not currently seen by the public. I've always wanted to see his works. He is also launching a fashion brand (not merch, a legit one with his wonderland-vibe design) soon.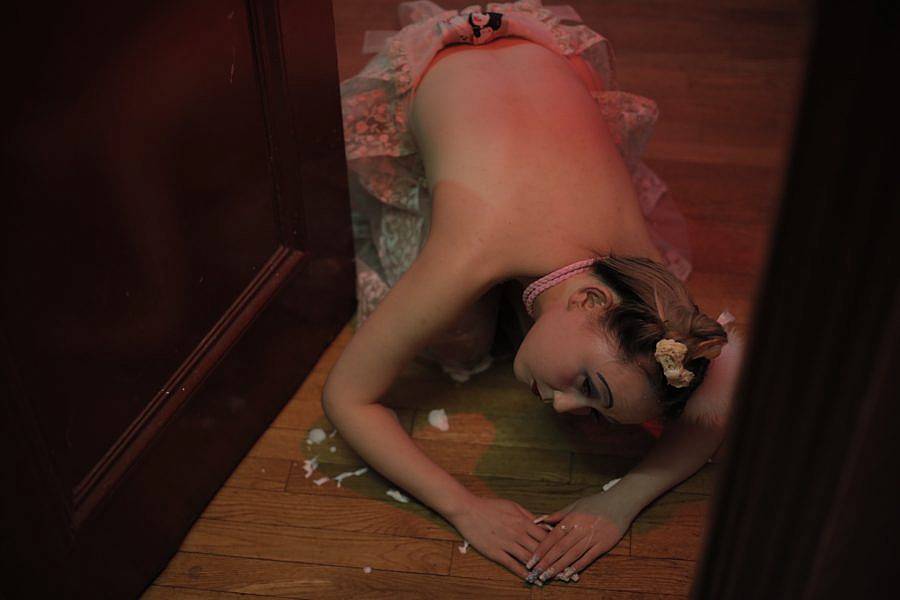 What is one of the bigger challenges you and/or other artists are struggling with these days and how do you see it developing? Clients always look at Instagram followers, but that's fine, because I have got magic to still persuade them. How is this gonna develop? After social media maybe it will be AI? VR? Can those things be our challenges? They can be, but you gotta remember the world is transient, so are we. Challenges are not actually challenges, problems are not going to be problems to us forever.
If you could go back in time and experience one day in history, which day would that be? If I could be the princess of Japan, I'd love to experience a regular day of love with my prince in any day from the Edo/Heian period.