Olivia Erlanger lives and works in New York. Recent exhibitions include Squig on the Horizon at Appendix Project Space  (Portland, Ore.) Olivia Erlanger and Wyatt Niehaus at H. Klum Fine Art (Portland, Ore.), Songs on Conceptual Art at the Museum of Contemporary Art (Los Angeles, CA) and Missed Connections at PDX Contemporary (Portland, Ore.). Erlanger was a Spring 2013 Artist-in-Residence at Anderson Ranch Art Center (Snowmass, Colorado). In May, she organized Publication Studio's micro residency at Eyebeam Art + Technology (New York, NY). Upcoming projects include a solo presentation with Important Projects (Oakland, CA) and Fluxia (Milan, Italy).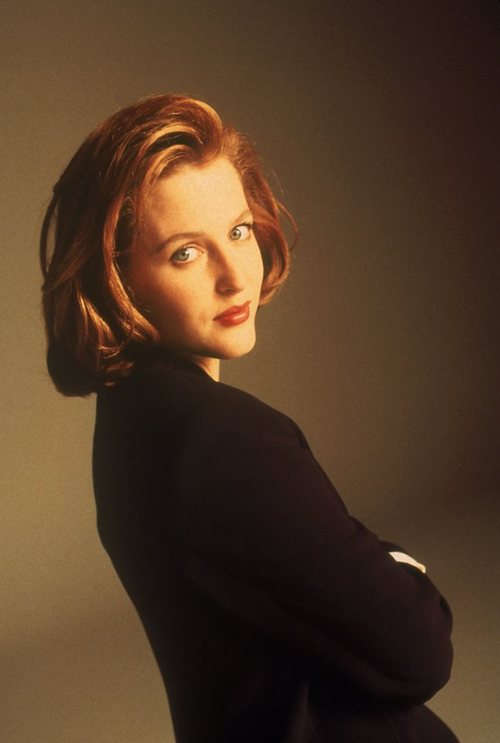 Tell us a little bit about yourself and what you do. My name is Olivia Erlanger. I live and work in New York City. I grew up here and in the suburbs. I had two cats growing up, Skittles and Twix, they were really cute and special!
I make sculptures, videos, books, etc.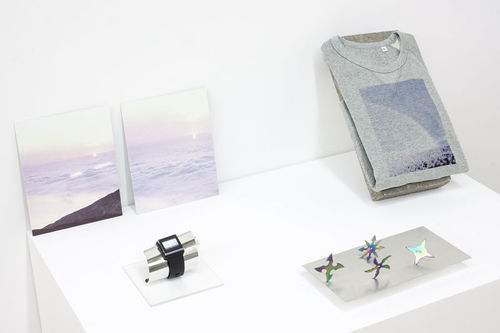 What kinds of things are influencing your work right now? Everyday is different. I'll go over some of my open tabs right now.
I have Lover's Discourse and Mythologies by Roland Barthes open on my as well as the Wikipedia page to Doris Lessing's The Marriage's between Zones Three, Four and Five. I love Sci-Fi and this book has been highly recommended as it explores a lot of things I'm interested in, utopian futures, relationships, intimacy.
I always have many, many Google image tabs open searching for new materials and products. One product I'm interested in sourcing are these sexy Jade Meditation Pillows. Omg. So nice. Yesterday, as part of my research, I started a Youtube video, Guided Meditation for Deep Relaxation that was 3 hours long, yeah… I lasted ten minutes.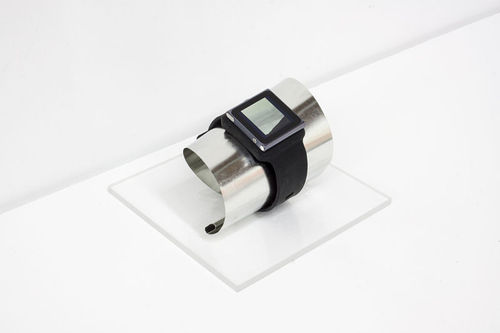 What are some recent, upcoming or current projects you are working on? In August I had a web launch of a new sculptures, Squig on the Horizon, with Appendix Project Space in Portland, Oregon. The project is a website that shows a series of dissolving sculptures made with prints of 3D scans. Although they look digital they really do exist in space and time! I spent the rest of August writing essays, working on a publication and planning projects for the winter. In December, I have a solo presentation at Important Projects in Oakland, California and in the Spring I have a show with Fluxia in Milan, Italy.
If you were a drink what drink would you be? *~ Sparkling Mineral Water ~* though one of my roommates said, Zico® Pure Coconut Water spiked with Tequila with a Splash of Pabst.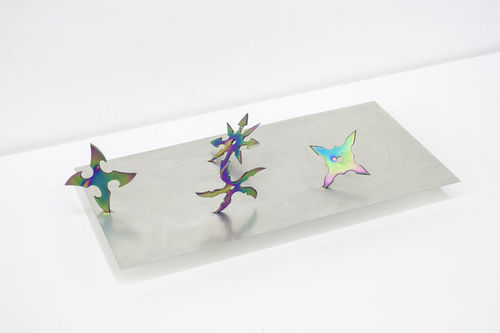 How did your interest in art begin? My family is pretty creative. My mom is incredible at drawing, my dad is an inventor and my sister is a fashion stylist so there has always been an artistic, original focus in my family.
I remember the moment I decided I wanted to be an artist. In first grade we had a drawing assignment involving appropriated magazine imagery. I took George Rodrigue's Blue Dog, and made him into an ABSOLUT VODKA® Ad. My teacher was into it and hung it on the wall but then other kids parents complained it was inappropriate. It was taken down the same day. I remember my dad being like, "See this? This means you're an artist." And I was just like, Fuck. Yeah.
Who would you ideally like to collaborate with? I think, beyond artist collaborations of which there are too, too, many what I really am interested in is a corporate collaboration. Or ideally it would be a corporate sponsorship.
For example,
Olivia Erlanger, Sponsored by CÎROC
Olivia Erlanger Life Supported by Fiji Water: Natural Artesian Bottled Water®
Olivia Erlanger, Official Artist at SKECHERS®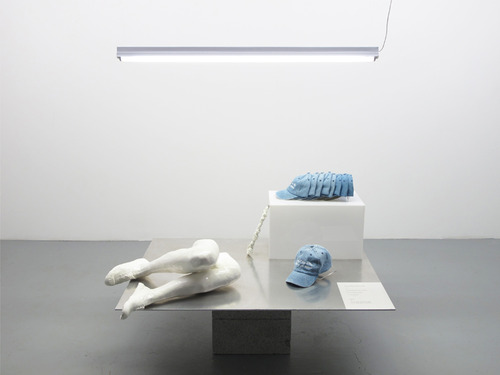 Tell us about your work process and how it develops? My process usually begins with multi-tab web trolling and hundreds of small text edit pages of lists and notes that are somewhere between ideas and poems. I really like words and describing materials. I spend a lot of time reading and researching my interests and then develop pieces around that. Sometimes I will get really fixated on certain objects. For example I had these iridescent Ninja Stars from a past project, Material Studies, with me for months before I knew why and how I had to use them.
It's like that with my process, some decisions are totally intuitive and immediate, other times I'm just waiting for things to percolate.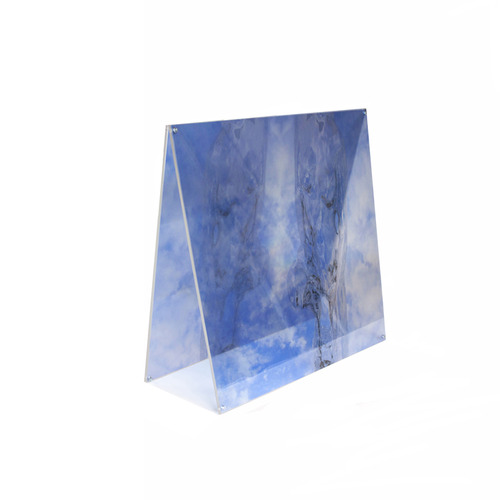 How long have you lived in New York and what brought you there? I have a tempestuous relationship with New York. I guess everyone does. I've been coming and going from here my whole life. What brought me here this time? Some kind of grind or a general frequency I'm really into right now. I'm incredibly inspired and motivated by my friends and my community.
What's your absolute favorite place in the city to be? Underneath two white down comforters in my bed looking out the window of my room on the sixth floor of Broome St.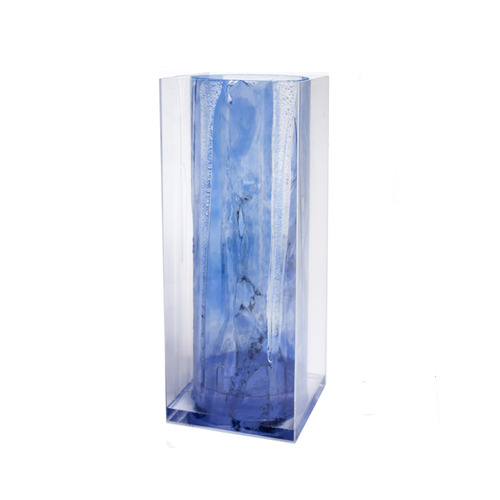 Describe your current studio or workspace. Underneath two white down comforters…
Right now I'm between studios, so my workspace is in my apartment. I work in the living room where there is a cowhide rug and big piece of glass on two steel saw horses that serves as my table. Sometimes I lie on the cowhide rug but mostly it's all happening on the glass.
My back faces a large window out of which I can see all of my neighbors, many rooftops and, from the right angle, the Empire State Building. I usually have music playing, though songs will end and I'll get used to the quiet.