Tell us a little bit about yourself and what you do. Hi. My name is Justin Cheromiah. I am eighteen years old and am the founder of the project, High Sunn. I have been writing and recording under the name since 2014. Besides being the writer, vocalist, and guitarist behind High Sunn, I spend a lot of time skateboarding and watching anime. Hahaha. I'm just a nerd who decided to compose songs. Come this May, I will be a high school graduate and I will be off to college!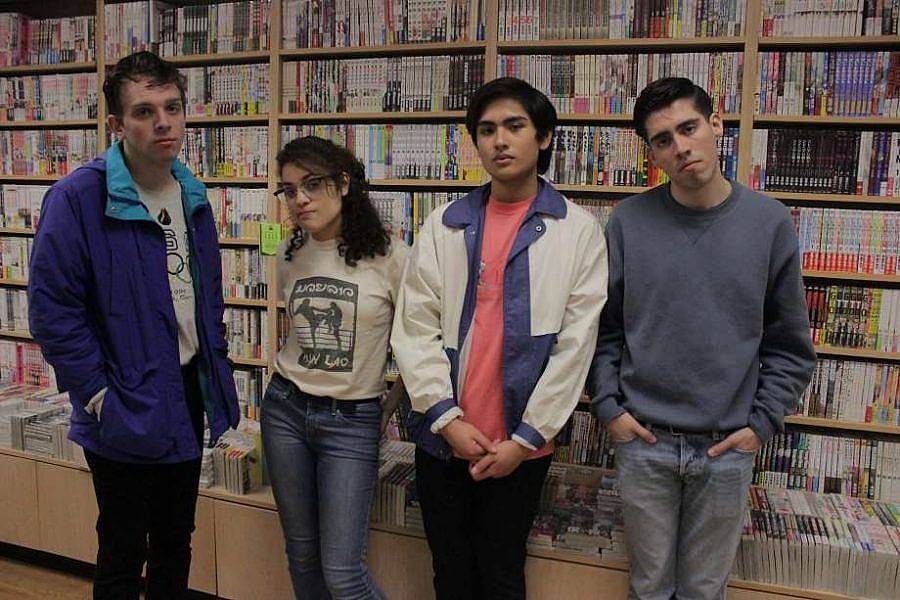 How did your interest in music begin? At a young age, I was always influenced by music. My dad would put me onto bands such as New Order, OMD, The Jesus and Mary Chain, The Ocean Blue, Red Flag, and other obscure '80s bands. My dad always wanted to be able to play guitar or write songs, but didn't really have the will to. So when I was nine year old, I got enrolled into guitar classes. For about four years, I continued learning from this old man named Ned who taught at a music store in Pacific. Branching off that, I started learning more on my own and had the desire to write my own songs. As I started discovering bands like Beach Fossils, Wavves, Wild Nothing, and Japandroids, I started to craft my own sound. All of these bands started coming around when I was in 7th to 8th grade, which is when I started to play around with songwriting.
What kinds of things are influencing your music right now? My girlfriend, boba, realizing that I am going to be in college soon, anime, watching Mikey Chen, traveling, the album, "Best Buds" by Mom Jeans., and pastries. Damn. What a random list.
Who would you ideally like to collaborate with? I would love to collaborate with Mom Jeans., Johnny Goth, Castlebeat, Foliage, Fake Laugh, Cold Hart, For Tracy Hyde, Dwn2Earth, and awakebutstillinbed.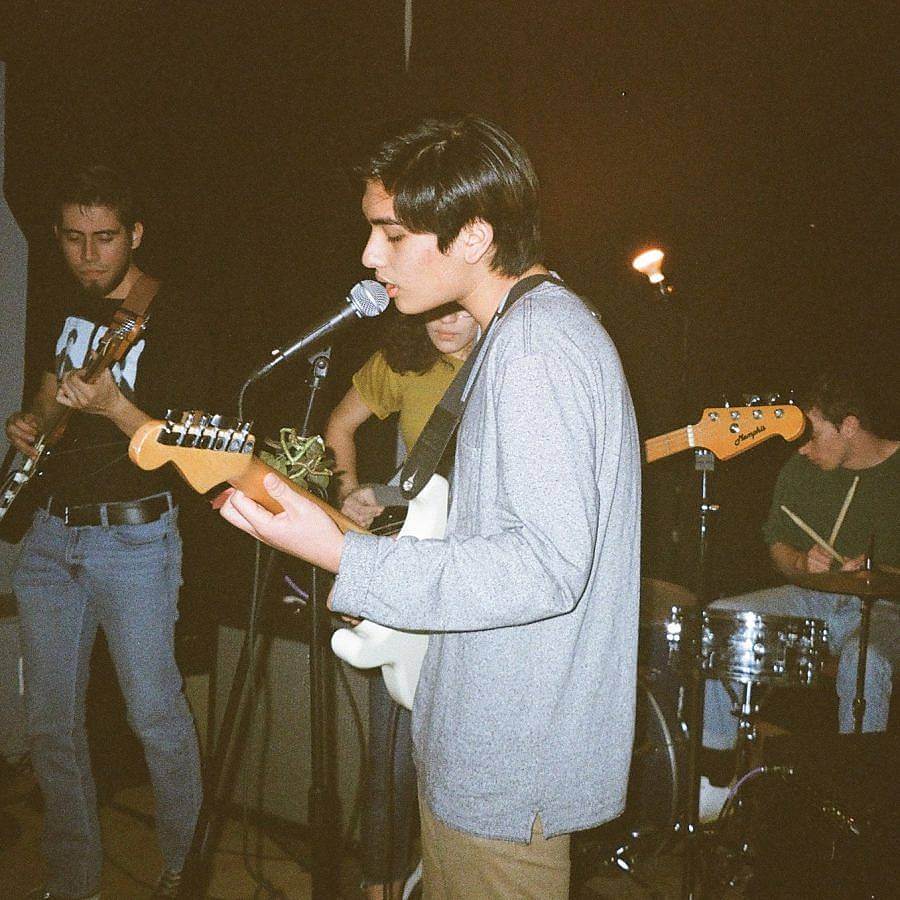 Where do you plan to travel next? I am planning to travel to Southern California, since a lot of people have been asking, New York, Texas, or just any place that wants me. I also got invited to tour in Singapore and Japan which is cool! Most likely I will focus on the Los Angeles/San Diego shows first since it's not too far and a large majority of my fans are based there.
What's something that people would be surprised to know about you? Hmmm. I used to play Counter Strike competitively. I am Native American, Chinese, Filipino, and German. I've had 5 fishes as pets before. I have never traveled out of the country.
What are you really excited about right now? Summer. LOL. More days for me to spend with my girlfriend, travel, play more shows, work, cry and laugh, skate, write more music, record a new studio album, and just relax! Music-wise, I am excited to go back into studio for this project I have planned and am looking forward to playing more shows.
If you hadn't become a musician, what do you think you'd be doing? Hmm. Maybe putting in more time into becoming a serious skater or continuing my work with Counter Strike. I would most likely be sucked into gaming. I would just be a regular student.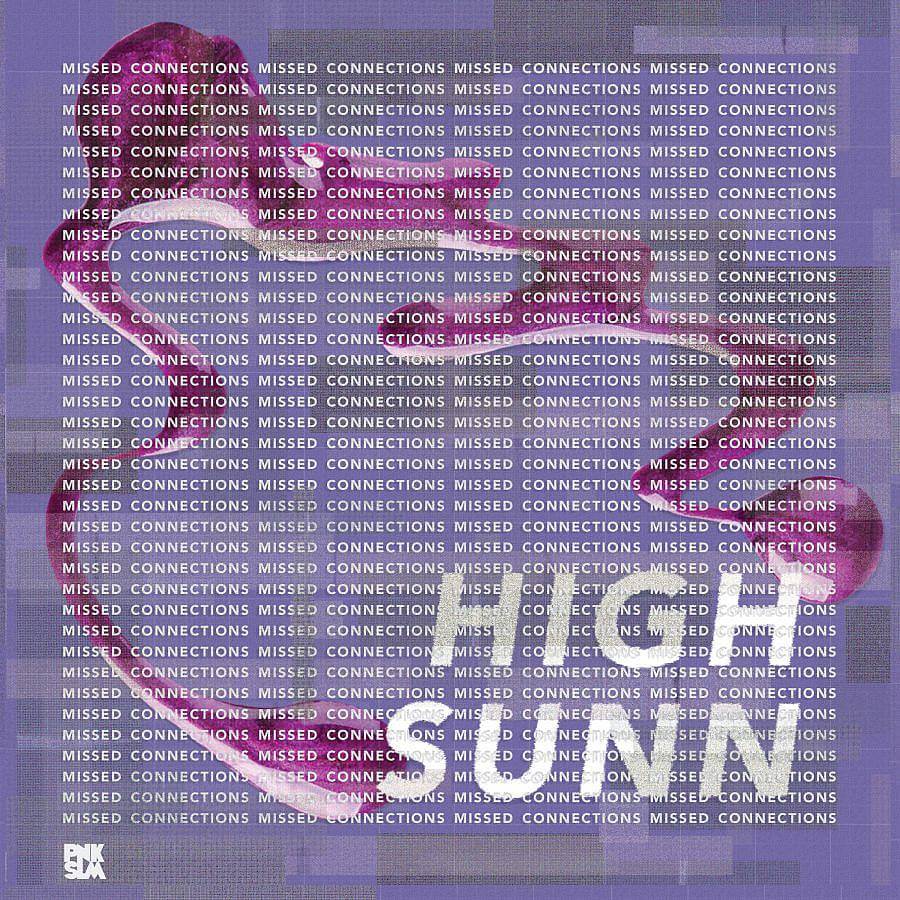 What are some recent, upcoming or current projects you are working on? For the past few months, I have been working on this full length. I have like 20 songs stored. And yes, it's for High Sunn. On the other hand, I am working on my emo side project, "Call Us Dead." Also, I've been involved with a lot of guitar sampling and vocal recordings for emo trap producers. Looking at more collabs too.
Can you share one of the best or worst reactions you have gotten as a result of your music
Best: "Yo dude your music is fire. I got laid to it!"
Worst: "I hate it."