Thomas Albdorf is an artist currently living in Vienna, Austria where he studies Transmediale Kunst at the University of Applied Arts. His main interest focuses on photography and sculpture – in particular, the intersection between both practices, their shifting perceptions and the decontextualization caused by internet distribution.
Tell us a little bit about yourself and what you do. Thomas Albdorf, artist, likes to stack, balance, paint and arrange various things then photographs them afterwards.
What materials do you use in your work and what is your process like? During the last 2 years I mainly worked with discarded or easily overlooked everyday objects. I shift their context slightly via either a physical (pre-photographic) or digital (post-photographic) act or intervention; I consider both as sculptural processes.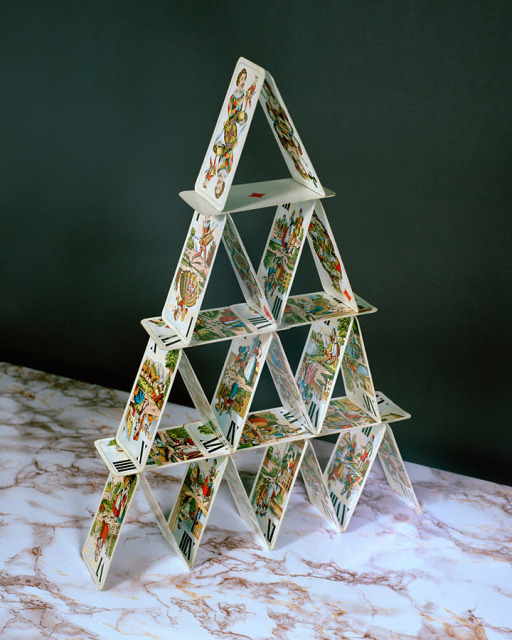 How did your interest in art begin? Probably similarly to other artists. I've been drawing, painting and assembling things since I was a small child. The first time I really got obsessed with creation was during my teenage years when I started to write graffiti, however, my photographic and sculptural practice that forms the core part of my current work only evolved about 3 to 4 years ago. Before that I wasn't as involved in making art, or at least I didn't consider myself an artist.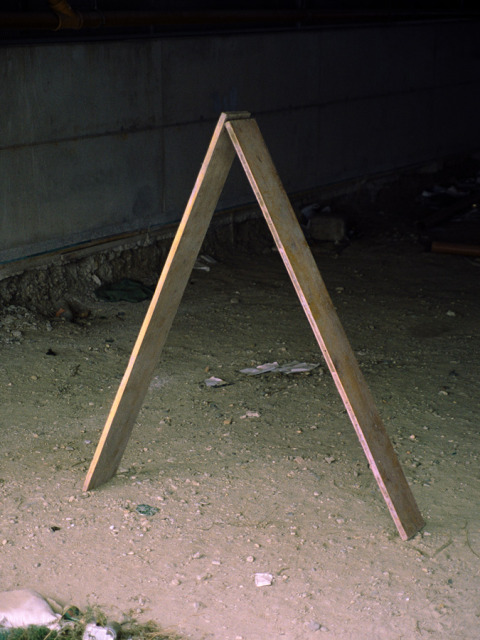 How has your work developed within the past year? During 2012 I didn't have a specific theme that led my work in a certain direction, I just walked around and used the things I found or created certain visual ideas I had in mind; afterwards series formed themselves from the pictures I made. I am still doing that, but now I also try to create a series of photographs that revolve around concepts that I develop based on my former work. So to a certain extent, I've undergone a shift to a more conceptually driven photographic practice.
What do you want a viewer to walk away with after seeing your work? With a slight smile and a will to question the daily grind.
If you hadn't become an artist what do you think you'd be doing? I think everything would have been possible, from an alcoholic skate bum to an advertising agency account director. However I'm glad things worked out the way they did.
What are some recent, upcoming or current projects you are working on? I am currently working on a personal project that combines certain aspects of my former painting practice with my current photographic approach; I am exhibiting a prologue to this series at the end of February (see below). In the near future I'll start a collaborative project with British artist Sam A. Harris. Around September 2013 my first monographic book will be published … more details coming soon.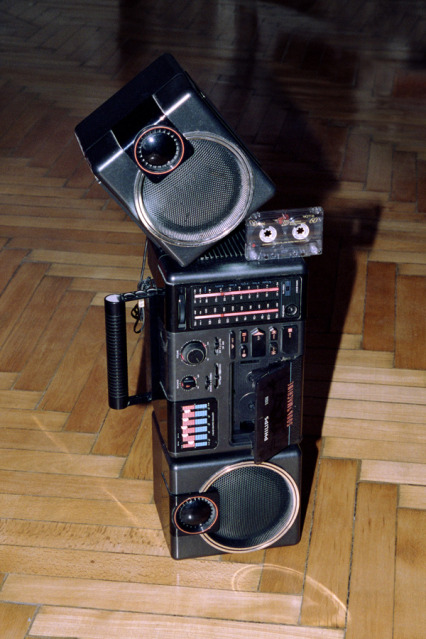 Any current or upcoming shows we should know about? As mentioned, I will show the prologue to one series in a two-person exhibition (together with german artist Tim Dannenberg) in the Mauve off-space in Vienna, starting on 28th of February. I am also part of the upcoming DATA gallery exhibition that will be visible online from the 26th of January.
What do you do when you're not working on art? Spending time with my girl, hanging out with friends, reading, watching films, riding my bike … pretty common. Although I think I am never not working on my art, somehow.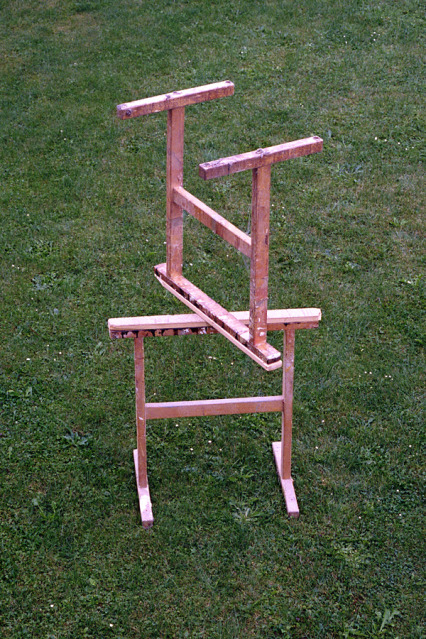 If you could go anywhere in the world where would you go and why? Japan. I've been there last year for a short month with my girlfriend and it had a lasting impact on how I perceive my environment. I can't really explain it yet … Although there are dozens of places on earth I've never been and would love to visit, at the moment I really just wanna go back to Osaka or Tokyo.