Simon Belleau, a Canadian born artist, is currently working towards an MFA at the School of the Art Institute of Chicago. He earned his BFA in 2011 from Concordia University in Montreal. He has exhibited in several solo and group exhibitions in both Canada and in the United States. In 2012 and 2013, he was included in the Magenta Foundation Award: Flash Forward Emerging Photographers list for Canada.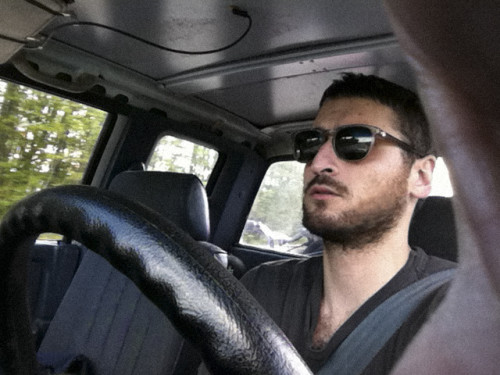 Tell us a little bit about yourself and what you do. I grew up in Montreal, Canada – from a French Canadian dad and an Italian born mother – and am currently pursuing a MFA in Photography at the School of the Art Institute of Chicago. My current studio practice is developed around a multidisciplinary approach supported by photography, sculpture and video; I look into the relationship created within the tangible depicted space of photography and its illusive reality. There is a tenuous link in my work between what is truthful and what is a poetic construction, which parallels the medium of photography itself. I also really like to actually get my hands dirty.
How has living in Chicago affected your art practice? Chicago has given me a lot and I probably don't know it yet. I have had the chance to meet remarkable people and those people have helped me shape my practice more then anything else. I believe that more than living in a new space, within new architecture, forms, shapes, surfaces and odors, people with whom you go in this new environment are the true bearing structures, which inevitably influences your work on the road.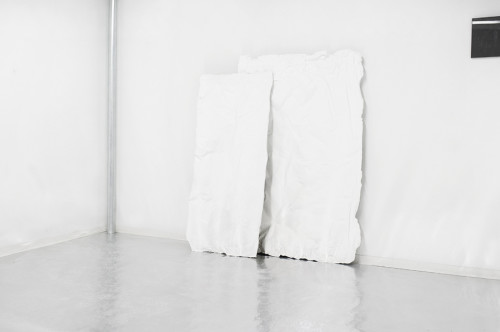 Who is your ideal studio mate? Kevin Martin (professional curler)
What artists are you interested in right now? There are a lot of artists that influence or shape my practice, from artists such as Sam Moyer, Erin Shirreff, Pierre Huyghe and Canadian artist, Pascal Grandmaison to a older one like Gerhard Richter. But, really, for a while now my focus of admiration is on American artist Oscar Tuazon.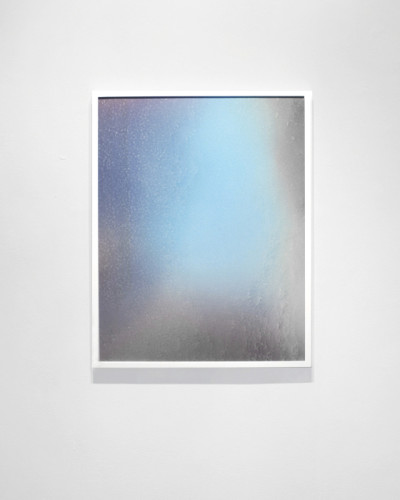 How long have you lived in Chicago and what brought you there? I arrived in Chicago on a 13 hours non-stop (extremely fast) drive from Montreal. This is something that could be seen as a pretty romantic thing, but it's not. The road between Montreal and Chicago (with Toronto and Detroit in between) is probably one of the most boring things you can do in the world. As I mentioned before, I started grad school in the fall at the School of the Art Institute of Chicago, so the whole thing was for a good cause.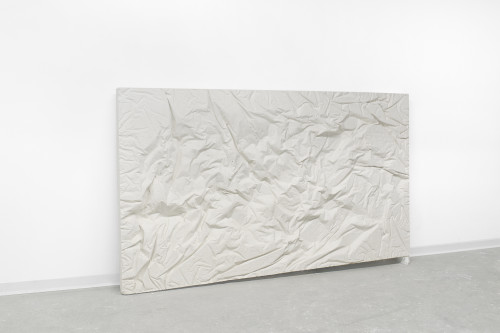 What's your absolute favorite place in the city/the world to be? In Chicago, the lake shore, definitely. Being able to sit down and look at this enormous body of water that looks like the sea while being in the middle of a continent is a sexy thing. You turn your head and you see all these crazy buildings, it's flabbergasting. Outside Chicago, it has to be my family cabin in the woods north of Montreal. Growing up between my hometown and this place gave me a pretty fucking good childhood.
What are you reading right now? I just finished a book from the philosopher Georges-Didi Hubermann, La Survivance des Lucioles, and just started another from the same author, Gestes d'Air et de Pierre. Unfortunately, I'm pretty sure it's only available in French, but you know, it's an easy language to learn.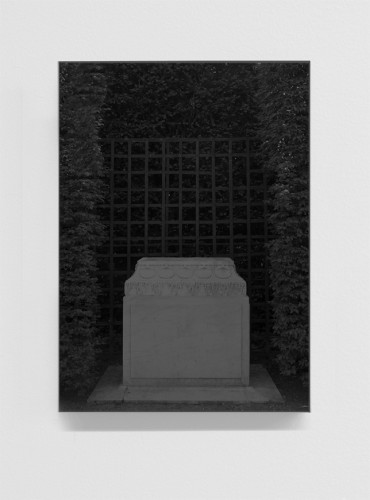 If you were a drink what drink would you be? Any wines made by Arianna Occhipinti.