Rop van Mierlo is a illustrator, animator and graphic designer based in the Netherlands.  He received his education at Willem de Kooning Academy and Design Academy Eindhoven.  Rop recently published his first book, Wild Animals.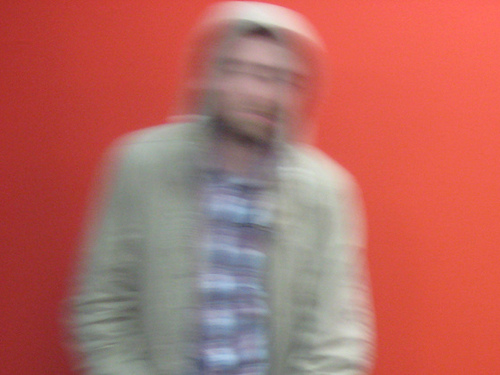 Tell me a little bit about yourself and what you do. I'm a man. I'm from the Netherlands. I run my own studio in Amsterdam in graphic design, illustration and animation. Recently I self-published my first picture book Wild Animals. I once had a dog that bit of the tip of my ear.
What materials do you use in your work and what is your process like? I work a lot with crafty material: paper, paint, ink, water, pencils etc.  My process is completely different every time but it always starts with making a lot of drawings and experimenting with different techniques. I try to have no style.
What kinds of things are influencing your work right now? Being sober.
What do you want a viewer to walk away with after seeing your work? It would be great if the viewer would walk away happy but a bit confused.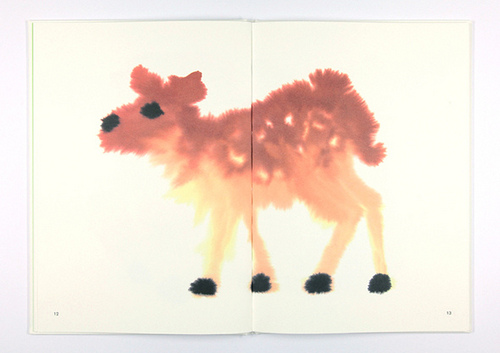 What is one the bigger challenges you and/or other artists are struggling with these days and how do you see it developing? Speaking for myself I can say that I find it hard to really work. I spend too much time behind my computer screen and spend way too much time on e-mail, Facebook, blogs and other stupid things that keep me out of work. So I'm trying to check my e-mail once or twice a day and only use my computer as a tool. It's not a very visionary statement on where art is going but if I'm really being honest this is the biggest struggle for me at present.
If you had one wish what would it be? A head, hair, two eyes, nose, ears, mouth, shoulders, arms, hands, body, belly, penis, legs and two feet.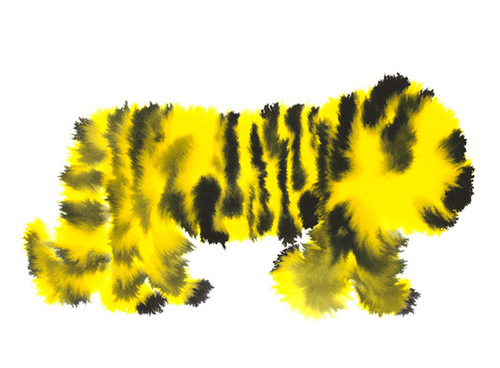 What are you really excited about right now? Ducks. I've been really fond of ducks lately, the way they walk, swim, dive, communicate—they are really funny and beautiful. In my next book there are for certain a few ducks appearing.
What are your plans for the next year?
1. Making a second picture book.
2. Making a third picture book.
3. Less interviews and more drawing.
Any current or upcoming shows we should know about? Yes: Seek Merry Hell.
What's your absolute favorite place to be? My workspace.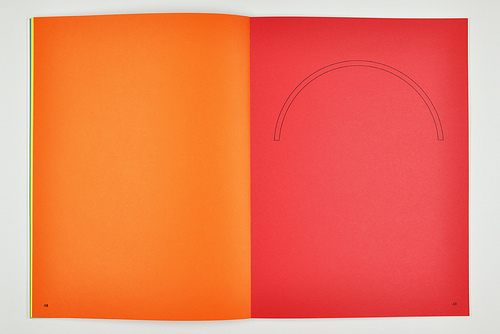 Favorite music? It changes rapidly, but a few thing I'm listening to right now: Future Islands, Pantha du Prince, Sleeping States, The Kills, The National, Beach House, Joan as Police Woman, Arcade Fire and Rihanna.
What were you like in high school? Terrible for teachers.