Lauren Taylor (b. 1992, Nashville, TN) lives and works in Chicago, Illinois. Taylor received her B.F.A from The School of the Art Institute of Chicago in 2014. She recently had a solo exhibition Standing on my knees at Andrew Rafacz Gallery, Chicago, IL. Additionally, her work has been included with exhibitions at Left Field Gallery, San Luis Obispo, CA; Bahamas Biennale, Detroit, MI; Paris London Hong Kong, Chicago, IL;  cornerstone, Chicago, IL; amongst others.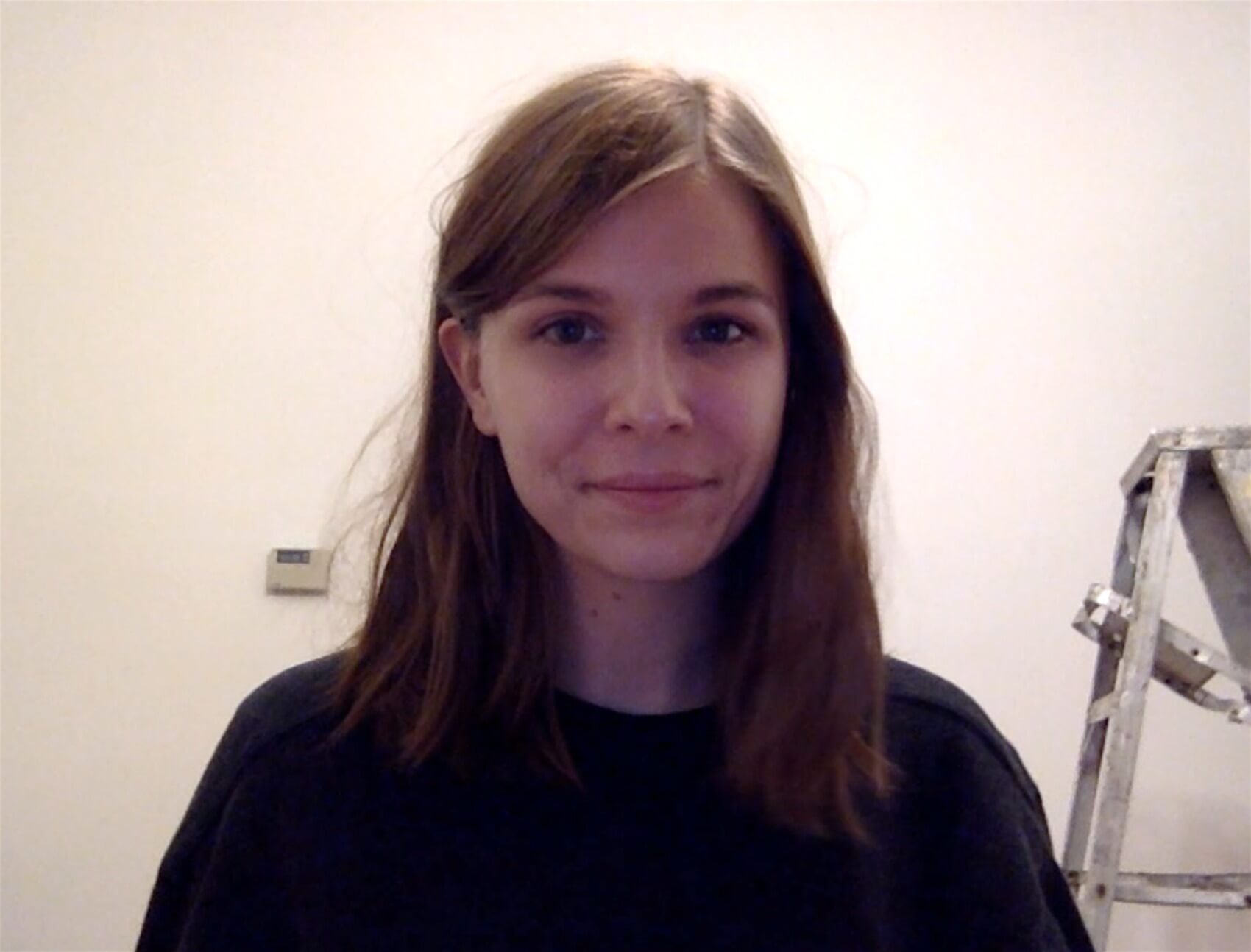 Tell us a little bit about yourself and what you do. I was born and raised in Nashville, Tennessee. I moved to Chicago in 2010 to attend The School of the Art Institute of Chicago, and graduated with a B.F.A in 2014. On my days off, I'm usually working in my studio or at Village Thrift buying an absurd amount of socks. I also sing and play drums in the band Turpenoid with Olivia Blanchard, Tyson and Scott Reeder.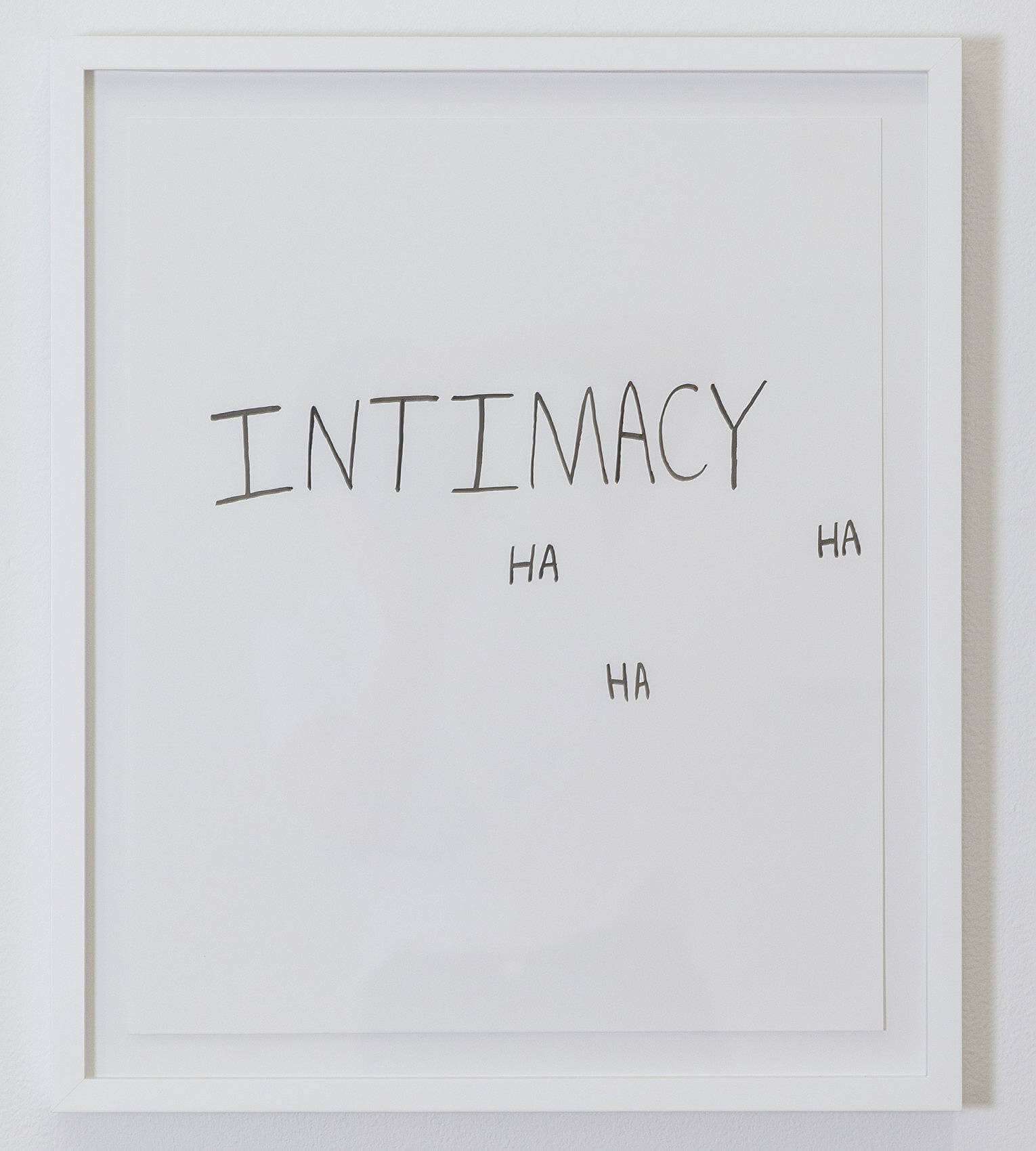 Top 3 favorite or most visited websites? Youtube– I am constantly making playlists, watchings instructional 'how-to' videos, interviews, reviews, etc. Recently I've been making video playlists that coincide with my studio practice. It's a fun alternative to making a physical object, kind of like a video collage. This is a playlist I made for my show at Paris London Hong Kong last year. The New Inquiry– The New Inquiry has a lot of great essays and articles, both for work and pleasure related reading.  Written Sound (onomatopoeia dictionary)– This website has come in handy for brainstorming painting and drawings ideas.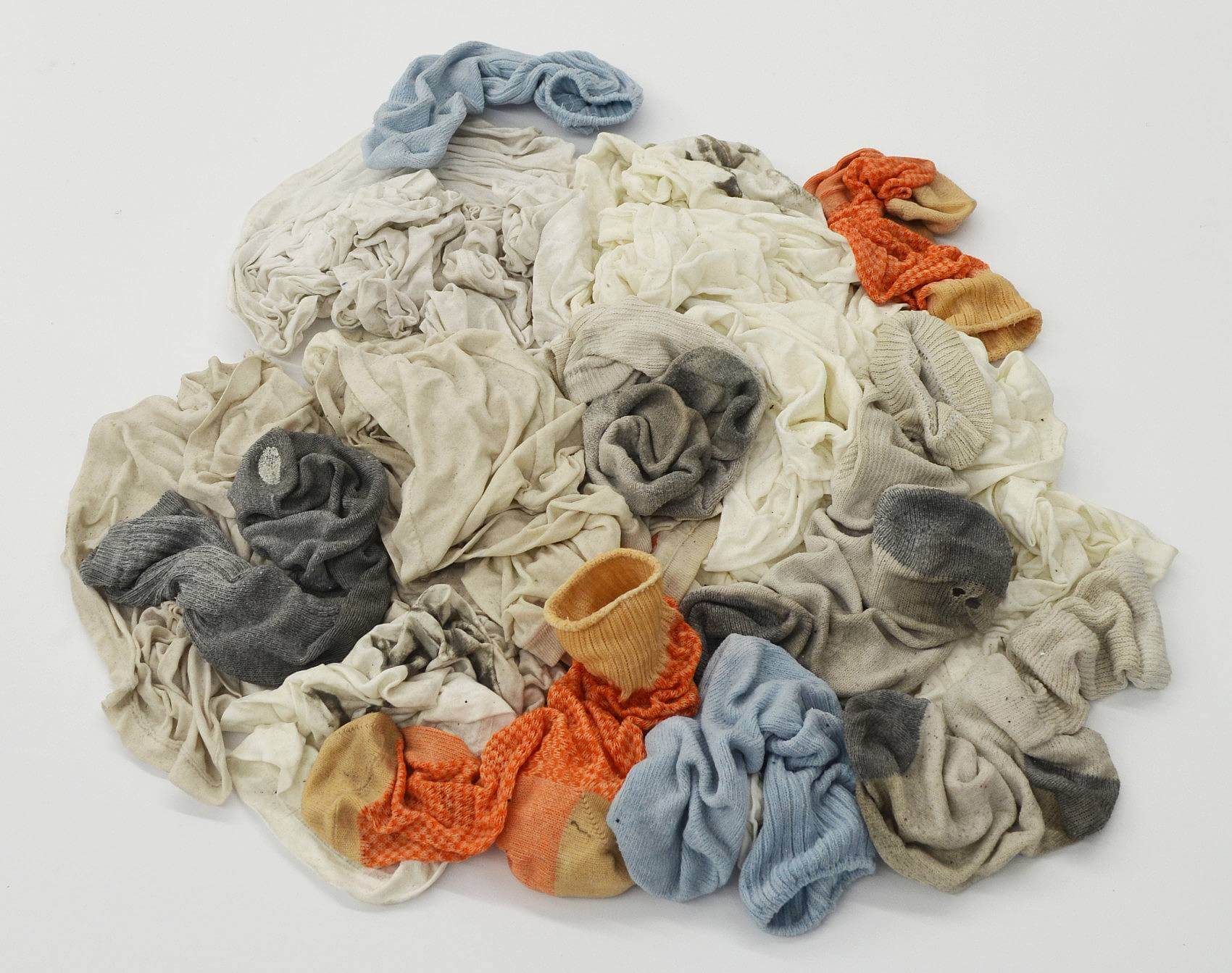 What is it like living and working in Chicago? So far so good! It took me a minute to build my circle of peers and get involved with some of the different art communities here. Most of my close [art] pals have moved in the past year or two, but new galleries and project spaces keep popping up which is awesome and encouraging.
What is influencing your work right now? Clothes (especially bootleg T-shirts and beanies), cartoons, iconic band/rock n' roll images and symbols, cover songs, misheard song lyrics, vocal fry, witches, ducking stools, power dynamics in language/conversations, and the album Blue by Joni Mitchell.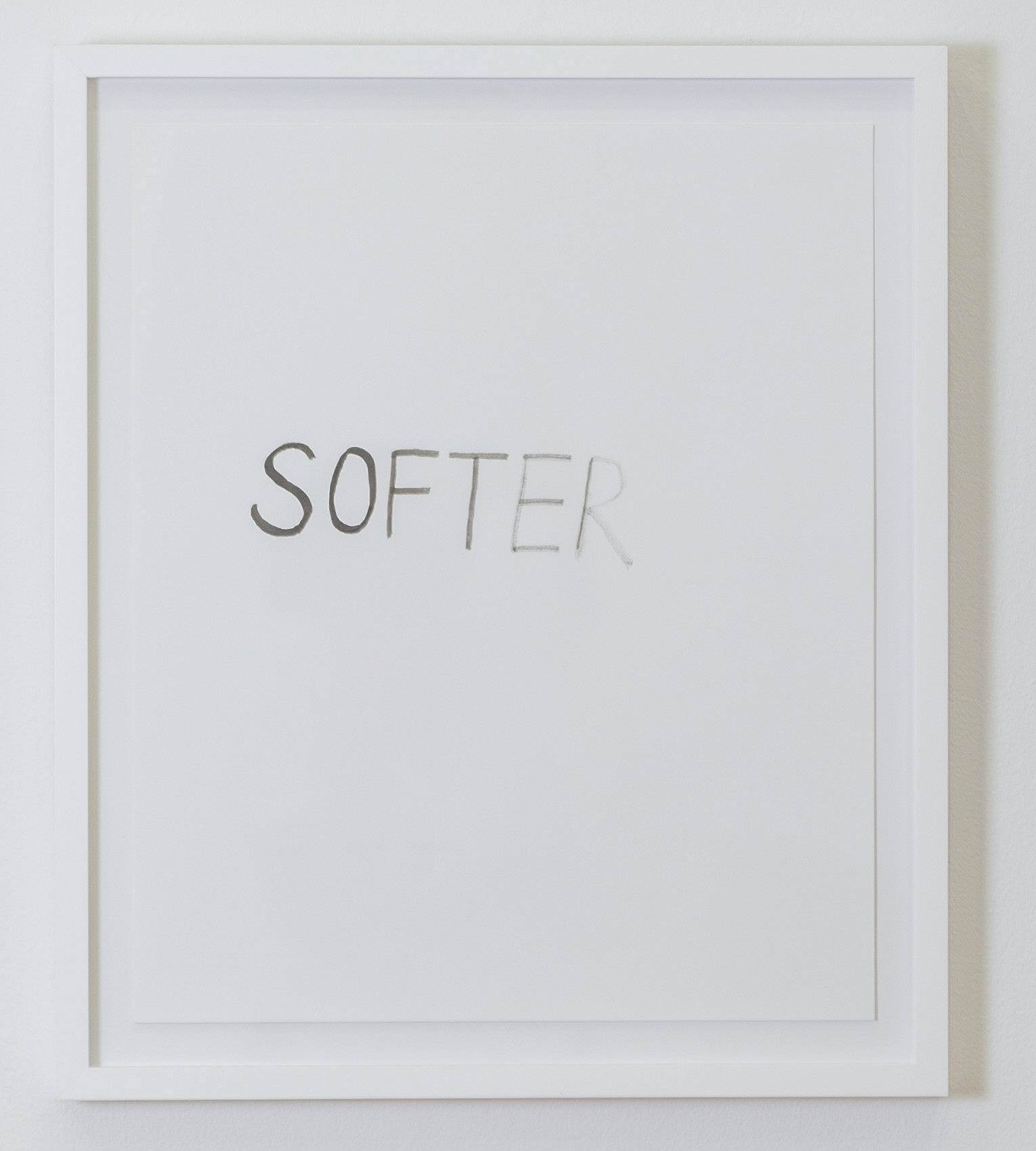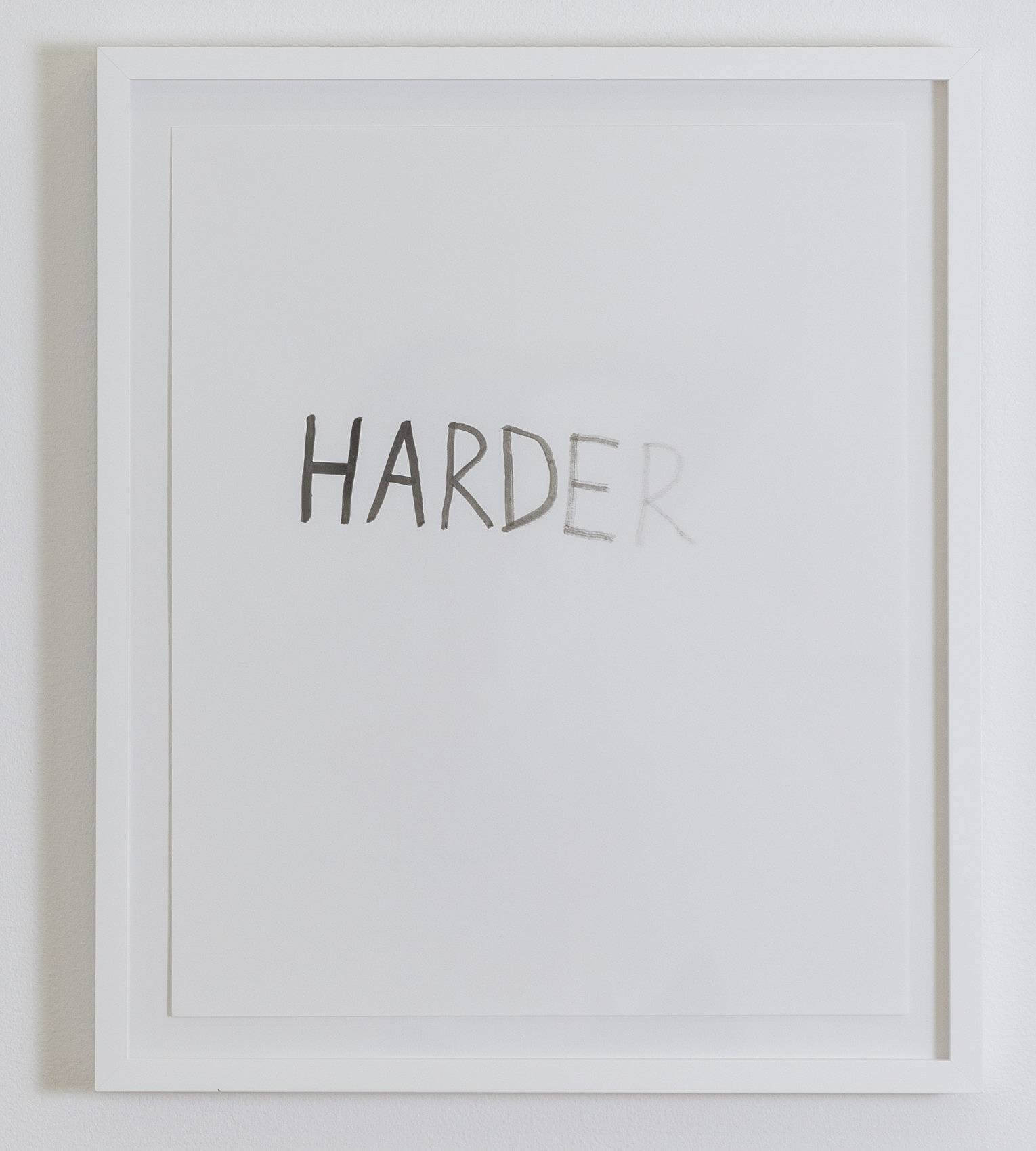 What are you reading these days? S/Z by Roland Barthes, [rereading] Bluets by Maggie Nelson, and Ara Osterweil's essay "FUCK YOU!"
What are some recent, upcoming or current projects you are working on? I have some work in a group show, "Touch Me I'm Sick" at Beautiful Gallery (Chicago, IL), which opens this Saturday at 7pm. I also contributed a piece to Tusk's Object Puzzle project, and the release event is this Sunday from 12 – 6pm.
If you were a drink what drink would you be? A greyhound, sometimes a salty dog.
Who are some of your favorite artists? To name a few, Olivia Coran, a wonderful person. They are currently attending Städelschule in Frankfurt, Germany. Amber Renaye, also a wonderful human, she got me into collecting rocks… Additionally,  Anneli Henriksson, Autumn Ramsey, Julia Rothblatt, Annie Bielski, Jack Schneider, Allison Wade, Kirk Faber, Cullen Faber, Erin Jane Nelson, June Culp, Brook Hsu, Martine Syms, Alice Tippit, and Sara Magenheimer. Ron Ewert recently had a solo show at mild-climate (Nashville, TN) that was great too.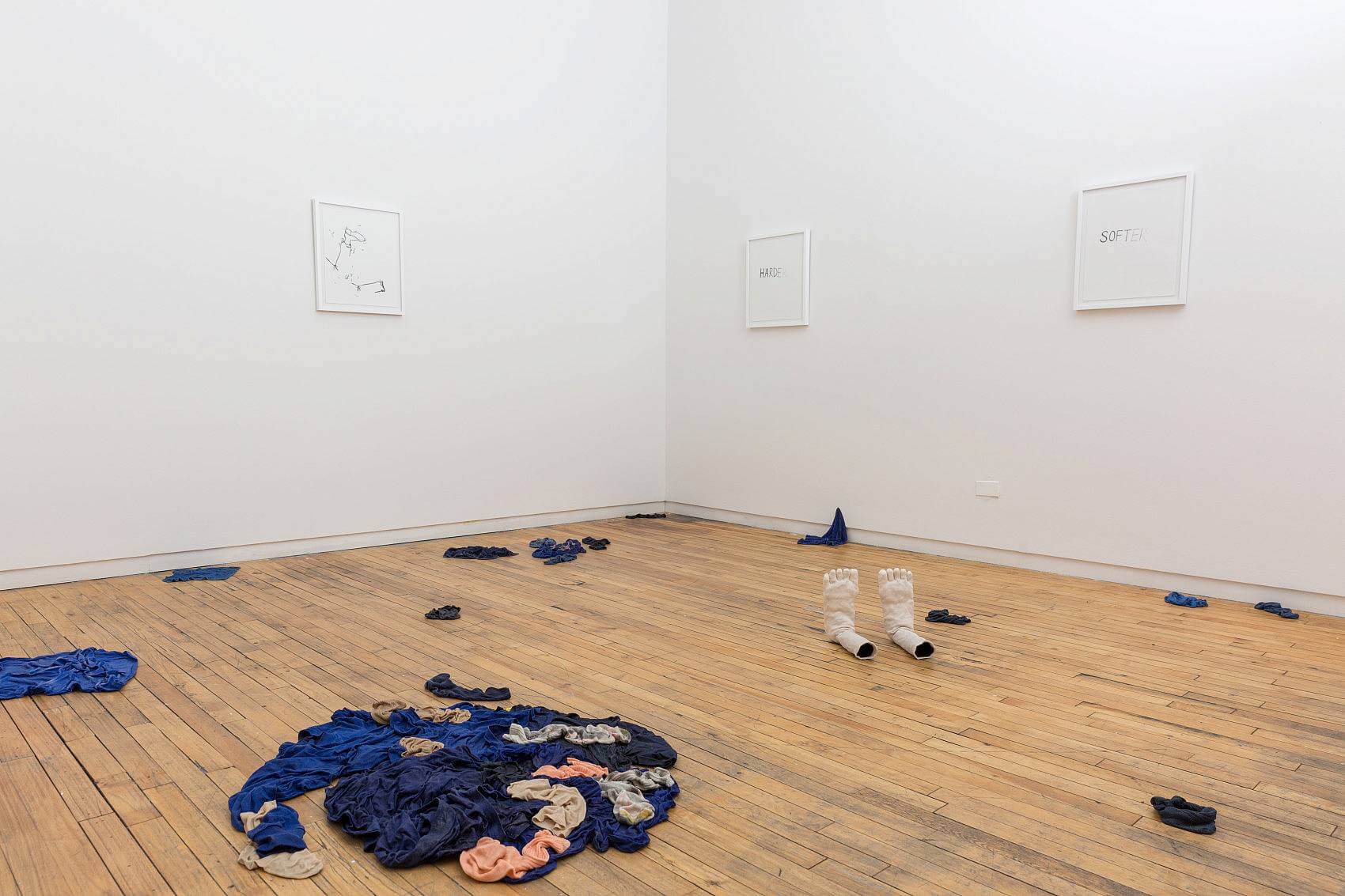 What is your process like? Most pieces/projects start with a personal event or an observation. If I can take a photo, a screenshot, record it, bookmark it, write it down, etc. I start there. Most of the clothing I use for sculptural material come from thrift stores. This part of my process sometime requires patience. Somedays I find exactly what I'm looking for, and other days I leave empty handed. The physical process of making a piece involves working either against or at the mercy of the materials. For the sculptures this involves experimenting with different structures and forms. For some of the paintings, I dip my brush in ink once and let the ink fade on the paper. There is a lot of trial and error.
Favorite Chicago hangouts? Rainbo Club, Danny's, Club Nutz.
What do you want a viewer to walk away with after seeing your work? I'm not sure if I want the viewer to walk away feeling a specific way. That seems a bit beyond my control to an extent. However, I hope that they are able to relate to the work on some personal level. I think those moment of "Oh yeah, me too" or "same" are beautiful and important to me. Although my work holds a sense of vulnerability and melancholy, I hope that the viewer walks away laughing a little bit.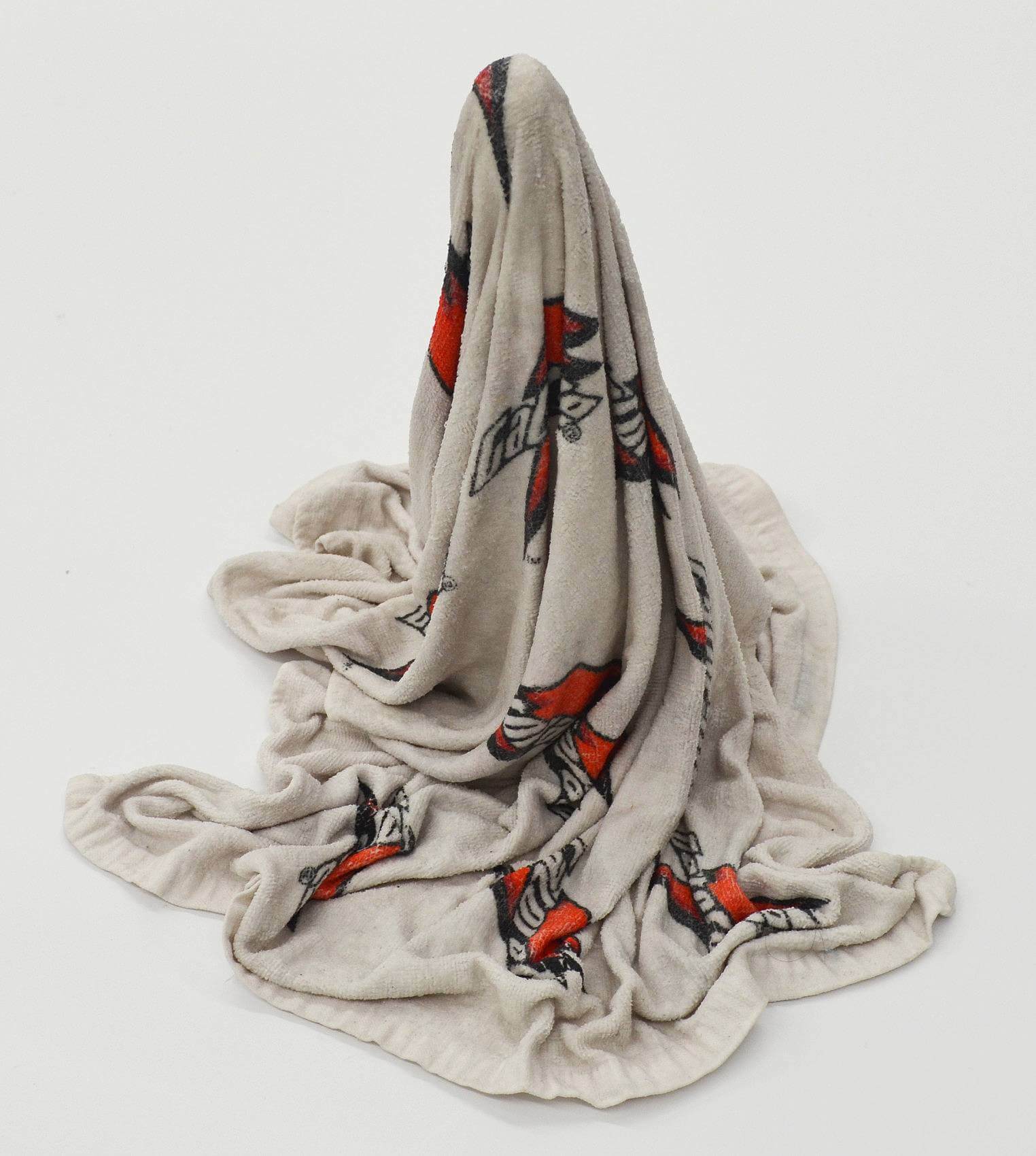 What's your absolute favorite place in the city to be? During the winter, The Garfield Park Conservatory is one of my favorite places to go and wander around.
Describe your current studio or workspace. I have a studio at the Carroll Arts Building in Garfield Park. I share it with Traci Fowler and Trevor Schmutz, who both run Kitchen Space in Logan Square. Our studio is in the same building as Julius Caesar and Boyfriends, and New Capital anddevening projects + editions are just down the street. The space if kind of small but cozy. We have a huge window towards the back of the room that brings in a lot of sunlight. We also have these strange pink-tinted mirrors on the ceiling, which I sometime look up at when I've hit a dead end while working. At the moment, the space kind of looks like my bedroom floor; piles of clothes and dirty socks scattered around.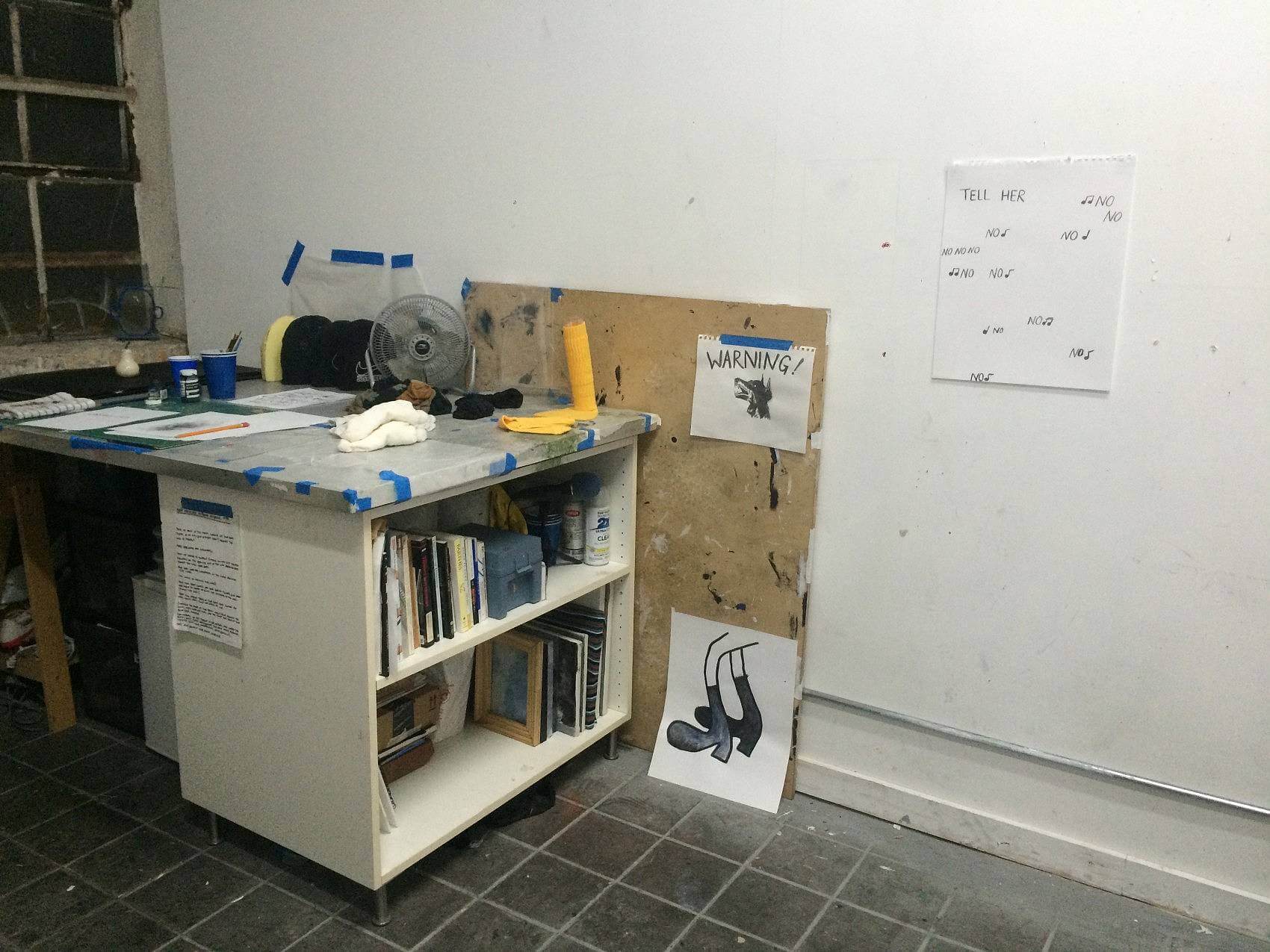 What were you like in high school? A hopeless romantic with a lot of energy. I played club soccer year round, but got burnt out by senior year. I was offered a soccer scholarship, but chose art school.
Now, I would say I'm a realist-romantic with an average amount of stamina (ha ha).
What are some of the best or worst reactions you have gotten as a result of your work? At the opening of Standing on my knees, Derrick (whom I had never met before) gave me this card he made. I was really moved by this kind gesture. A stranger had never done such a thoughtful act like this for me before.