Kyle Tata is an artist living and working in Baltimore, MD. His work primarily consists of photography, printmaking, and artist books. He has participated in recent exhibitions at Current Gallery, The Philadelphia Photo Arts Center, The D-center, The George Segal Gallery at Mont Clair University, Maryland Art Place and the Baltimore Musuem of Art. He is a BFA graduate from Maryland Institute College of Art and is currently on the faculty at Baltimore School for the Arts.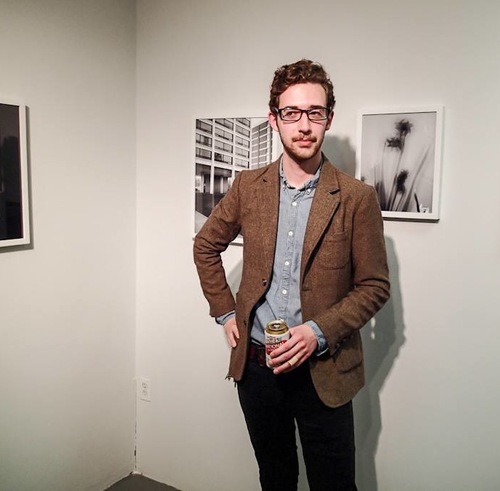 Tell us a little bit about yourself and what you do. I'm an artist currently residing in the great city of Baltimore, MD. My work is primarily photography-based, with forays into printmaking and book making. The subject matter of my work fluctuates between many different themes and ideas, however, most of my work has to deal with conceptions of history and how it relates to our contemporary culture.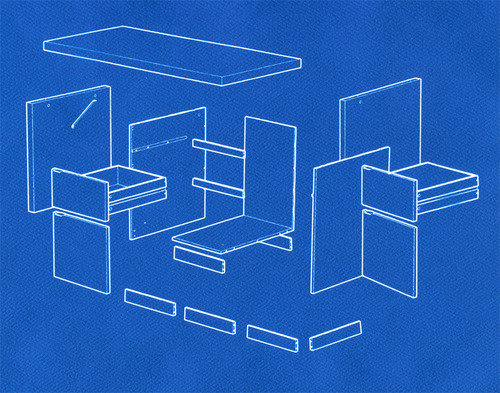 What materials do you use in your work and what is your process like? The starting point for the majority of my projects is usually pretty researched-based and I tend to spend a lot of time reading about a specific topic or historical event that I eventually use as a source material for a photographic series. A project that I've been working on for the past year has been one based on the geographical survey of the Mason Dixon Line, which used to be the political boundary line between Pennsylvania and Maryland. Charles Dixon and Jeremiah Mason spent 6 years of their lives plotting this line which was the first commissioned geographical surveys in America. My most recent body of work Points of Tension deal with the history of 20th century Modernism and the relation between abstraction and the contemporary domestic setting.
How did your interest in art begin? Both of my parents are artists and went to college for art. My house growing up was always filled with artist monographs about 1970s minimalist artists, and my parents were always incredibly supportive of me pursuing art.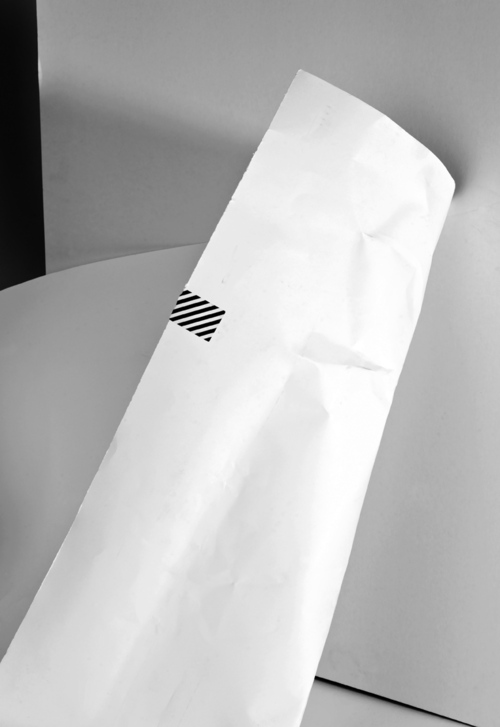 What artists are you interested in right now? I'm constantly reading art magazines and looking at art blogs, so sometimes I have a hard time narrowing down my list. Some artists I'm really into right now are Sam Lewitt, Paul Sietsema, Christopher Williams, Daniel Shea, and Sam Falls. In addition, I'm constantly influenced by my great friends from Baltimore who are making fantastic work, just to name drop a few, James Bouche, John Bohl, Alesha Burk, Ginevra Shay, Andrew Liang, and Ryan Syrell. Everyone should check them out.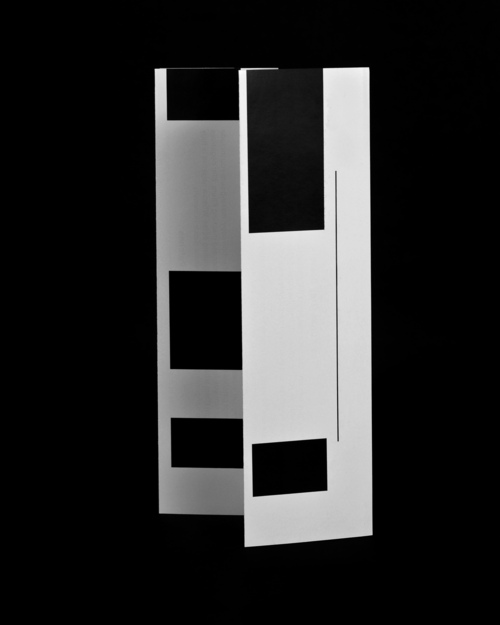 What are your thoughts about the art scene in Baltimore? Without a doubt, every week Baltimore is becoming a better city to be an artist in. Within the past two years the amount of artist run galleries has seemingly tripled. The artist community is becoming much more organized and supportive of each other. Current Gallery, where I have my studio is about to open a fully functioning community darkroom. The quality of the work being exhibited rivals any work I've seen in any other major US city. At the moment it seems like it is a city where space and community support is ample and anything is possible.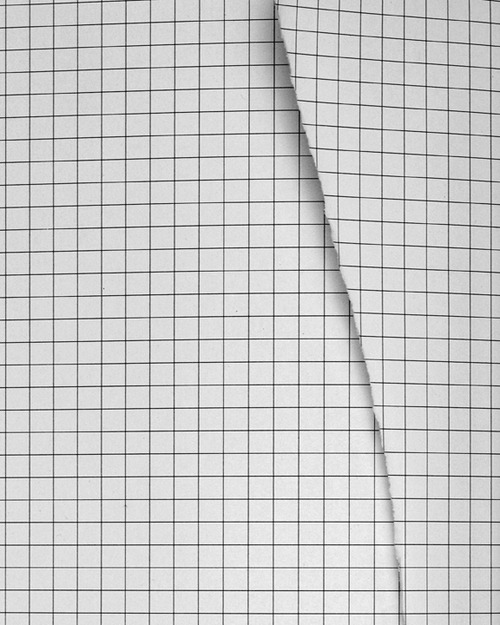 What is your snack/beverage of choice when working in your studio? There's a new cafe that specializes in all sorts of different sweet and savory buns that recently opened up within walking distance from my studio, it's hard not to go there multiple times a day.
Any current or upcoming shows we should know about? My solo show Assembly Affect, at Current Gallery just recently came down. I'm also currently in a group show at the Philadelphia Photo Arts Center with some really great artists.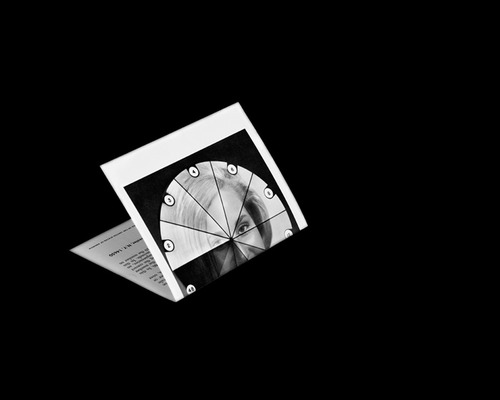 What was the last exhibition you saw that stuck out to you? Even though it was months ago that I saw it, I'm still thinking about the Taryn Simon exhibition A Living Man Declared Dead and Other Chapters that I saw at the MOMA and at the Corcoran. I have always been a fan of Simon's work, but the installation at both venues was incredible and created an physically immersive environment that I have never experienced at a photography show before.
What's your favorite thing about your city? Cheap rent. Awesome people.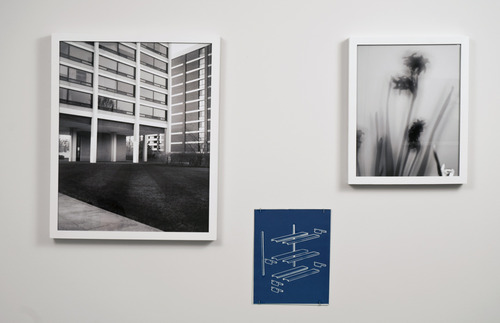 What are you listening to right now? The National's latest album, as well as a binge on early Brian Eno and John Cale albums.