Kubiat Nnamdie is an artist living and working in Miami and New York, working in a variety of media including video, photography, sculpture, and painting. His work addresses issues related to spiritual and psychological events in contemporary society.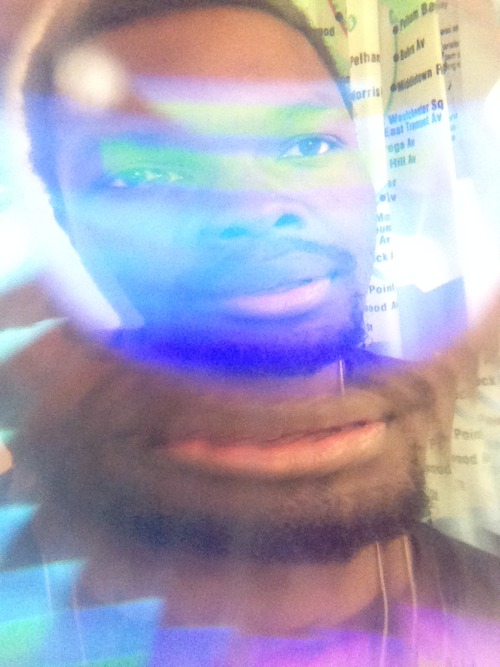 Tell us a little bit about yourself and what you do. I'm an artist native of Nigeria. I am currently living/working between Crown Heights, Brooklyn and Miami, Florida. At the moment, I am working on a photographic series for a forthcoming solo in Florida.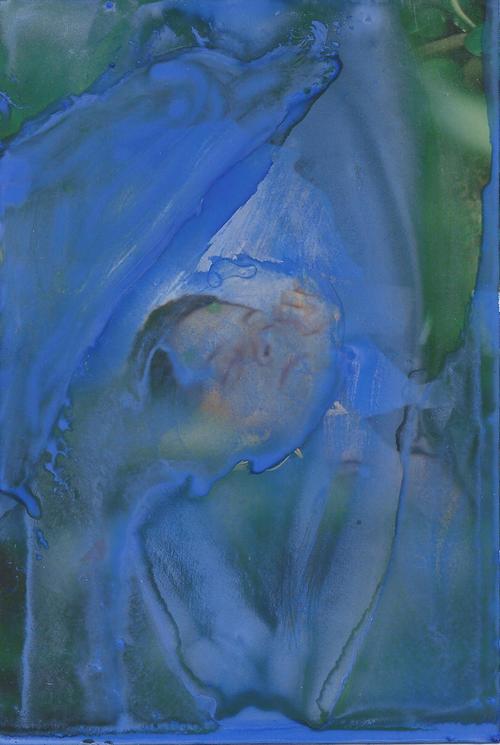 What are some recent, upcoming or current projects you are working on? I've been shooting a project for 2 years for a solo show, Feel Alright. Additionally, I have been working on two photographic series, one inspired by Metanoia and the other informed by research I'm doing at a local Jamaican dance hall.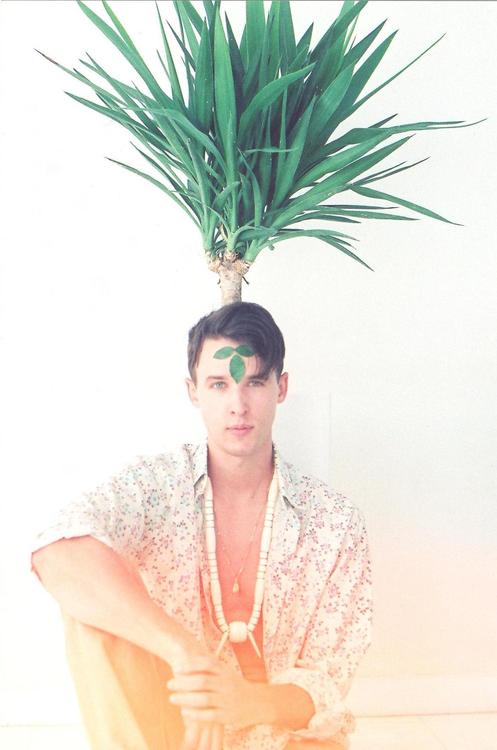 If you had to explain your work to a stranger, what would you say? My work addresses spiritual and psychological events in contemporary society, and I work in a variety of media to communicate this.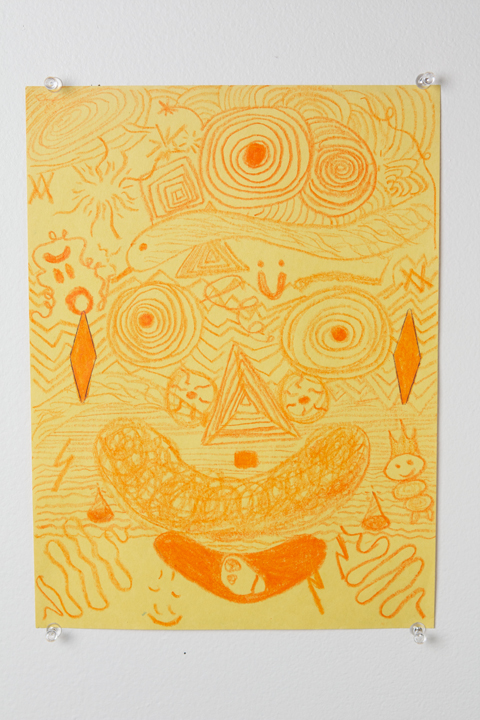 What artists are you interested in right now? Victor Payares, Carlos Rigau, Donna Huanca, Nick Farhi, Jacob Kassay, Scott Hug, EXU-LSD, Jim Drain, Samuel Monkarsh, and Monica Uszerowicz.
What was the last exhibition you saw that stuck out to you? I have two. Josh Kline's Quality of Life at 47 Canal and Michael St. John's Country Life at Andrea Rosen Gallery.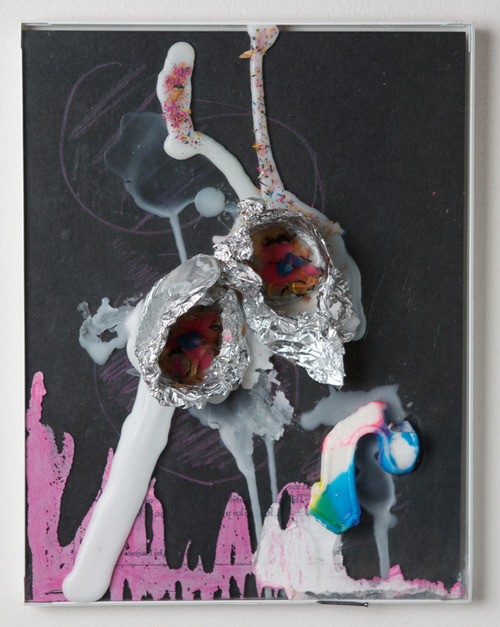 What do you do when you're not working on art? Cooking, working out, reading, and drumming.
What are you really excited about right now? Making new work and artists who value their health as much as the work they make.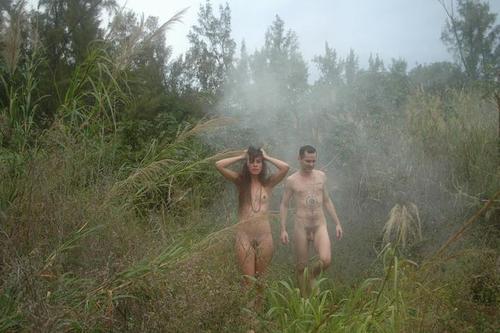 Any current or upcoming shows we should know about? Back of Beyond at Deering Estate curated by Jane Hart in Miami Oct 16th and Smash and Grab at Locust Projects in Miami October 26th.
What is your ideal studio situation/workspace? A big cabin in the woods.