Katherine Harvath holds an MFA from the University of Chicago (2013) and a BFA from the School of the Art Institute of Chicago (2009). In general, she's interested in the break down of form as a certain aesthetic stance. Quick gestures, familiar objects, the history of painting, and the semiotics of color all play a role.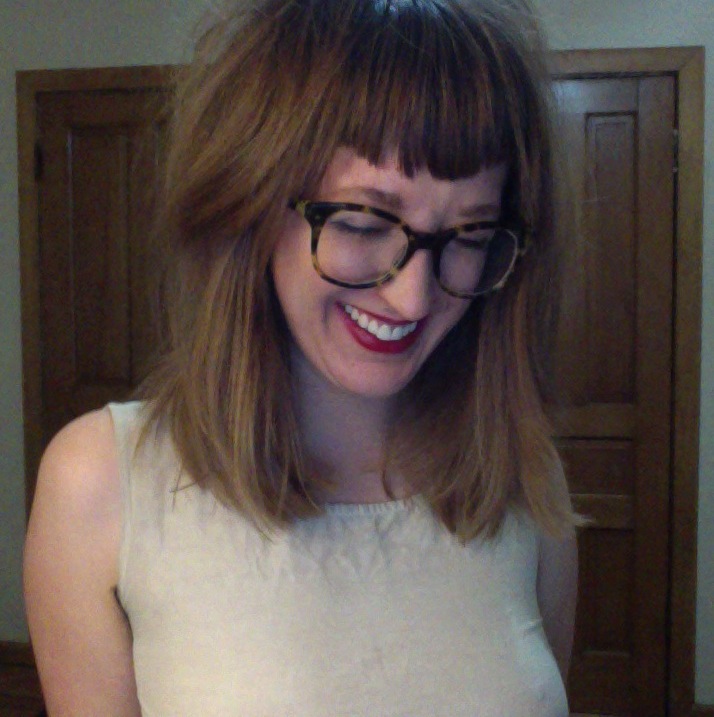 What are you listening to right now? Lots of Chris & Cosey, Fleetwood Mac, and Janet Jackson.
What artists are you interested in right now? Artists masking and altering found objects! Nancy Lupo, Jessica Jackson Hutchins, and I think about Paul Thek all the time.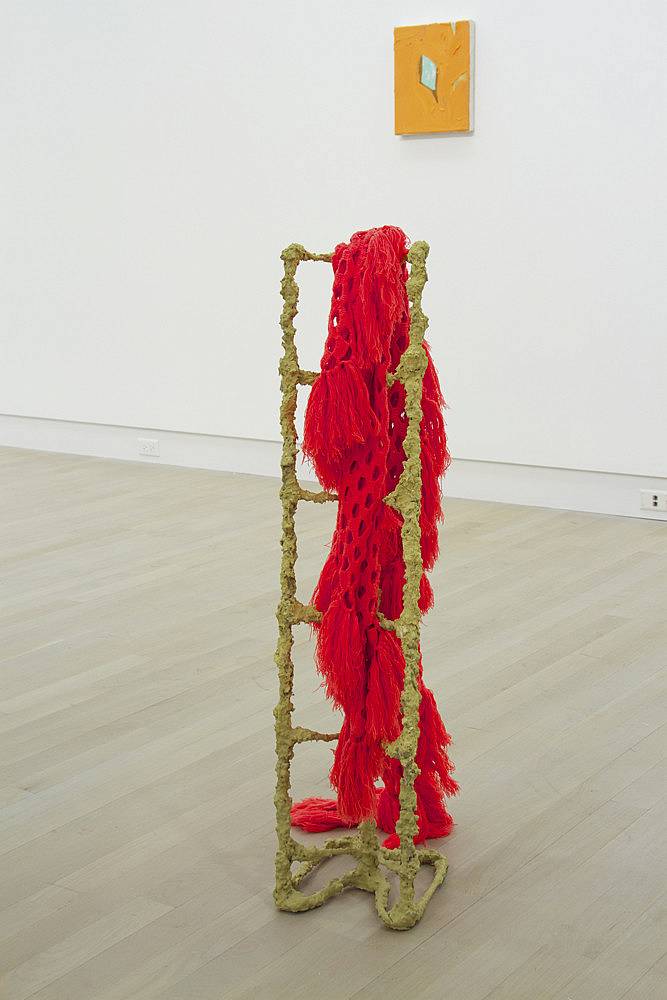 What do you do when you're not working on art? I'm a curator and artist liaison at a gallery; I absolutely love curating and working with other artists.
Can you share one of the best or worst reactions you have gotten as a result of your work? I accept it, but I'm not a huge fan of folks comparing my paintings to icing and cake. Seems like an unrevealing way to look at oil paint, but valid nonetheless.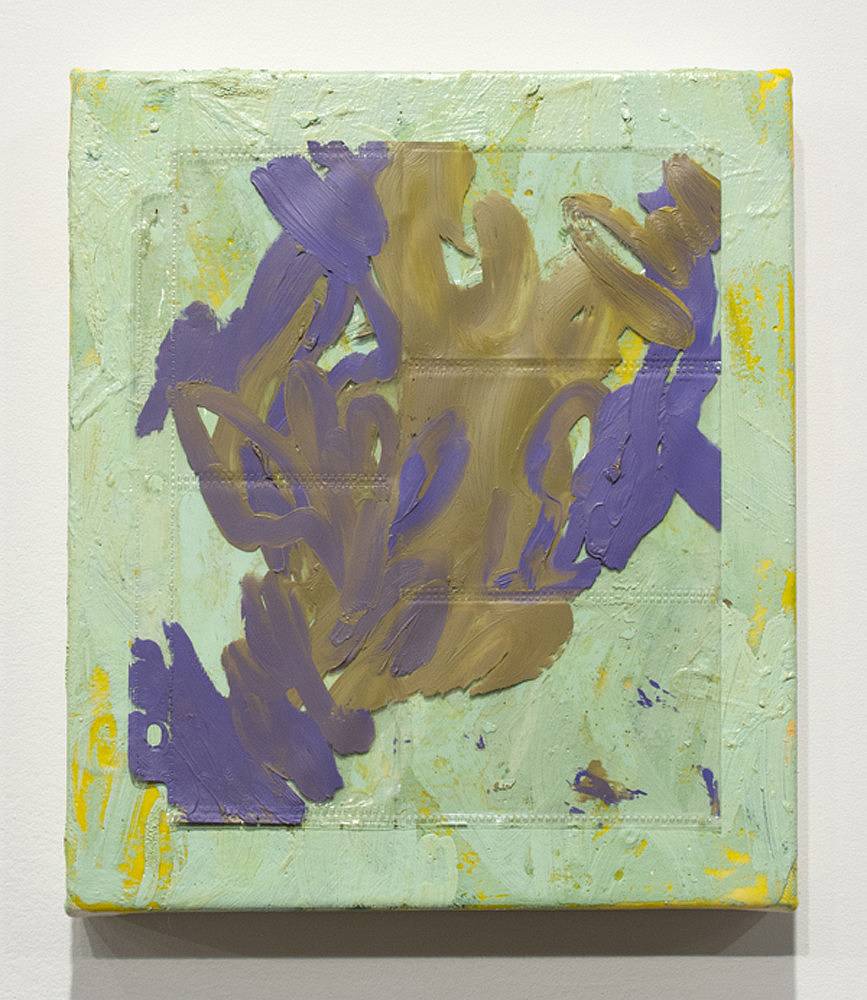 What was the last exhibition you saw that stuck out to you? Irena Haiduk, Seductive Exacting Realism at the Renaissance Society.
What's your favorite thing about your city? The summers in Chicago, going to the lake, the DIY music scene, and the occasional amazing museum show that comes through.
If you had to explain your work to a stranger, what would you say? I make paintings and objects. I tend to think of abstract painting as just another cultural relic not unlike something you would thrift or find at Target; made by an author and reflecting the aesthetics and values of its time and place.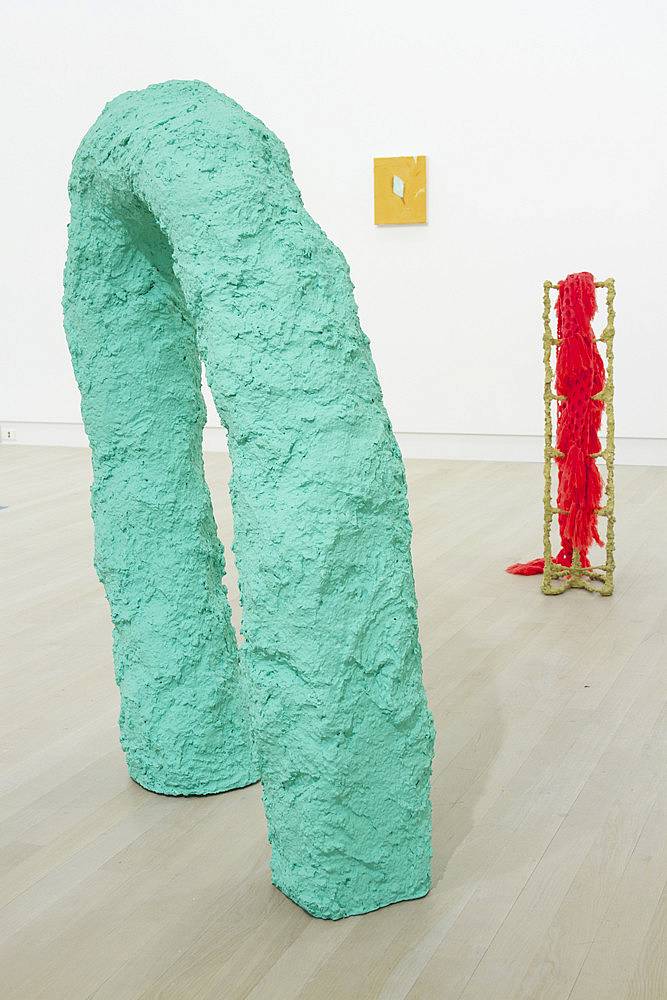 What are some recent, upcoming or current projects you are working on? Danny Volk let me do his make up — our interview will be out this fall.
What is one of the bigger challenges you and/or other artists are struggling with these days and how do you see it developing? For the most part I'm a fan of the professionalization of the field, artists seem to be more and more administrators, multi-hyphenates, almost small business owners. But with that has come the homogenizing effect of the market and graduate programs. I'm curious to see how art snaps out of this trend. I'm not a maker like this myself, but it's always exciting to see how audiences react when art doesn't have that arty look to it, when it looks mundane or incoherent or more like a situation than an object.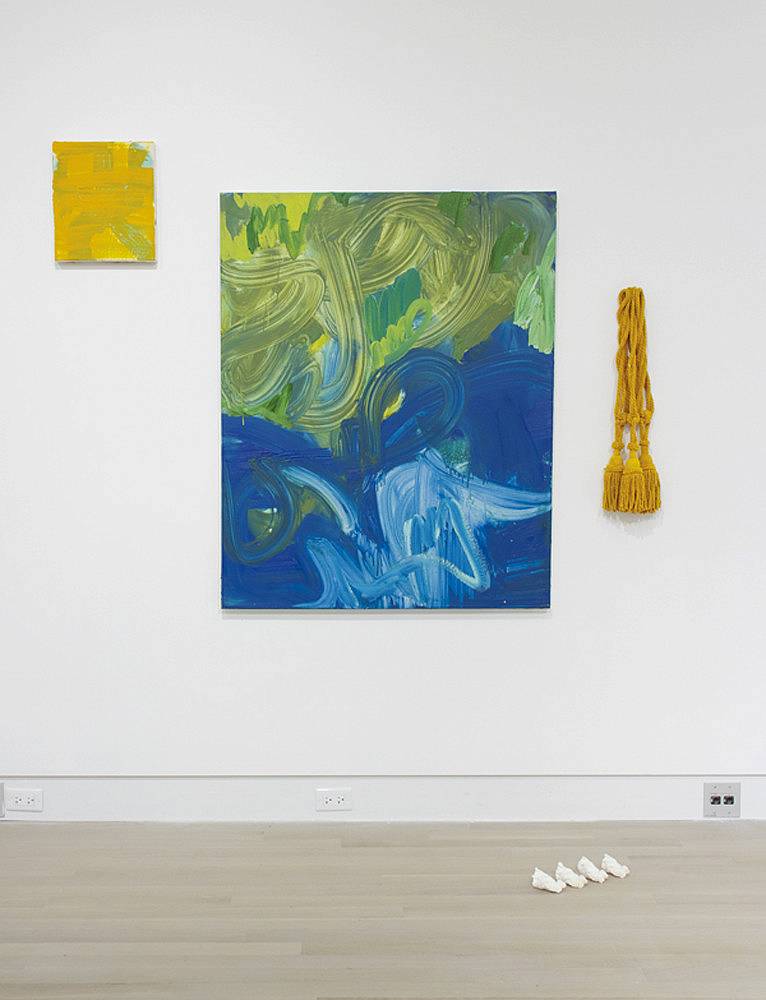 Do you have any guilty pleasures? Tell us about one. I don't really believe in guilty pleasures but here's my tumblr.
What is your beverage of choice when working in your studio? Topo Chico.