Originally from Anchorage, Ian Pedigo currently lives and works in New York.  He has an upcoming solo show at 65 Grand this April.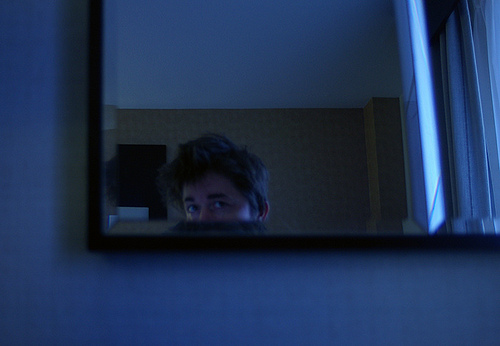 Tell us a little bit about yourself and what you do.  I grew up in Anchorage, Alaska and began my studio practice outside picking things up from the side of the road, which later evolved into making sculpture, pictures or whatever else you want to call them.
What materials do you use in your work and what is your process like?  I'm using things that left on their own would probably look like nothing.  My process involves taking these things and making some kind of artifacts out of them with the hope that someone might find them 1000 years from now.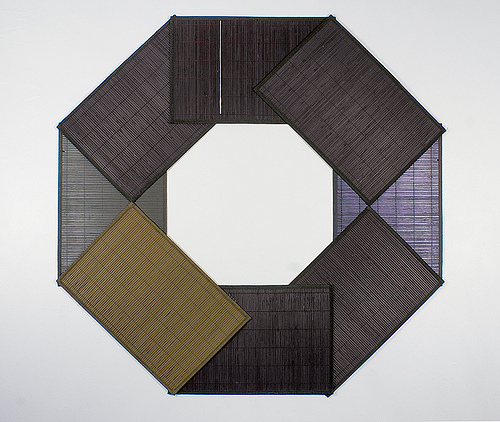 What kinds of things are influencing your work right now?  Origins of humanity, ancient civilizations, 80s synth pop.
How has living in New York affected your art practice?  New York is a great environment to get plugged in whenever you feel like surfacing from under what you've buried yourself beneath and seeing other people's faces.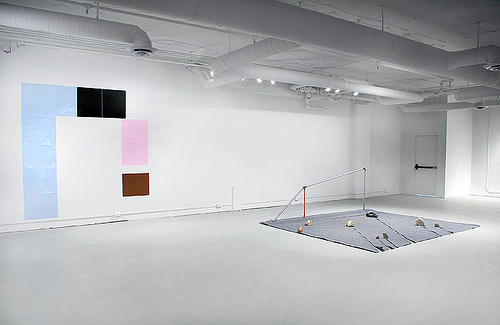 What are some recent, upcoming or current projects you are working on?  Currently working on a month-long project with Forever & Today, Inc. in NYC, a solo show at the UTC Cress Gallery in Chattanooga, TN, and an upcoming show at 65Grand in Chicago.
What is one the bigger challenges you and other artists are struggling with these days, and how do you see it developing?  I think artists are struggling with what they have always struggled with: how to make work with an implicit cultural value in a culture that vastly comprehends everything through materialism.  I don't see it ever changing because I think its human nature to prefer idle entertainment over apprehending the world, but artists need to hold their positions as the sacrificial experimenters of cultural productivity, to provide the feedback loop for mass unconsciousness.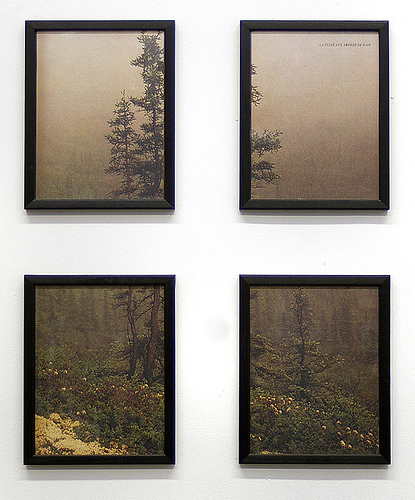 What artists are you interested in right now?  My figures for awhile have been pretty much the same, artists like Hanne Darboven, Joelle Tuerlinckx, Mark Manders or Manfred Pernice.  Most recently, I like work I've seen by Jessica Warboys, Mary Simpson, Mamiko Otsubo, Sophie Bueno-Boutellier, and Zak Kitnik.
What was the last exhibition you saw that stuck out to you?  (Tie) The Mesopotamian wing at the Met / Kai Altoff at Barbara Gladstone.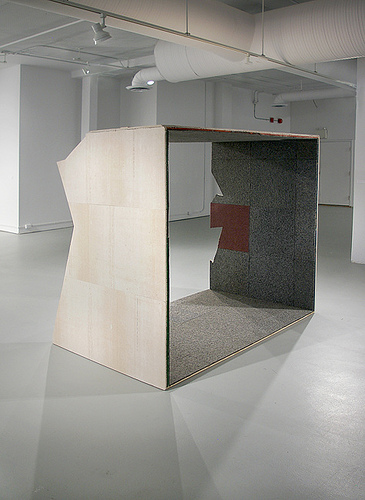 What do you do when you're not working on art? Thinking about working on it (honestly).
What are you really excited about right now? Bone and hot pink, Pyrite and electric green.